A man who falsely sold herbal tea for about 7,000 yen is sued as 'curing the new corona'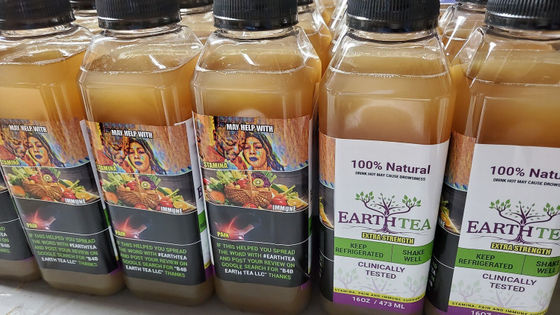 The U.S. Department of Justice, the Food and Drug Administration, and the Federal Trade Commission have filed a civil suit against Andrew Sinclair, who was selling herbal teas, claiming to 'cure the new coronavirus infection (COVID-19).' rice field.

DOJ, FTC, FDA sue man who claims $ 60 herbal tea cures COVID | Ars Technica

https://arstechnica.com/science/2022/03/doj-ftc-fda-sue-man-who-claims-60-herbal-tea-cures-covid/
Sinclair sells 16 ounces of herbal tea made from 'vegetables and aloe vera, honey, and spring water' for $ 60. It was advertised on social media as 'treating COVID-19', 'effective within a few minutes', and 'excluded from quarantine in 24 hours'.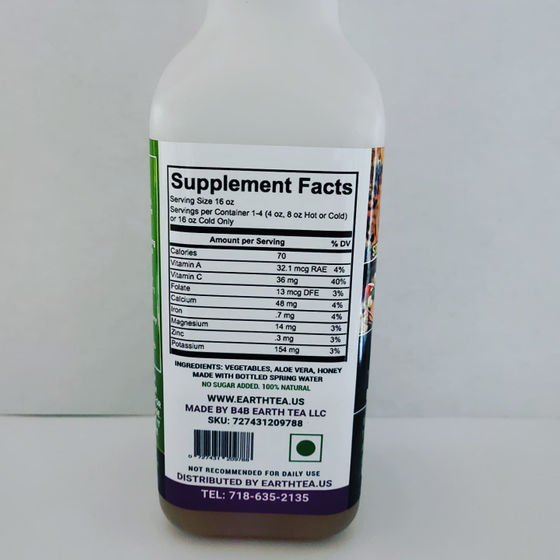 In addition, Sinclair
posted
the results of clinical trials on the website to highlight the benefits. Among them, 'As a result of clinical trials conducted in India, the drug (herbal tea) showed very good results in 15 subjects.' 'Subjects were very satisfied with the drug.' The subjects were not so worried about the side effects, 'and was introduced as a proof of the utility of the product.
The Justice Ministry and two other agencies have found that the utility of such products 'does not contain valid and reliable scientific evidence.' In February 2021, before the proceedings were filed, he sent a warning document to Mr. Sinclair stating that he was 'selling the product illegally.' In response to this, Mr. Sinclair temporarily stopped selling, but resumed sales in April. The Justice Ministry and others warned again in September, but it is said that sales are continuing.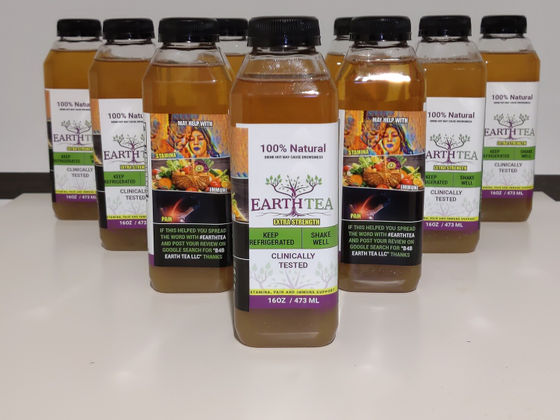 'Too many people take advantage of the pandemic crisis and sell products that are nothing more than counterfeit products as treatments. We don't tolerate that attempt,' said Breon Peace, a lawyer in charge of the eastern part of New York. rice field. 'It's unacceptable to prey on the crisis of a pandemic patient,' said Judy McQueen of the Food and Drug Administration.