Meta is developing AI 'Babel Fish' that translates all languages in real time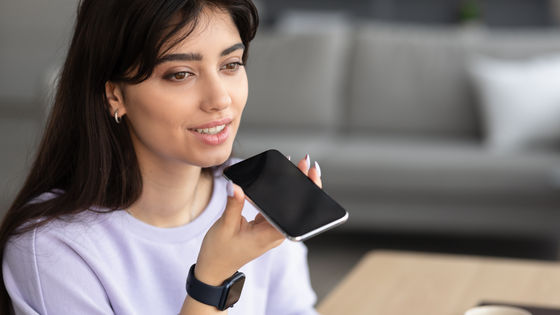 Meta, which focuses on the Metaverse business, announced that it is developing its own AI ' Babelfish ' that instantly translates any language.

Meta announces plans to build an AI-powered'universal speech translator' --The Verge

https://www.theverge.com/2022/2/23/22947368/meta-facebook-ai-universal-speech-translation-project
Meta AI: company builds translation engine for the metaverse --Protocol
https://www.protocol.com/bulletins/meta-ai-translation-metaverse-babelfish
On February 23, 2022, Meta CEO Mark Zuckerberg announced at an AI event that Babelfish was under development as a universal translation project.
According to Meta, languages such as English, Chinese, and Spanish support existing translation tools, but about 20% of the world's population is not covered by these systems. It is often pointed out that these languages do not have the amount of information needed to train AI.
Therefore, Meta announced that it will introduce new machine learning technology to overcome these challenges. As a first step, we started to build an AI model 'No Language Left Behind' that translates languages with less learning. As the next step, we announced that we will build a real-time speech translation system 'Universal Speech Translator' that does not require text components unlike existing systems.
Although no specific schedule was announced, Mr. Zuckerberg announced that this AI is 'an important step toward a metaverse that covers the world' and 'the ability to communicate with anyone in any language,' It's the power people have always dreamed of, and AI will make it happen in our lifetime. '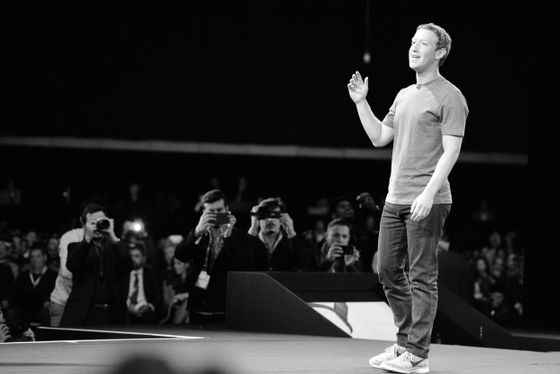 by
Alessio Jacona
'Providing an ideal VR space is the ultimate expression of social networks,' Zuckerberg
said
, focusing on building a metaverse with a preparation period of more than 10 years. On January 20, 2022,
we developed a self-learning AI 'data2vec' that can be adapted to multiple fields such as language, image, and voice, and
on January 24, the world's fastest AI equipped with 16,000 GPUs. Preparations are steadily underway, such as announcing that a supercomputer is under construction. At this event as well, new technologies such as algorithms that allow people to easily create virtual worlds with the help of AI were announced.
Meta is building the world's fastest AI supercomputer with 16,000 GPUs-GIGAZINE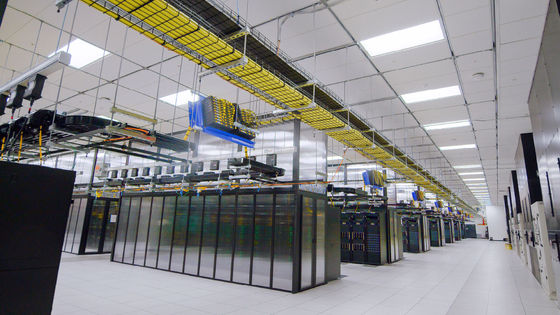 Foreign media The Verge said, 'In such a system, it is important to consider errors specific to automatic translation. For example, Facebook's machine translation software
mistranslated
the Arabic post' Good morning 'as' Attack. ' The Universal Translation Project is an incredibly powerful project, but Meta needs to prove that the technology is being used properly. '