'4 work a week' is finally officially recognized in Belgium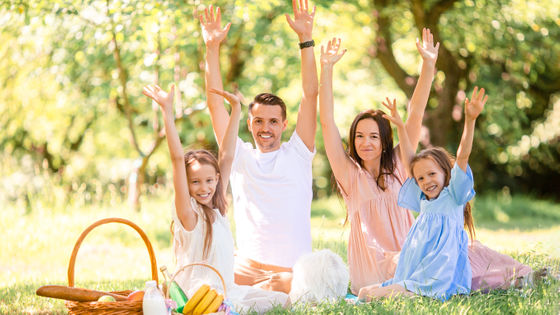 On February 15, the Belgian government announced a labor policy that would allow workers to work four days a week without reduced salaries.

Belgium permits four-day week to boost work flexibility post COVID | Reuters

https://www.reuters.com/business/belgium-permits-four-day-week-boost-work-flexibility-post-covid-2022-02-15/
Belgium's 4-Day Work Week Deal Sets Goal to Raise Employment Rate to 80% --Bloomberg
https://www.bloomberg.com/news/articles/2022-02-15/belgians-can-work-4-day-week-as-full-time-employees-in-new-deal
Belgium approves four-day week and gives employees the right to ignore their bosses after work | Euronews
https://www.euronews.com/next/2022/02/15/belgium-approves-four-day-week-and-gives-employees-the-right-to-ignore-their-bosses
In Belgium, on February 4, workers were granted the '
right
to disconnect' to refuse to respond to non-working hours. In the statement, the Belgian government also said it was considering a reform plan to increase workers to work five to four days a week.
Belgian workers are given the right to not have to pick up the phone from their boss when they are done-GIGAZINE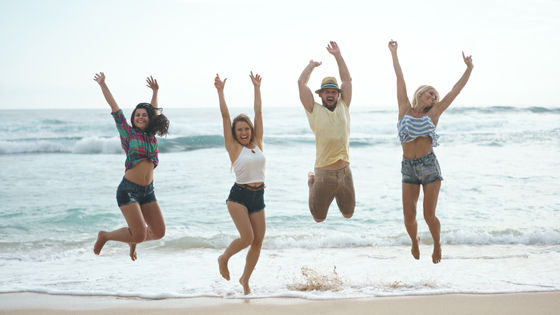 The Belgian government has announced that it will allow workers to work four days a week under a new labor agreement aimed at providing flexibility to the rigid labor market on the 15th. According to Pierre-Yves Dermagne, Deputy Prime Minister and Minister of Labor, the employer may refuse the employee's request to reduce the number of working days per week, but in that case it is responsible for explaining the reasonable reason in writing. It is said that it will bear.
Prime Minister Alexander De Croo explained why he allowed him to work four times a week, saying, 'The aim is to allow people and businesses to adjust their working hours more freely. Compared to other countries, our working style is more dynamic. There are some things that are missing. '
With this announcement, workers will still be able to choose to work five days a week or four days a week instead of increasing their working hours per day. Employees can also try working four days a week for six months and then return to working five days a week if they feel they don't fit.


The Labor Reform Package also applies to private companies with 20 or more employees, the 'right to disconnect' that was only targeted to government employees at the time of the announcement on February 4. It also includes provisions that recognize people who work in so-called gigwork such as Uber as employees rather than sole proprietors.

According to Bloomberg, about 71% of people between the ages of 20 and 64 are employed in Belgium, which is lower than the average of about 73% in the euro area, and 10 points lower than neighboring countries such as the Netherlands and Germany. It is said that it is staying at. Therefore, the Belgian government has set a goal of increasing the employment rate to 80% by 2030.

in Note, Posted by log1l_ks