Exercise equipment manufacturer restructures 2,800 people and presents 'right to use their service for one year'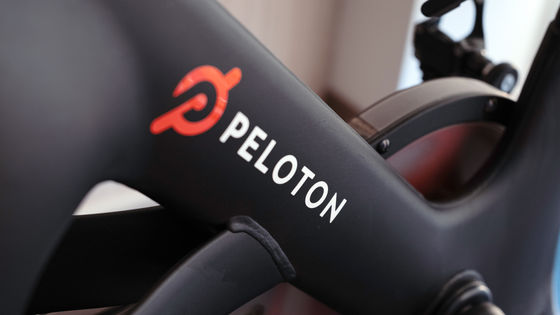 by
Tony Webster
Exercise equipment maker
Peloton
announced on February 8, 2022 that the CEO will retire from the business slump and will also dismiss 2,800 employees. The company says it will provide dismissed employees with a year's worth of in-house service for online fitness at home.
Peloton® | Press | A Message from John Foley, Peloton's Co-Founder, Executive Chair
https://www.onepeloton.com/press/articles/a-message-from-john-foley
Peloton fired 2,800 employees and gave them free Peloton memberships --The Verge
https://www.theverge.com/2022/2/8/22923480/peloton-severance-package-membership-layoffs
Peloton, a fitness bike and treadmill manufacturer, is a well-known exercise equipment manufacturer with a subscription service that allows you to take training programs at home. In December 2021, the stock price plummeted when a character from a popular drama collapsed due to a heart attack while using a fitness bike, which became a hot topic. After that, the company appealed its safety by playing a commercial that appointed the same actor as the character who collapsed in the work, but without that, it has been tampered with in another drama again.
A scene that causes a heart attack on a fitness bike appears in the drama, and although the manufacturer appeals for safety with the same actor, it will be used again as a heart attack machine --GIGAZINE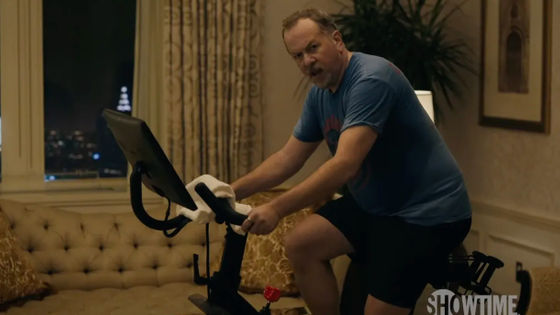 Peloton's sales increased significantly due to the demand for nesting due to the spread of the new coronavirus infection, but the business situation deteriorated as the pandemic settled down. The company is reportedly suffering from business downturn and image deterioration, including multiple child injuries, including fatal accidents, on Peloton's treadmill, which
ordered product recalls
. It is said that it is in.
Due to a series of misconduct, the market capitalization of Peloton's issued shares peaked at $ 50 billion (about 5.7 trillion yen), and unconfirmed information that production of all products will be stopped flowed to $ 8 billion (about) at the end of January. It has dropped sharply to 900 billion yen). On the other hand, there are rumors that the company will be acquired by large companies such as Apple, Amazon, Nike and Disney, and in any case, the continuation of independent management is in jeopardy.
Following the sharp deterioration of the business environment, the company's CEO John Foley said on February 8, 2022, 'The pandemic brought unprecedented demand, but after that, the demand was ours. It wasn't what I expected, 'he said, announcing his retirement and reduction of employees. Mr. Foley, who has retired from the CEO, will remain in the company as chairman of the board of directors. In addition to extending severance pay and medical benefits, 2,800 employees to be dismissed will receive a 12-month free monthly membership fee for Peloton's services.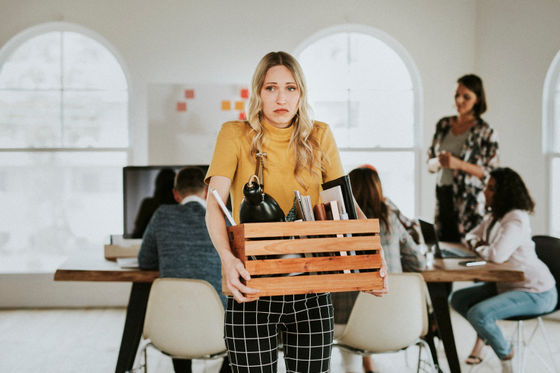 The Verge, an IT news site, said of Peloton's response: 'It may be good news for dismissed employees, because they can exercise with the encouragement of a former colleague's instructor or the hard muscles provided by their previous workplace. The reason I'm on the rankings of the training program is that it's sure to help alleviate the pain of unemployment, 'he said.

in Note, Posted by log1l_ks