If the number of viewers suddenly increases due to live streaming on YouTube, viewing may be restricted because it is 'too popular'.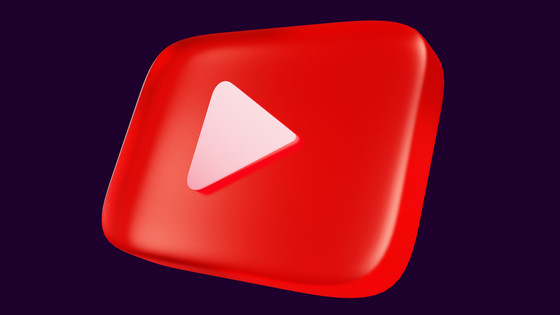 Anyone can easily live stream anytime, anywhere on YouTube. The content of the live is free, but of course there are some rules, and if you deviate from those rules, viewing will be restricted or distribution will be canceled. It has been reported that there have been cases of parental control due to 'because it is too popular' in such YouTube live distribution.

YouTube's new censorship tactic is to limit streams that are too popular
https://reclaimthenet.org/youtube-capping-viewer-limits/

The error message that it is actually displayed is below. It says 'Video unavailable: This video is popular!'.

YouTube livestreamer Cunuda Murica was also limited on his stream, 'Canada Trucker Freedom Convoy Saturday 2022 Live.' Https://t.co/RuQFxIhimC pic.twitter.com/b7oj1gl1EI

— Chris Menahan ???????? (@infolibnews) January 31, 2022


The above error message is from a demonstration against the new coronavirus vaccine held in Ottawa, Canada. YouTube has banned anti-vaccine related content and has announced that it will delete the relevant video, but this time BAN was not based on the content but 'because the video is popular'. ..

In addition, on the online bulletin board site Reddit's subreddit for YouTube creators, the moment the number of viewers exceeds 300 immediately after the live distribution starts, 'It is a popular distribution / creator history is limited, so this is this. The above viewers are not allowed ', and a consultation was posted stating that the number of viewers for livestreaming was limited.


The creator who posted this consultation has been active for 7 years and has 90 videos and several distribution archives, but the content is not particularly political or controversial, so why YouTube I don't know if I'll be restricted by.

Reclaim The Net, an independent media that reported this issue, said, 'It's a result of YouTube's attitude, such as censorship, lack of feedback and communication, and disrespect for small and independent creators. It is a false indication that the policy is false and that censorship is being carried out secretly. '