Elon Musk announces 'Starlink Premium' that enables explosive internet communication anywhere on the earth via artificial satellites, download speed up to 500 Mbps, upload speed up to 250 Mbps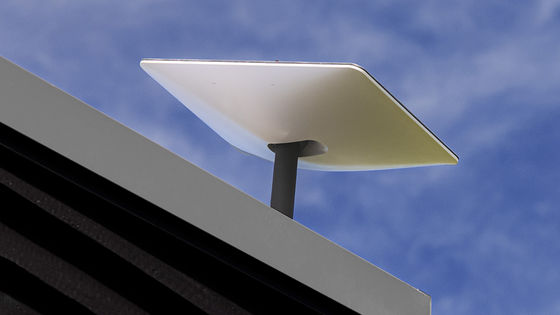 It has become clear that 'Starlink', which has higher performance than other companies as a satellite Internet service, will start offering 'Starlink Premium' that realizes even higher speed internet communication.

Starlink Premium
https://www.starlink.com/premium

SpaceX Starlink premium: Satellite internet tier at $ 500 per month
https://www.cnbc.com/2022/02/02/spacex-starlink-premium-satellite-internet-tier-at-500-per-month.html

SpaceX, the space company that operates 'Starlink', is accepting reservations for antennas for 'Starlink Premium' in preparation for the start of service in the second quarter of 2022. The antenna for this 'Starlink Premium' is larger than the conventional 'Starlink' antenna, and the speed is faster, the download speed is up to 500 Mbps, and the upload speed is up to 250 Mbps.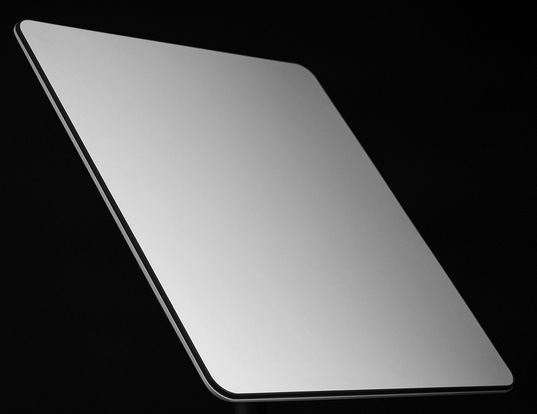 According to a tweet by SpaceX founder Elon Musk, the area is doubled to achieve a wider scan angle.

This is twice the area of our standard phased array with broader scan angle

— Elon Musk (@elonmusk) February 2, 2022


The price is higher than the standard service because it is 'premium', the deposit is 500 dollars (about 57,000 yen), the antenna fee and router fee are 2500 dollars (about 286,000 yen), and the monthly cost is It costs $ 500, but the standard service is limited to a specific address, but you can connect from anywhere.