More than 80 fact-checking groups protest that YouTube has become a hotbed of misinformation and hoaxes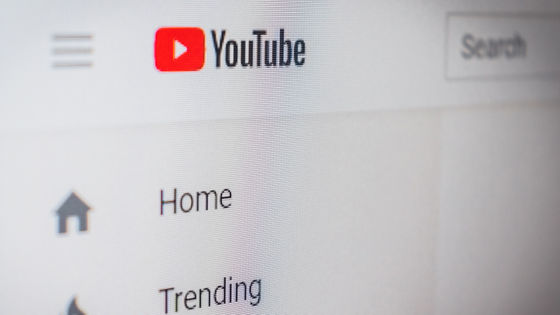 More than 80 fact-checking groups jointly claimed that 'YouTube has become a hotbed of online hoaxes and false alarms, neglecting measures to prevent hoaxes on the platform.' These groups are calling for improvements such as expanding measures against hoaxes related to languages other than English, and adding links to scientifically-based materials for movies that appear to be hoaxes.

An open letter to YouTube's CEO from the world's fact-checkers – Poynter

https://www.poynter.org/fact-checking/2022/an-open-letter-to-youtubes-ceo-from-the-worlds-fact-checkers/
An open letter to YouTube's CEO from the world's fact-checkers --Africa Check
https://africacheck.org/fact-checks/blog/open-letter-youtubes-ceo-worlds-fact-checkers
YouTube is major conduit of fake news, factcheckers say | YouTube | The Guardian
https://www.theguardian.com/technology/2022/jan/12/youtube-is-major-conduit-of-fake-news-factcheckers-say
Over 80 fact-checking groups urge YouTube to fight disinformation | Media News | Al Jazeera
https://www.aljazeera.com/news/2022/1/12/fact-checkers-urge-youtube-to-fight-disinformation
On January 12, 2021, more than 80 fact-checking organizations such as UK-based Poynter and Full Fact, Africa Check in Kenya, Fact Checker under the Washington Post of the American Great Letter, and Maldita in Spain announced YouTube's 'Countermeasures against hoaxes'. We have sent a public letter to YouTube
CEO Susan Wojckey asking for improvements.
According to the letter, 'YouTube allows shameless people who manipulate, exploit, form organizations and raise funds to use the platform. Current measures are clearly inadequate.' matter.
Regarding the 'examples of hoaxes' mentioned in the letter, it would encourage 'fake COVID-19 prevention / treatment' and vaccine refusal during the global epidemic of coronavirus disease (COVID-19).
Fake news
, the 'wrong cancer cure
' that has been circulating for many years, and the
fake news that discourages certain candidates
in the US presidential election, even say 'there is no example.'
YouTube recognizes that it is having a negative impact on society, but is it unprepared to come up with a true breakthrough-GIGAZINE?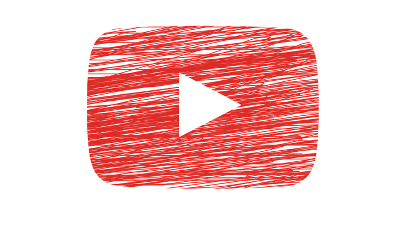 Due to their long-standing commitment as a fact checker, these organizations have urged YouTube to adopt the following measures that may be particularly useful for fact checking issues:
1: Commitment to ensure meaningful transparency regarding disinformation on the platform
Support for research on the origins of the hoax campaign, its impact, and the methods needed to prove it to be hoax. In addition, transparency of the policy regarding measures against hoaxes using AI.
2: Content deletion that has more meaning than mere legal compliance
Not only to delete content that disseminates hoaxes, but also to provide content that is a counter-argument to the hoaxes.
3: Countermeasures against hoax addicts
Take some action against addicts who publish content that can be flagged many times as hoaxes or fake news, or who are making money from such content. Playing such addicts from 'recommended content'.
4: Strengthening measures against hoaxes in languages other than English
To extend our efforts on hoaxes and fake news in English to languages other than English and provide an automatic translation subtitle service that works in any language.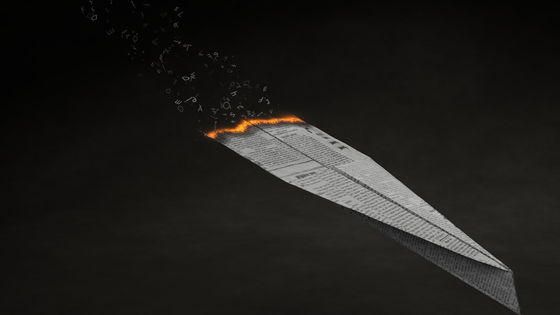 The open letter released this time states, 'To make YouTube a platform that does its best to truly prevent disinformation and misinformation from being a weapon to users and society as a whole, and to promote the public interest, YouTube has these ideas. We look forward to considering implementing this, 'he said, concluding that the signing body is ready to support YouTube.