Who is the reason why Apple's enhanced security feature 'iCloud Private Relay' doesn't work?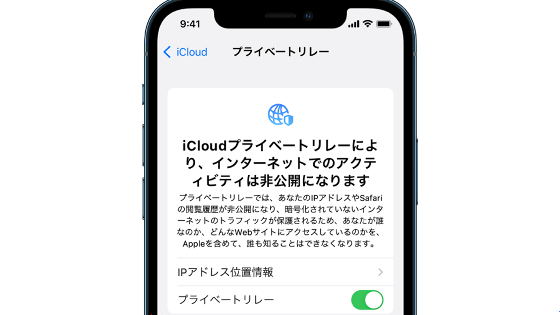 Apple is offering a trial of 'iCloud Private Relay ' that encrypts IP address and location information to enhance security, but it is said that 'iCloud Private Relay' cannot be used by users of some carriers. There are reports. T-Mobile, a major telecommunications carrier that received this criticism, was developing a counterargument that 'iCloud private relay is not blocked and it is caused by a bug in iOS', but Apple newly announced No carriers have been identified that are blocking iCloud private relays. '

Apple says there's no iCloud Private Relay bug in iOS 15.2 --9to5Mac
https://9to5mac.com/2022/01/12/apple-reaffirms-icloud-private-relay-availability-refutes-t-mobiles-accusation-of-a-bug-ios-15-2/

Apple Says iOS 15.2 Included No Changes That Would Have Toggled iCloud Private Relay Off --MacRumors
https://www.macrumors.com/2022/01/12/apple-icloud-private-relay-ios-15-2/?scrolla=5eb6d68b7fedc32c19ef33b4

iCloud Private Relay is a privacy protection feature announced at WWDC 2021 on June 8, 2021, which encrypts a user's IP address and location information via Apple's server to protect privacy while using the Internet. What makes it possible. This iCloud Private Relay is in beta at the time of article creation for members of the paid service 'iCloud +'.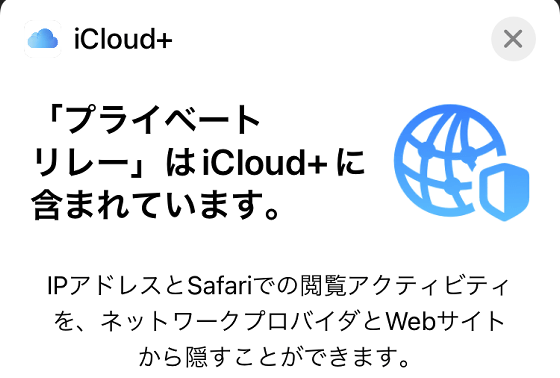 However, over iCloud private relay, 'IP address encryption may prevent risk-based authentication to secure users.' 'Access to critical network data and metadata.' shut off the, concern that there is a possibility that influence the ability of the operator 'to manage the communication network efficiently is pointed out had been. Then, in January 2022, users of some carriers such as T-Mobile and EE reported the phenomenon that 'iCloud private relay does not work', and 'some carriers have responded to iCloud private relay. I'm blocking because of concerns. '

Some carriers are blocking iCloud private relay on iPhone-GIGAZINE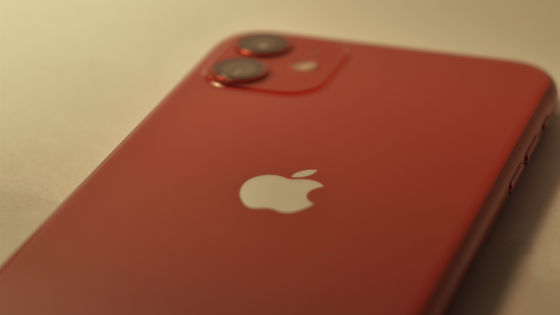 Immediately after the above report, T-Mobile issued a statement stating that 'iCloud private relay is not available due to a bug in iOS 15.2 and is not blocking' and 'blocking iCloud private relay'. I argued that the report 'I'm doing it' is a misunderstanding.

A carrier reportedly 'blocking iCloud private relay on iPhone' argued that 'caused by a bug in iOS' --GIGAZINE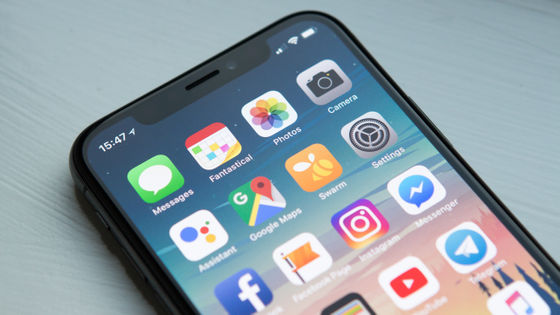 In response to this T-Mobile counter-argument, Apple has added: 'We are rolling out iCloud Private Relay in beta and it's available in most countries around the world. Among our carrier partners. Nothing is blocking users from using iCloud Private Relay. "" IOS 15.2 hasn't made any changes to disable iCloud Private Relay, "such as 9to5Mac and MacRumors. We sent it to multiple media and emphasized that neither the 'block by carrier' nor the 'iOS bug' claim was true.

Following Apple's announcement, T-Mobile said, 'I would like to update the previous statement,' announcing that the previous announcement was incorrect. According to this, one of the causes of the series of problems is that 'Limit IP Address Tracking is switched off in the data option settings of the iPhone'. In addition, T-Mobile agrees with Apple's claim that the iOS update and the set of issues are unrelated, stating that 'applying the update to iOS 15.2 does not change the user's settings.' did.

Prior to these statements, Apple updated the iCloud Private Relay support page with guidance on the 'Limit IP Address Tracking' settings. If you've joined iCloud + but can't use iCloud Private Relay, the support page will tell you how to set it up.

About iCloud Private Relay-Apple Support
https://support.apple.com/en-us/HT212614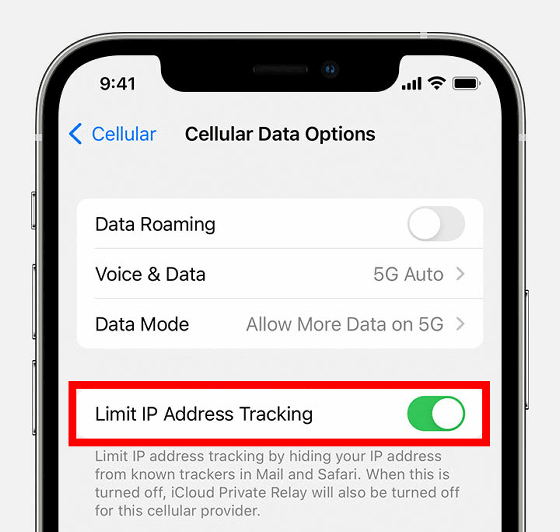 Although 'iOS 15.2.1' was released on January 13, 2021, the list of changes does not include items related to iCloud Private Relay.

About the security content of iOS 15.2.1 and iPadOS 15.2.1 --Apple Support
https://support.apple.com/en-us/HT213043