It turns out that Google was hiring a consultant to plan an anti-union campaign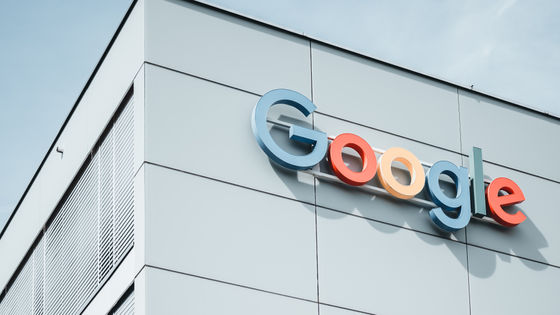 Google has been sued by a former employee for unfair dismissal, but Google plans an anti-union campaign 'Project Vivian' to convince employees who have moved to form a union in the past based on the materials submitted to the trial. It became clear that it was.

Google Had Secret Project to'Convince' Employees'That Unions Suck'

https://www.vice.com/en/article/v7d7j9/google-had-secret-project-to-convince-employees-that-unions-suck
From December 2020, Google said from former employees, 'It is a violation of labor law that Google unfairly monitored and dismissed employees who tried to form a union in protest of company policy.'
I am in a lawsuit
. In the proceedings, it was discovered that Google's top executives were planning an anti-union campaign from late 2018 to early 2020. As part of this, IRI Consultants, a consulting firm hired by top executives, looked up the personal information of employees and
evaluated
whether they might be in favor of forming a union.
In addition, Google's lawyer's idea of 'publishing Op Ed,
which explains well what happens when a union is formed,' and Google's HR manager make the idea 'not unique to Google.' Information such as 'I evaluated that it should be' is revealed. Regarding the campaign, Google's head of employment law, Michael Phil, described the campaign as 'an initiative to convince employees that trade unions are meaningless.'
The National Labor Relations Commission (NLRB)
, an independent administrative agency that enforces US labor relations law that received a proceeding from a former employee, said on January 7, 2022, 'including the one with Mr. Phil's explanation. The proceedings proceeded with the ruling that 'Immediately provide 180 internal documents.' Until now, Google has refused to disclose materials due to the privilege of concealing the interaction between lawyers and requesters, but new information will be released.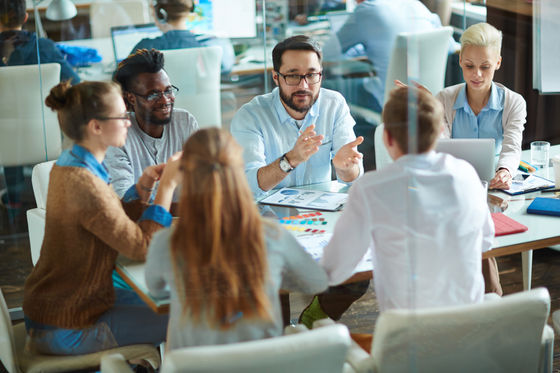 A Google spokeswoman said, 'Our team works with dozens of external consultants and law firms to provide advice on a wide range of topics, including employer obligations and employee involvement. We also worked with Consultants for a short time, but in 2019 we decided not to use the materials and ideas we researched. '

In January 2021, Google employees succeeded in forming the company's first labor union.

Google employees form the company's first union 'Alphabet Workers' Union' --GIGAZINE