Seven-Eleven limited Haagen-Dazs 'Japone Waguri Mont Blanc' is an ice cream that you can enjoy the perfect harmony of elegant Japanese chestnut taste and custard cream & milk ice cream.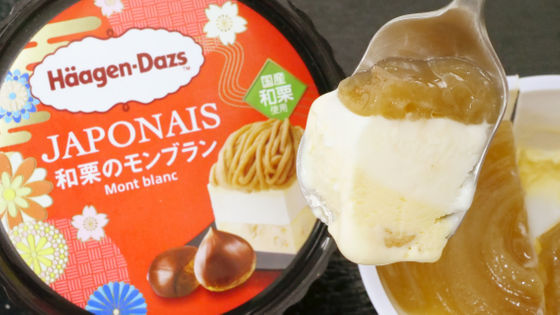 Haagen-Dazs 'Japone Waguri Mont Blanc ', which is a French dessert made from 'Waguri', was released on December 7, 2021 exclusively for Seven-Eleven. It is said that you can enjoy the gentle sweetness of Japanese chestnuts, custard cream with a rich taste, graham cookies with a crunchy texture, and rich milk ice cream at the same time, so I actually tried it.

'Haagen-Dazs'Japone Waguri's Mont Blanc'' December 1, 2021 | Haagen-Dazs Japan

https://www.haagen-dazs.co.jp/company/newsrelease/2021/_1201.html
This is the package of Haagen-Dazs 'Japone Waguri Mont Blanc'. The Haagen-Dazs Japone series is a Seven-Eleven limited ice cream dessert that was jointly developed by Haagen-Dazs Japan and Seven-Eleven Japan with a focus on 'authentic Japanese taste.'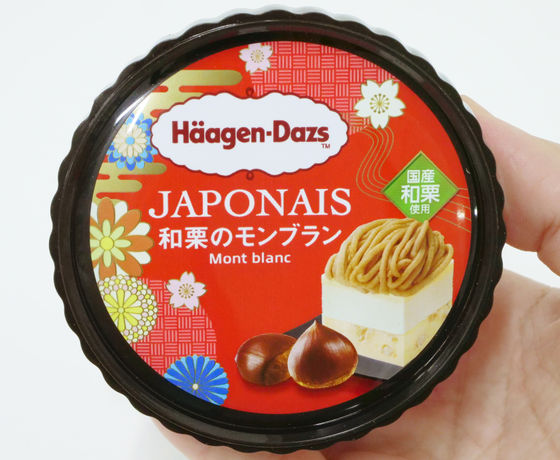 The types
are classified as ice cream, and the raw materials are cream (raw milk (Hokkaido)), Japanese chestnut sauce, skim milk concentrate, sugar, egg yolk, powdered candy, graham cookies, salt / stabilizer (pectin), vanilla fragrance, plant lecithin, etc. .. The content is 99 ml and the calories are 219 kcal.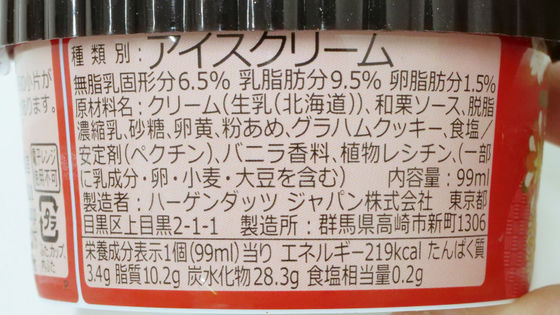 Opened. The top surface is topped with a spiral Japanese chestnut sauce.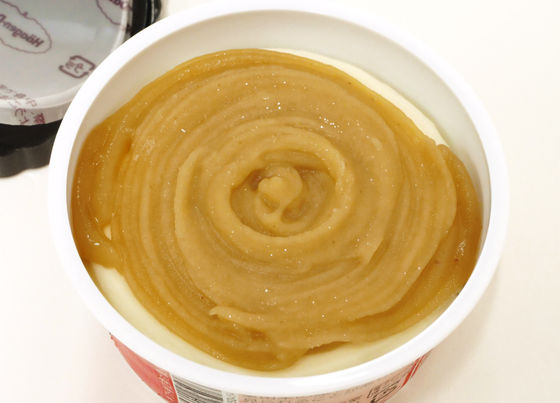 When you cut it and look inside, the middle layer part is milk ice cream and the lower layer part is custard cream, and it seems that crush type Graham cookie is contained in the custard cream.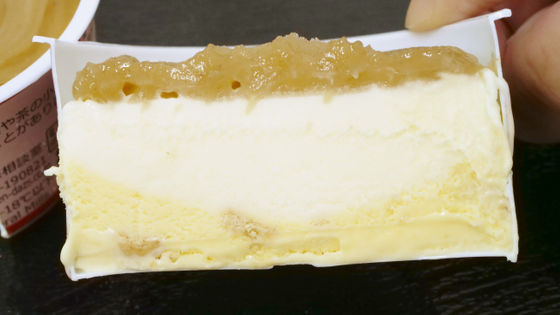 When I try to eat it, the Japanese chestnut sauce on the top has an elegant sweetness and a gentle chestnut taste that makes me want to call it Mont Blanc. The rich sweetness and flavor of custard cream and the refreshing taste of milk ice cream can be felt firmly, and the impression that Montblanc, custard cream, and milk ice cream are in harmony with each other. Graham cookies have a moist texture and add an accent like tart dough to the texture.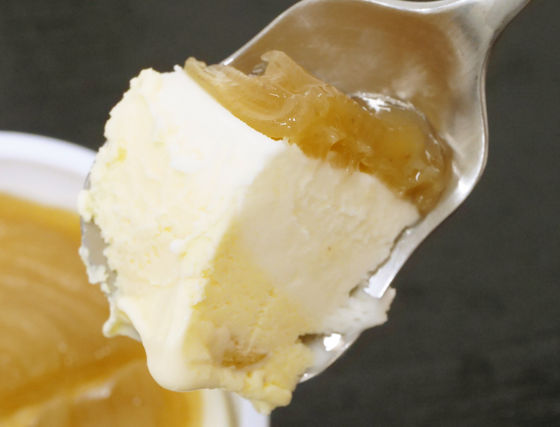 Haagen-Dazs 'Japone Waguri Mont Blanc' will be available for purchase at Seven-Eleven stores nationwide from December 7, 2021. The price is 381 yen including tax.