30% of workers think they 'never want to go to work'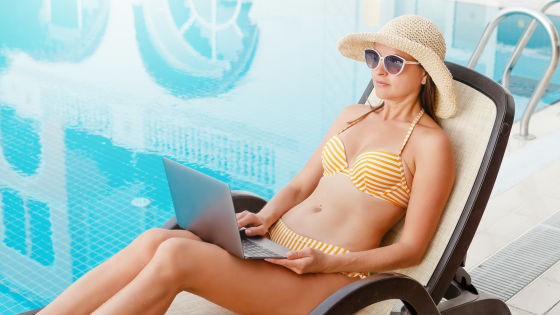 With the epidemic of the new coronavirus infection (COVID-19), remote work has become widespread, but as the epidemic subsides, more and more companies are seeking to come back to work. However, a survey conducted by marketing research firm Gallup found that about 30% of employees doing remote work in the United States reported that they 'never want to go to work.'

Bet on It: 37% of Desks Will Be Empty

https://www.gallup.com/workplace/357779/bet-desks-empty.aspx
We know that there are 125 million people working full-time in the United States, and about half of them, or 60 million, are ready to work remotely. Gallup conducted a survey of employees from a variety of companies, from accounting firms where all employees work remotely to companies where about 10% of the back offices of the construction business are in remote environments. Analysis of the sample shows that 30% of the 60 million people who work remotely in the United States think they don't want to go to work even once. Only 10% want to go to work and work all 5 days a week, and 60% prefer to mix 1 to 4 days of remote work out of 5 days a week. The most popular method was to work remotely 2-3 days a week.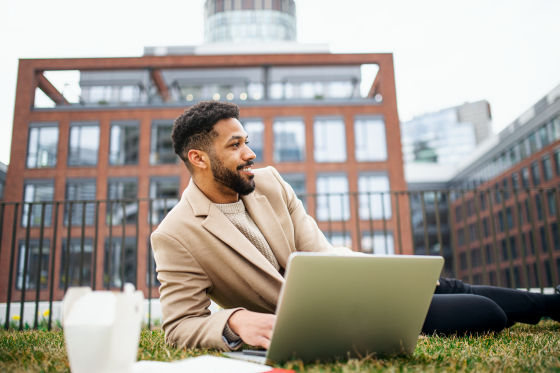 Also, when asking the reasons for those who answered 'I do not want to go to work even once' or 'I want to mix remote', 'I want to shorten commuting time' and 'Improving overall well-being' Gallup said that the main answers were 'I want to let you do it' and 'I want to flexibly balance with other things such as my family.'

And based on the results of the survey, Gallup predicted how much remote work would be carried out in 2022, and it was calculated that 37% of the employees would work remotely.

'As CEO, I believe that employees who come to the office can have more energetic and lively interactions. Appropriate face-to-face culture grows people and teams succeed,' said Jim Clifton, Gallup CEO. We believe that it will lead to innovation, customer satisfaction, and reduce human error and opportunity loss. 'Both' working remotely 'and' working in the office 'make work and life better. He showed that he needed a way to merge.

in Note, Posted by darkhorse_log