Chromium-based web browser 'ungoogled-chromium' that has escaped from Google services


Speaking of Google, we provide a wide range of services and software from search engines to web browsers, and they are becoming inseparable when using the Internet. However, there are many people who are not tied to the services of one company and who are distrustful of continuing to collect location information even if the Google app disables the location information of the device. However, web browsers such as Google Chrome, Microsoft Edge, and Opera, which are essential web browsers for using the Internet, all use the same browser engine ' Chromium ', which is an open source browser engine. However, it is mainly developed and maintained by Google. Therefore, 'ungoogled-chromium ', a browser that removes only the connection with Google services from Chromium, has appeared.

GitHub --Eloston / ungoogled-chromium: Google Chromium, sans integration with Google
https://github.com/Eloston/ungoogled-chromium

About ungoogled-chromium | ungoogled-chromium
https://ungoogled-software.github.io/about/

Although ungoogled-chromium is a browser based on Chromium developed by Google, it does not depend on the web service provided by Google. It maintains Chromium's default user experience as much as possible, so it is described as 'a Chromium droppin', unlike proprietary Chromium-based browsers like Microsoft Edge.

Chromium works very well in terms of security and privacy without having to sign in to your Google account. However, Chromium is still heavily dependent on Google's web services and binaries. Google also designed Chromium to be easy and intuitive for users, so 'users compromise on transparency and control of internal operations,' the ungoogled-chromium developer points out. ..

ungoogled-chromium addresses Chromium's problems by 'remove all remaining background requests to web services while building and running your browser', 'remove all Google web service specific code', and 'in advance'. Remove all source code that uses the created binaries and replace them with user-provided alternative binaries if possible. '' Disable features that impede control and transparency to promote control and transparency. We are taking four measures: 'adding or changing various functions'.

Such ungoogled-chromium can be obtained from the following page.

Google Chromium, sans integration with Google | ungoogled-chromium
https://ungoogled-software.github.io/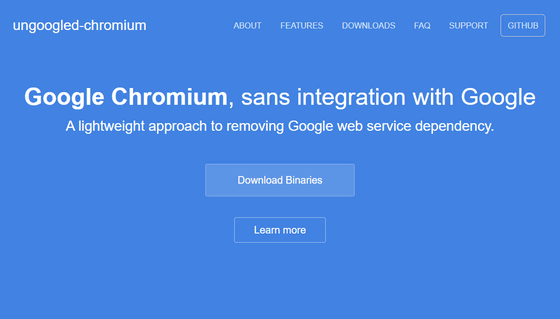 Access the above page and click 'Download Binaries'.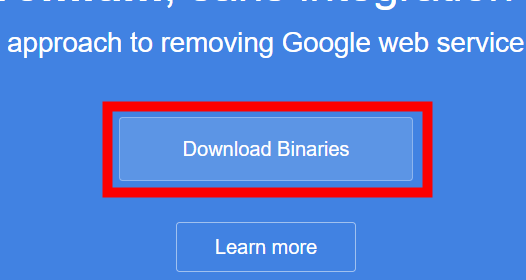 Click 'Downloads moved here'.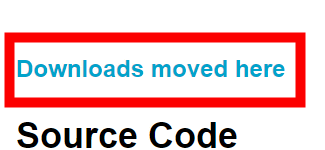 Click 'Download binaries from here'.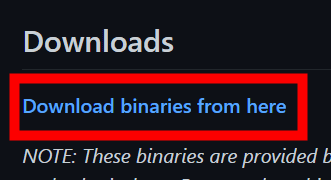 Click the latest version of ungoogled-chromium that corresponds to your PC from the list.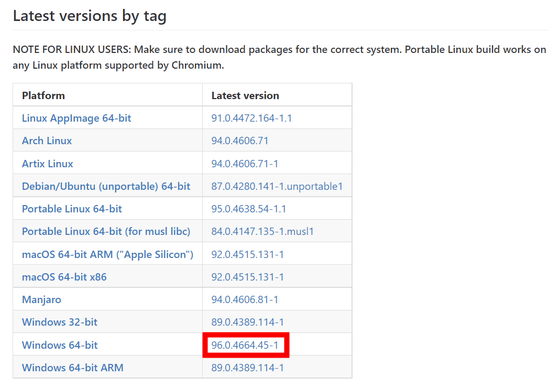 Click 'ungoogled-chromium_96.0.4664.45-1.1_installer.exe'.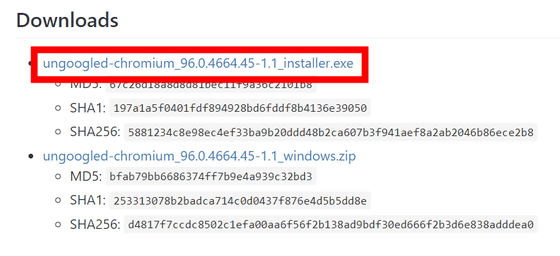 Launch the downloaded installer.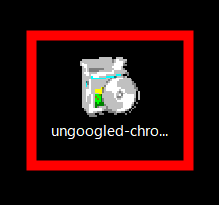 Then, the following notification will be displayed, so click 'Execute'.



So this is ungoogled-chromium. It looks like Chromium itself, and its usage is the same.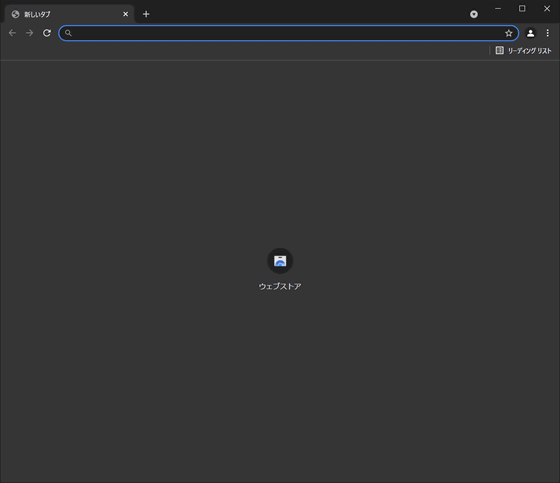 You can open the menu by clicking the three-point reader icon at the top right of the screen. The menu is the same as Google Chrome. Click 'Settings'.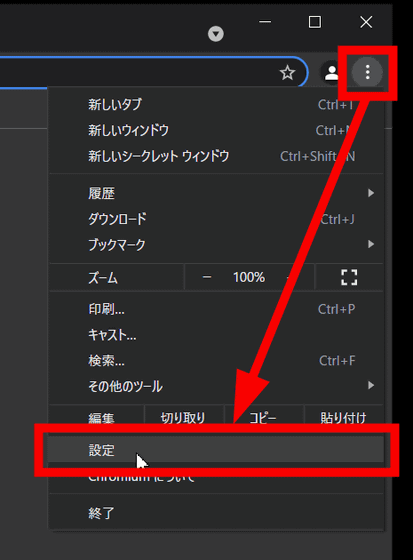 It's basically the same as Google Chrome, but ...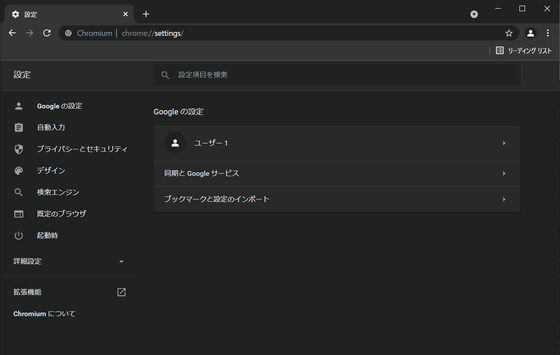 As you can see by clicking 'Google Settings', it is not linked to your Google account. Also, with ungoogled-chromium, you can set two settings, 'Sync and Google services' and 'Import bookmarks and settings' ...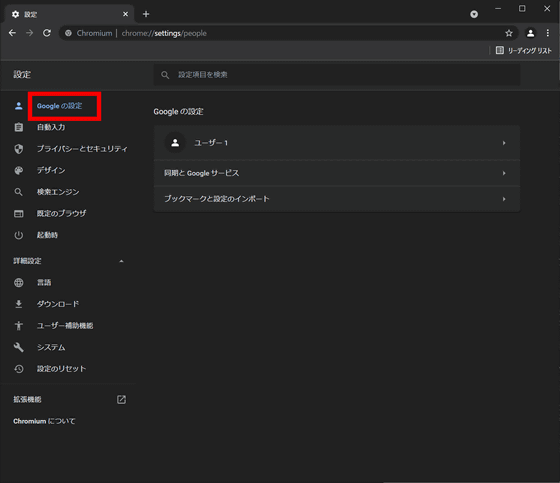 In Google Chrome, there are four settings: 'Sync and Google Services', 'Manage Google Account', 'Customize Chrome Profile', and 'Import Bookmarks and Settings'.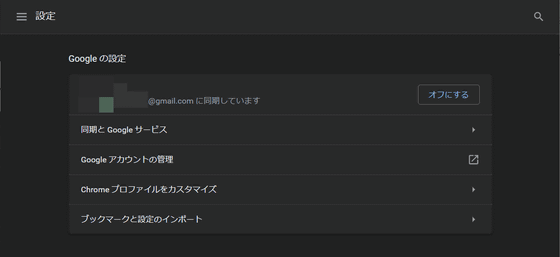 Also, ungoogled-chromium's 'Synchronization and Google Services' only has a setting to 'autocomplete search terms and URLs' ...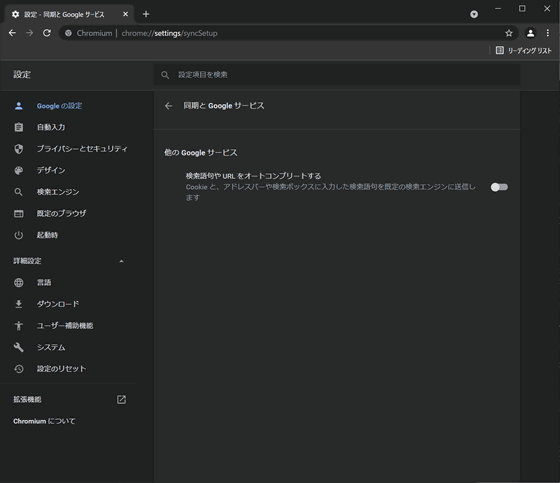 You can see that Google Chrome has quite a lot of settings. There are multiple settings related to synchronization, and there is also a setting related to Google-related services called 'Other Google Services'.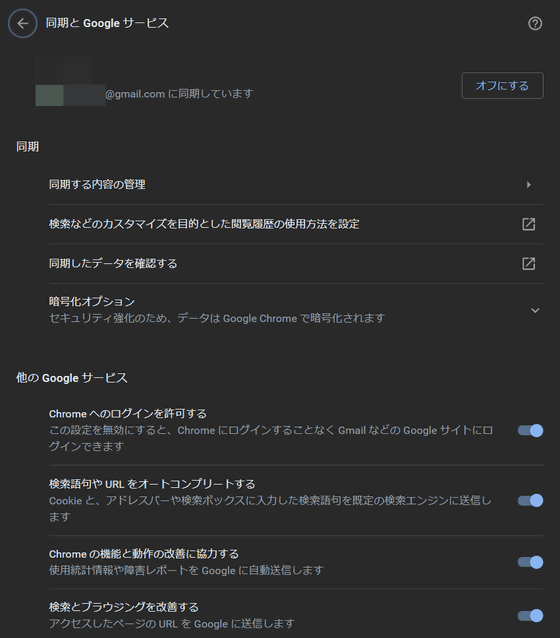 Also, when I clicked the 'Search Engine' tab in ungoogled-chromium, the search engine was 'No Search' and it was not set. In addition, as a search engine, Yahoo! JAPAN, Bing, Baidu, DuckDuckGo can be selected, and Google can not be selected.