A man who spends more than 6 million yen on corona relief money on a Pokemon card is prosecuted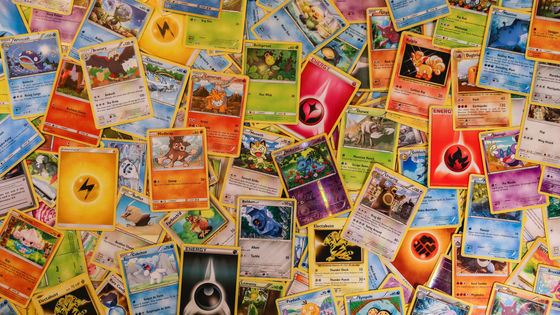 A man operating in Georgia, USA, was charged with spending $ 57,789 (about 6.5 million yen) on the purchase of a Pokemon card out of the benefits received from the government for the new coronavirus infection.

Vinath Oudomsine --Criminal Information --DocumentCloud

https://www.documentcloud.org/documents/21091051-vinath-oudomsine-criminal-information
Georgia man spent COVID loan on $ 57,000 Pokemon card: feds | Macon Telegraph
https://www.macon.com/news/coronavirus/article255207136.html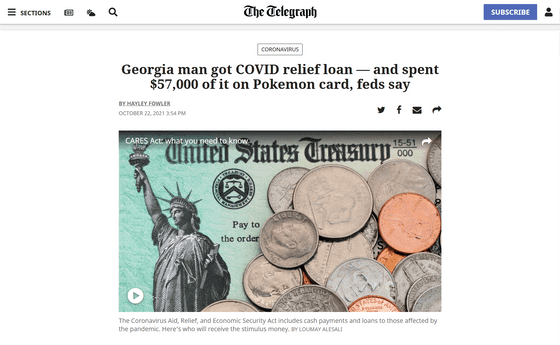 According to the complaint, the man received 57,789 of the $ 85,000 he received through the US government's Coronavirus Assistance, Relief and Economic Guarantee (CARES) Act. He said that he used the dollar to purchase a Pokemon card that was different from the original purpose. The prosecution has charged the man with false statements because the use of benefits provided by the CARES Act is limited to employee salaries, rent, and debt payments.

Pokemon cards released in the 1990s have been released and revised for a long time, and are still very popular as of 2021. Pokemon cards are simply popular as card games and have also been found to be valuable as collectibles, so some rare and valuable cards, including the first edition cards, cost millions or even thousands. It may be traded for 10,000 yen.


Charizard's Pokemon card is sold at a price of 34 million yen or more --GIGAZINE


It is not clear what kind of Pokemon card the man charged this time was buying. According to the prosecution, if you are found guilty, you will be sentenced to up to 20 years in prison and a fine of $ 250,000.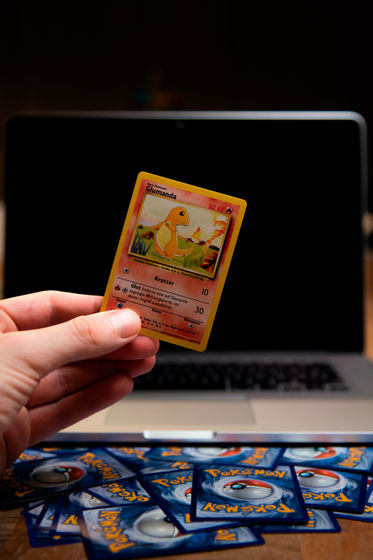 in Game, Posted by log1p_kr