GlobalFoundries, the world's third largest semiconductor maker with a valuation of 2.7 trillion yen, applied for an IPO, and negotiations with Intel broke down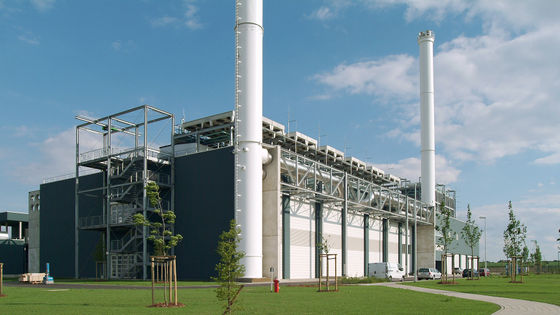 by
MWM Energy
A document submitted by American semiconductor manufacturer GlobalFoundries to the US Securities and Exchange Commission on October 4, 2021 revealed that the company is planning an initial public offering (IPO). The company expects demand for semiconductors to double in the eight to ten years from 2021, indicating that it intends to significantly increase investment.
UNITED STATES SECURITIES AND EXCHANGE COMMISSION Form F-1
https://www.sec.gov/Archives/edgar/data/0001709048/000119312521290644/d192411df1.htm
GlobalFoundries files for initial public offering amid chip shortage, shows billions in losses --MarketWatch
https://www.marketwatch.com/story/globalfoundries-files-for-initial-public-offering-amid-chip-shortage-shows-billions-in-losses-11633370311
Abu Dhabi-controlled GlobalFoundries files for IPO amid chip shortage
https://www.cnbc.com/2021/10/04/abu-dhabi-controlled-globalfoundries-files-for-ipo-amid-chip-shortage.html
Globalfoundries files for IPO • The Register
https://www.theregister.com/2021/10/04/globalfoundries_files_ipo_us/
Headquartered in Malta, NY, GlobalFoundries is the world's third-largest semiconductor foundry after TSMC and Samsung. At the time of writing the article, it is an unlisted company in which a subsidiary of Mubadara Investment, a government fund in Abu Dhabi, the United Arab Emirates, holds all shares, but in the prospectus submitted to the US Securities and Exchange Commission,
The company has announced
plans to raise up to $ 1 billion (about 111 billion yen) by listing on Nasdaq. According to media reports, GlobalFoundries estimates its valuation at $ 25 billion.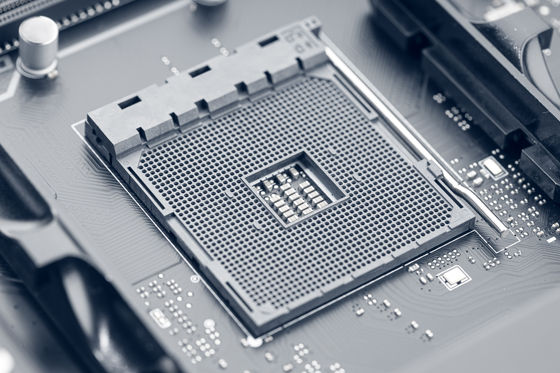 The company is not sure about the specific use of the funds raised in this IPO, but the prospectus will focus on expanding the manufacturing business and investing in new technologies, especially research and development of silicon-germanium and gallium nitride semiconductors. It is suggested that.

According to media reports, GlobalFoundries' revenue in 2020 was $ 4.85 billion (about 538 billion yen), down 17% from the previous year due to the sale of a part of its business, but revenue in the first half of 2021 was the same period of the previous year. It is said that it has achieved steady growth with a 13% increase to over 3 billion dollars (about 333 billion yen).

In this regard, GlobalFoundries stated in its prospectus that the outlook for the future was 'There is a large imbalance between the supply and demand of semiconductors due to the increase in demand due to the electrification of automobiles and the decline in production due to the influence of the pandemic. While this imbalance is expected to improve in the medium term, industry-wide sales are also expected to double over the next eight to ten years, as the semiconductor industry meets demand. Needs a significant increase in investment. '

In addition, GlobalFoundries was reported in July 2021 that 'Intel is considering acquisition for 3 trillion yen or more', but this IPO application is thought to indicate that negotiations were not realized. increase.

Intel reports that it is considering acquiring semiconductor foundry GlobalFoundries for more than 3 trillion yen --GIGAZINE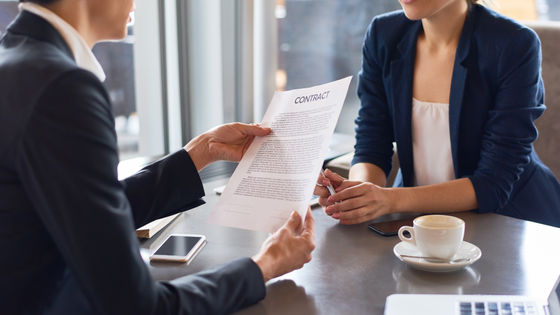 in Note, Posted by log1l_ks