Kua Aina's spicy spicy meat burger 'Chili meat burger' 'Chili cheese thick sliced cheddar burger' tasting review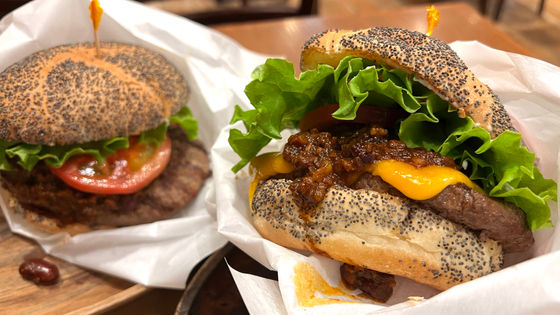 On October 1, 2021, the hamburger chain store Kua Aina introduced new products using chili meat, 'chili meat burger' and ' chili cheese thick-sliced cheddar burger '. It is said that it is spicy using Hawaiian Kilauea Fire BBQ sauce, so I actually tried it to see what it tasted like.

Original chili sauce is the decisive factor! New release of 'Chili Meat Series'! | KUA`AINA

https://www.kua-aina.com/topics
Arrived at Kua Aina.



When ordering, I was prompted to choose the type of bread. I was able to choose from 'Kaiser roll', 'Brioche', and 'Whole grain flour', but this time I asked 'Kaiser roll' to make it Kaiser roll.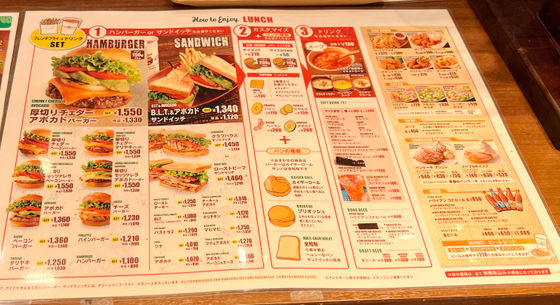 This is the chili meat burger and chili cheese thick cheddar burger I ordered. You can see that the buns are covered with poppy seeds and that ingredients such as green leaves and patties are sticking out. The only difference between chili meat burger and chili cheese thick cheddar burger is the presence or absence of cheese.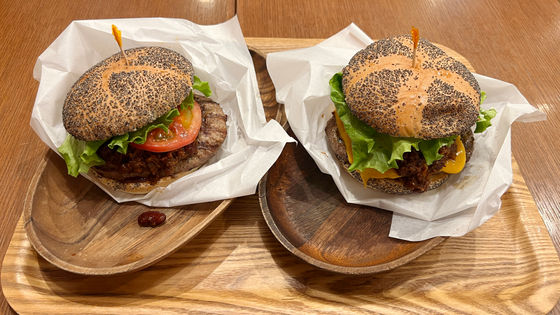 Let's start with the chili meat burger. The ingredients are green leaf, tomato, chili meat, onion, and patty from the top.



The height is about the same as a transportation IC card. A toothpick is stuck in the center so that it will not collapse.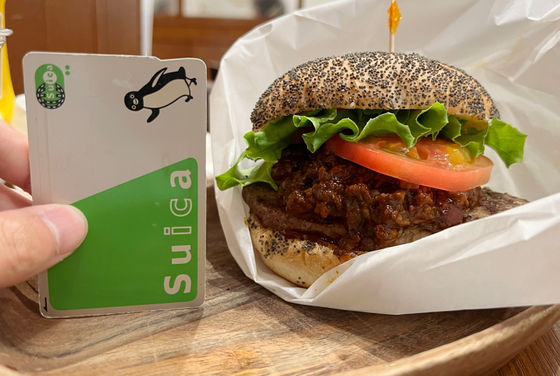 Seen from above, it looks like this. It's made quite large and seems to be delicious.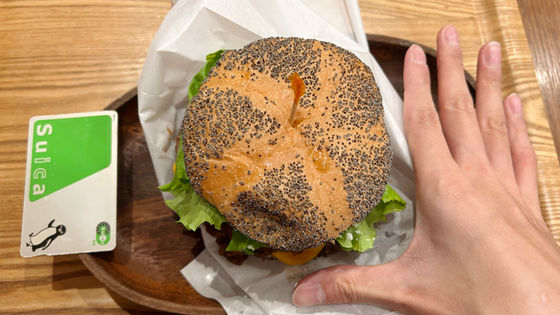 When you eat a bite, the scent of chili meat with fragrant spices floats in your mouth. At first, you can feel the sweetness of the BBQ sauce with your tongue, but immediately after that, the spicy spiciness spreads throughout your mouth. However, the spiciness is modest and not enough to cause sweat to spurt out, and it feels like a moderate stimulus remains in the mouth all the time. It is a burger that you can eat steadily with a good texture of fresh tomatoes and green leaves.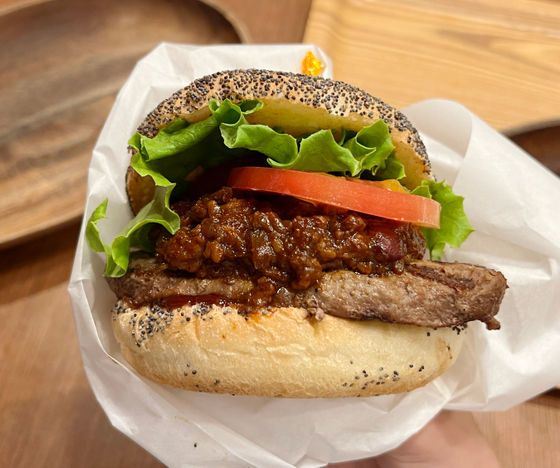 Next, taste the thick-sliced cheddar burger with chili cheese. It's a little higher than the chili meat burger because the cheese is sandwiched between them.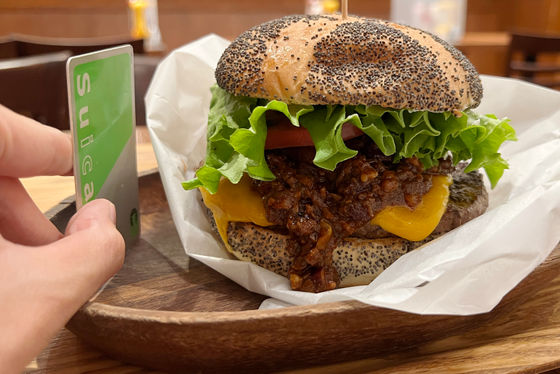 The addition of cheese reduces the spiciness and gives it a more mellow texture. The soft patty is said to be baked with lava stone, and it has a slight smoke-like scent. It was a satisfying burger with the best match of spice and cheese, sauce and patty aroma.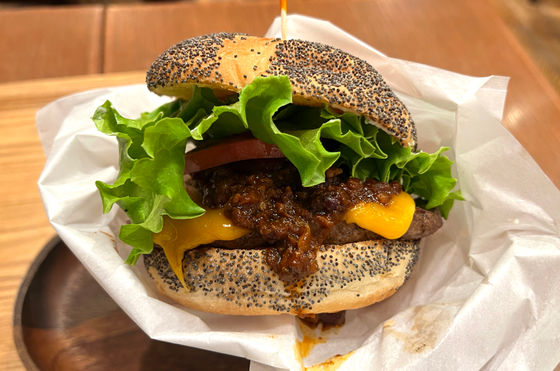 The price of 'Chili Meat Burger' is 1240 yen including tax, and the price of Chili Cheese Thick Sliced Cheddar Burger is 1430 yen, and it is on sale in Kua Aina nationwide.