'Helvetica Now Variable' with over 1 million styles in one font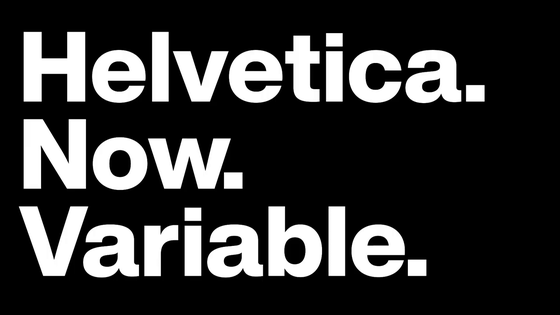 'Helvetica ' was announced in 1957 and has become one of the standard fonts in the world. In 2019, Helvetica Now was introduced, and in addition, Helvetica Now Variable, which supports the myriad variations required in the digital world, has been introduced.

Helvetica Now Variable | Monotype.

https://www.monotype.com/fonts/helvetica-now-variable
More of everything, for everyone. Introducing Helvetica Now Variable. | Monotype.https://www.monotype.com/resources/font-stories/helvetica-now-variable
The following movie shows what kind of font Helvetica Now Variable is and what it means to 'support innumerable variations' in a fairly easy-to-understand manner.
Monotype Introduces Helvetica Now Variable Font, Including Over 1 Million New Styles --YouTube
After the countdown, the letter 't' spreads across the screen.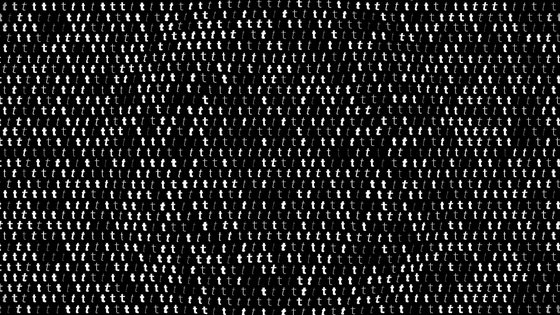 The 't' with different designs are all from Helvetica Now Variable.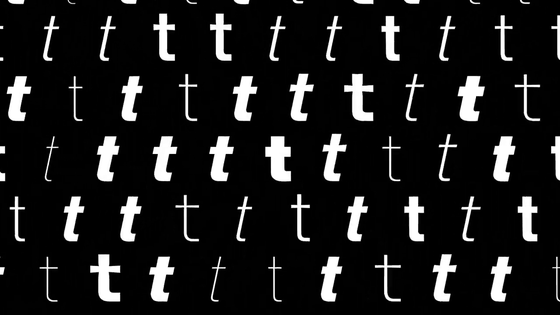 It seems that the font used for the character string is changing one after another, but the style of the same Helvetica Now Variable is different.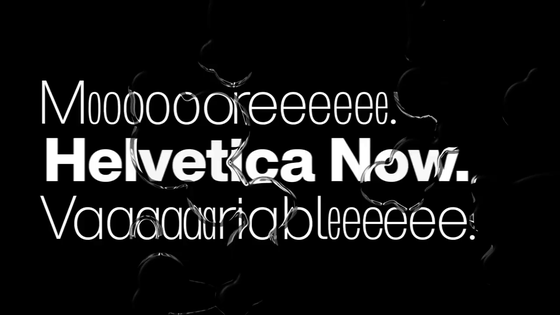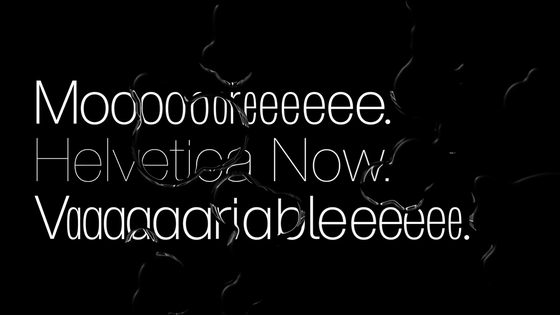 It has been shown that it can be expressed in different styles.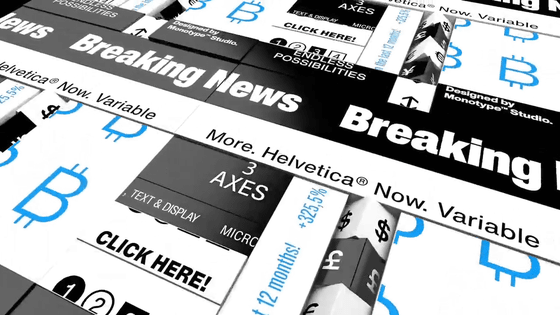 The word 'Railway Gate' changes its style like a gradation.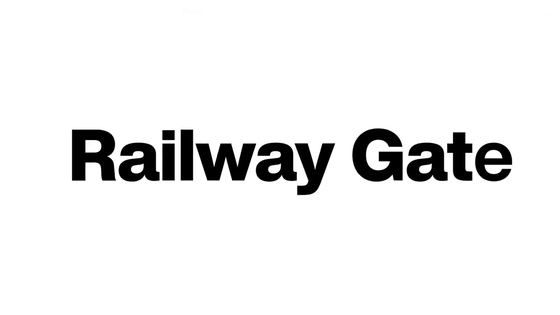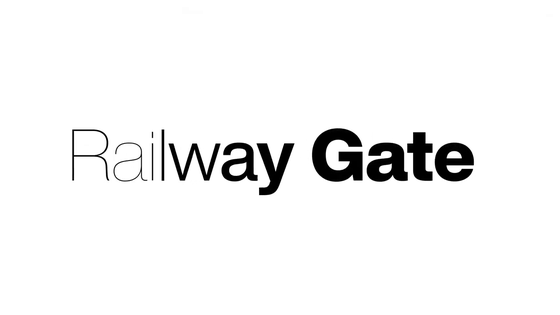 A practical example looks like this.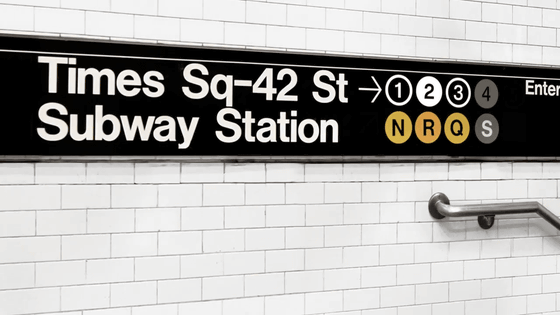 The last 'Helvetica. Now. Variable.' Is also expressed in various styles.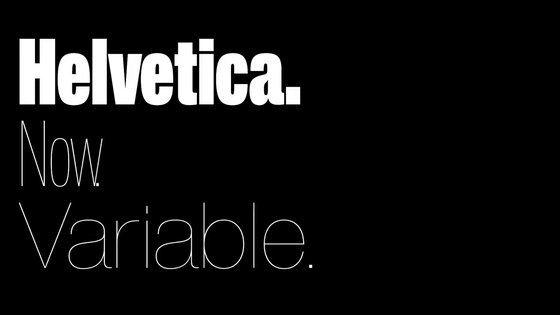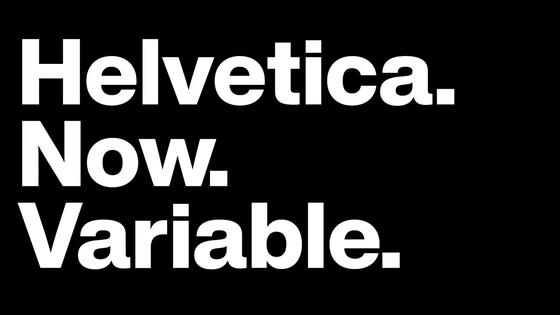 According to Monotype, which announced the font, there are 'millions' of styles, to be exact, there are 1,235 million variations. In the past, style differences such as 'different thickness' within the font family had to be in separate files, but with the variable font Helvetica Now Variable, everything needed for all styles is packaged in one file. It is said that it is working. It seems that one file contains the 'DNA' of the font family, and it has become possible to animate font size, width, thickness, etc.

'Helvetica Now Variable reshapes the meaning and concept of the word'font',' said creative director Charles Knicks.

The 'Helvetica Now Variable' font is special at the time of writing the article, with individual styles starting at ¥ 30,779 for normal and italics, and family packages for ¥ 51,368 for both normal and italics. The price is 20,547 yen.

Helvetica Now Variable Font | Webfont & Desktop | MyFonts
https://www.myfonts.com/fonts/mti/helvetica-now-variable/