Zoom to pay a settlement of over 9 billion yen in a privacy infringement lawsuit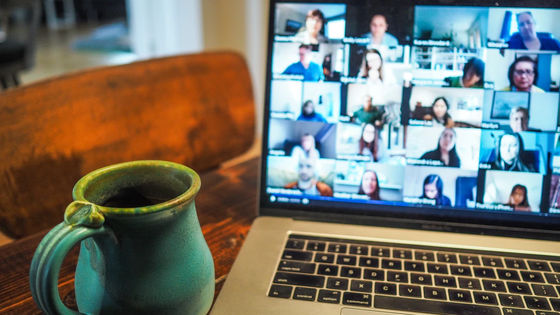 For the fact that the online conference application 'Zoom' shared the user's personal data with Facebook, Google, LinkedIn, and that it was left in a state where it could interfere with the conference called 'Zoom bombing'. We have agreed to a preliminary settlement in the proceedings filed by the user. The settlement money that Zoom pays to settle the proceedings is said to be 85 million dollars (about 9.3 billion yen).

Zoom reaches $ 85 mln settlement over user privacy,'Zoombombing' | Reuters

https://www.reuters.com/technology/zoom-reaches-85-mln-settlement-lawsuit-over-user-privacy-zoombombing-2021-08-01/
Zoom Agrees To Settle A Privacy Lawsuit For $ 85 Million: NPR
https://www.npr.org/2021/08/01/1023468165/zoom-agrees-to-settle-a-privacy-lawsuit-for-85-million
As an online conferencing app alongside Google Meet and Microsoft Teams, Zoom has significantly increased the number of users due to the increase in remote work accompanying the spread of the new coronavirus infection.
However, it was pointed out that user information was sent to Facebook without being specified in the privacy policy, and a lawsuit was filed for violating the California Consumer Privacy Act.
The online conferencing app 'ZOOM', which is popular for working from home against the new coronavirus, also sends data of people who do not have a Facebook account to Facebook --GIGAZINE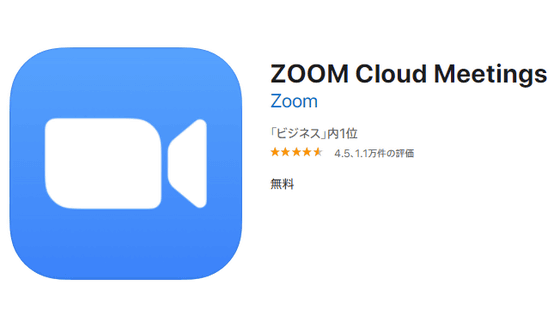 In addition, no effective countermeasures have been devised for the 'Zoom bombing' in which hackers troll online meetings.

The settlement requires approval by Judge Lucy Koh of the District Court for San Jose, California. If approved, the plaintiff will receive a refund of 15% of the subscription or $ 25 (about 2800 yen), whichever is higher.

In this regard, Zoom denied cheating and stated that privacy and security were top priorities.