Activision Blizzard sways due to sexual harassment and gender discrimination contracts with a major law firm with a reputation for 'crushing trade unions'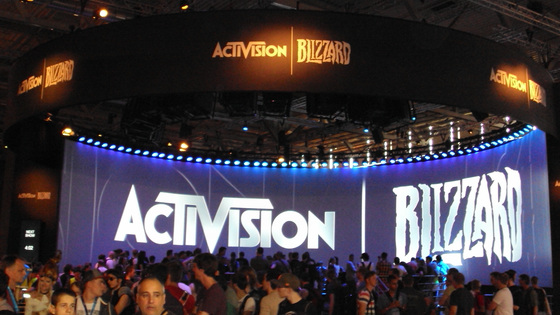 by Prachatai

Known as the developer of the ' Call of Duty ' and ' Overwatch ' series, Activision Blizzard has raised issues of sexual harassment and discrimination, and employees have voiced protests. Employees are showing a willingness to strike by forming a labor union, but it is reported that the company has hired Wilmer Hale, a law firm that has accumulated numerous battle records in 'killing the labor union'. ..

Activision Blizzard Hires Notorious Union-Busting Firm WilmerHale — Promethean
https://www.promethean.news/news/activision-hires-notorious-union-busting-firm-wilmerhale

Activision Blizzard Psuedo All-Hands Meeting Seems to Promise More of the Same–Uppercut
https://uppercutcrit.com/activision-blizzard-psuedo-all-hands-meeting-seems-to-promise-more-of-the-same/

Activision Blizzard Hires Amazon Union Busting Firm Mid Lawsuit
https://kotaku.com/activision-blizzard-hires-union-busting-firm-as-workers-1847386654

After a two-year survey by the California Department of Fair Employment and Housing, Activision Blizzard said, 'Sexual harassment and wage inequality continue to be unfairly treated by female employees,' Activision Blizzard said on July 20, 2021. I appealed to. It is also reported that about 1000 employees have signed an open letter alleging sexual harassment and discrimination.

What is the content of an open letter signed by about 1000 employees in a call-of-duty game company 'Activision Blizzard' filed for sexual harassment and abuse? --GIGAZINE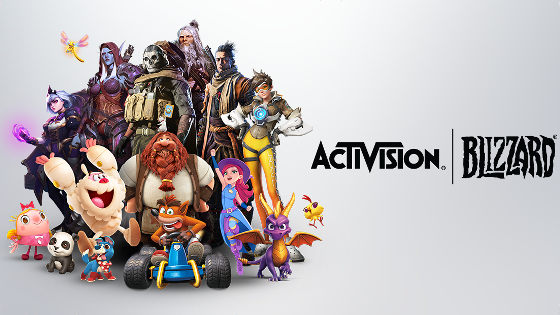 In addition, dozens of employees went on strike on July 28 in front of Activision Blizzard's headquarters building in California, saying the company's response was not sincere.

Know there's a * lot * going on today but I am on Blizzard Way at the employee walkout. The state of CA is suing Activision Blizzard for a pattern of pay / gender discrimination and sexual harassment. Employees found company's response to the lawsuit "abhorrent. " Pic.twitter.com/qEx59FiydS

— Jon peltz (@JonnyPeltz) July 28, 2021


Until now, there have been few cases in the American game industry where trade unions consisting of game developers are functioning, and labor exploitation has been regarded as a problem. And, in response to the issue of Activision Blizzard, the value and importance of forming a labor union are being discussed from all sides in the game industry.

Meanwhile, Wilmer Hale, which Activision Blizzard has signed, is one of the most prestigious law firms in the United States. He has been known to have defended Swiss banks accused of 'profiting on the Holocaust' and German companies accused of forced labor during the Nazi era.

Wilmer Hale is also known for being hired by large corporations to 'kill unions.' For example, former Deputy Attorney General Jamie Gorelick , a member of Amazon's board of directors, allegedly signed a contract with Wilmer Hale, which led to the failure of Amazon's trade union formation.

Amazon's union formation vote settled with 'Amazon's big win', Amazon's first union formation failed --GIGAZINE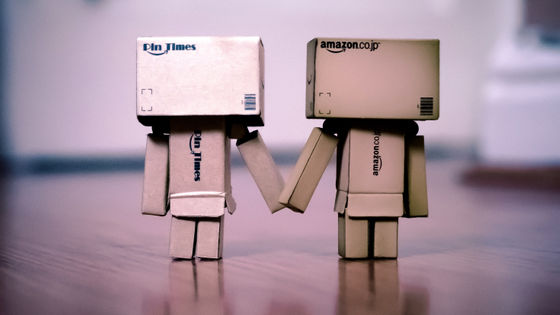 by Ben Mortimer

When game-related news site Kotaku contacted Activision Blizzard, a spokeswoman said, 'Wilmer Hale has the experience of improving policies and procedures on discrimination, harassment and retaliation issues and helping organizations strengthen their work environment. Is abundant. ' Also, it seems that no comment was obtained from Wilmer Hale.