Transplanting 'feces of another person' into the intestine may accelerate the recovery of the new corona, clinical trials have already started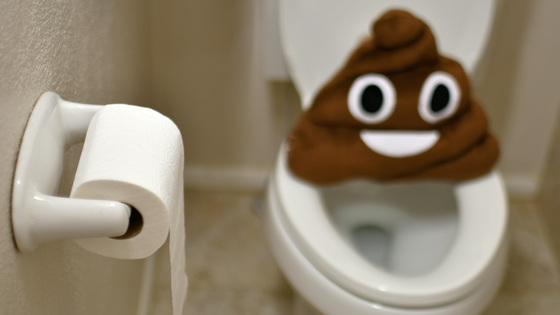 The development of therapeutic agents for the new coronavirus infection (COVID-19), which will continue to be prevalent from 2020, is progressing little by little, but at the time of writing the article, a reliable treatment method has not yet been established.
It has been pointed out that 'fecal transplantation
(FMT)', which transplants the feces of another person into the intestine, may be effective as a treatment method for such COVID-19, and clinical trials are also planned.
The Impact of Fecal Microbiota Transplantation as an Immunomodulation on the Risk Reduction of COVID-19 Disease Progression With Escalating Cytokine Storm and Inflammatory Parameters --Full Text View --ClinicalTrials.gov
https://clinicaltrials.gov/ct2/show/NCT04824222
Rapid resolution of COVID-19 after faecal microbiota transplantation | Gut
https://gut.bmj.com/content/early/2021/06/25/gutjnl-2021-325010
Poop Transplants Have Been Linked to Improved COVID-19 in Two Patients in Poland
https://www.sciencealert.com/two-people-in-poland-had-poo-transplants-and-somehow-their-covid-symptoms-got-better
FMT is a treatment method that changes the intestinal bacterial flora (so), which is the distribution of bacteria in the intestine, and is said to affect the immunity of patients. Originally it is a treatment for
Clostridium difficile enteritis,
but it is said to be effective for other diseases such as
diabetes and ulcerative colitis, and has been actively studied in recent years.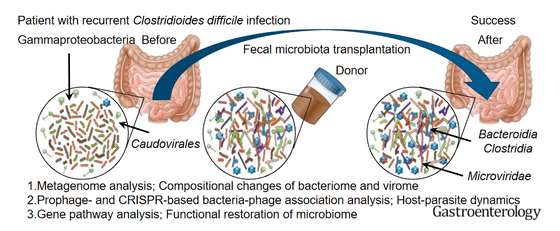 A research team at the Warsaw Medical University in Poland reports an 80-year-old man hospitalized for pneumonia and a 19-year-old man hospitalized for ulcerative colitis. Both suffered from Clostridium difficile enteritis and underwent FMT surgery after receiving the antibiotic vancomycin.

However, both of them complained of fever after undergoing FMT surgery, so when a PCR test for the new coronavirus was performed, both were positive 7 days after undergoing FMT surgery.

Two of the patients were found to be negative on the PCR test for the new coronavirus before admission. Also, all the feces donated for FMT were negative on the PCR test. The research team believes that they were unfortunately infected with the new coronavirus because they were both ill and had extremely weakened immunity. However, COVID-19 did not become severe in both cases, the fever subsided within a few days, and the PCR test became negative 30 days after undergoing FMT surgery.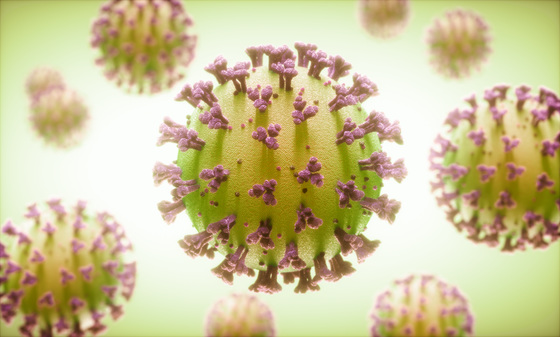 The study is a case report of two patients, and the research team showed evidence that FMT is a safe and effective treatment even in situations where COVID-19 patients have relapsed Clostridium difficile enteritis. Only. ' He also hypothesized that 'by treating FMT immediately after being infected with the new coronavirus, it may be possible to suppress the aggravation of COVID-19 and accelerate recovery.'

The researchers said that transplanting feces could boost a patient's immune system and trigger a chain of molecular reactions by certain bacteria, or that a altered gut flora affects the respiratory system. It may increase resistance to the new coronavirus in the lungs. '

A clinical trial confirming the efficacy of FMT in COVID-19 patients has been under preparation at Warsaw Medical University since April 2021, and a randomized controlled trial will be conducted in 366 patients. It's a schedule.