What happened to Chinese companies trying to bypass Apple's privacy features?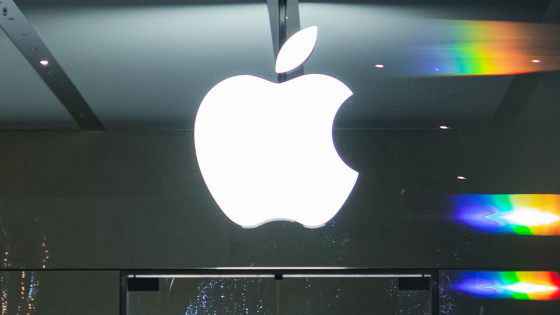 Apple has enhanced its privacy features in iOS 14.5 and later, limiting corporate behavior tracking for iOS users. In response, a Chinese advertising company was developing a mechanism to bypass Apple's privacy features and allow tracking even if iOS users refused to track it. The Financial Times reports on the story of this 'CAID' project, which was revealed in March 2021.

Apple wins privacy battle in China

https://www.ft.com/content/c79a5f6a-0827-47a4-9b3b-622a81fcc75a
Attempts to Circumvent Apple's App Tracking Transparency Rules in China Reportedly Fail to Gain Traction --MacRumors
https://www.macrumors.com/2021/07/05/china-iphone-ad-tracking-efforts-fail/
Apple has introduced a
new framework called App Tracking Transparency (ATT)
from iOS 14.5 to enhance privacy on iOS. ATT limits 'enterprise user tracking for ad display' and requires 'ad tracking permission' before users can use the app. If the user refuses to track, the company will not be able to grasp the user's interests and interests, so it was feared that it would not be possible to display effective advertisements, so some Chinese companies are developing technology to bypass ATT. was.
While a Chinese company is developing a way to bypass Apple's user tracking rules, it is pointed out that 'Apple is blinding while knowing the development' --GIGAZINE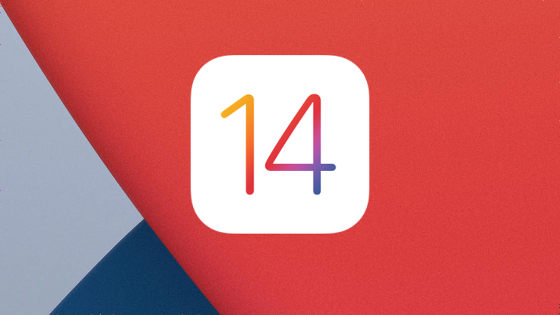 A technology developed by a Chinese advertising company called 'CAID' that allows users to track ads using
their own ad identifier, even if they don't allow it.
CAID is supported by the China Advertising Association (CAA), which is supported by the Chinese government, and is reportedly being tested by ByteDance, which operates the video sharing service 'TikTok,' and Tencent, the developer of WeChat. Was there.
In addition, the development side of CAID explained that Apple is aware of the development of CAID, so it was pointed out that 'Apple is closing his eyes while knowing the development', but later Apple was in China. Announced a warning to two developers. In fact, we blocked the update of the Chinese app that implemented CAID.


And on July 5, the Financial Times reported that Apple's response has made CAID difficult to survive. A person working in Hong Kong said the project lost traction due to Apple's restrictions. In response to this move, Rich Bishop, CEO of Chinese app information site App In China, said, 'Apple and consumer privacy are victorious. Major Chinese technology companies have retreated and have been forced to follow Apple's rules. '. 'The Chinese app ecosystem was betting on CAID, assuming that'Apple can't afford to ban all the major apps on the market,'' said Alex Bauer of ad tech company Branch. ..

ByteDance and Tencent do not respond to requests for comments from the Financial Times. Meanwhile, Apple said, 'The App Store Terms of Service and Guidelines apply equally to all developers around the world.' 'Apps that ignore user choices will be removed from the App Store.'