Is it legal for a third party to collect information published by users on SNS? For LinkedIn and hiQ Labs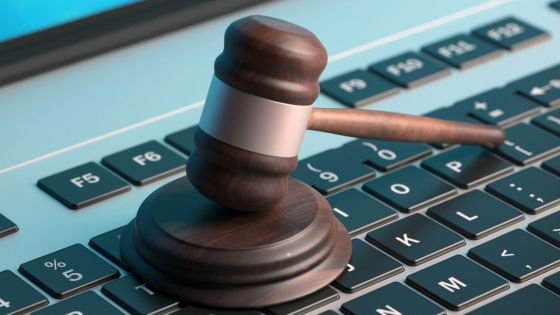 In the LinkedIn
vs.
hiQ Labs
proceedings, where the handling of information published on social media is at issue, the court expressed the view that 'anyone can collect published profiles' in
2017
and
2020.
Was there. However, on June 14, 2021, the
United States Supreme Court
ruled to overturn the previous ruling, drawing attention to the legal interpretation of the
Computer Fraud and Abuse Act (CFAA), a law on information protection.
I will.
US Supreme Court revives LinkedIn bid to shield personal data | Reuters
https://www.reuters.com/technology/us-supreme-court-revives-linkedin-bid-shield-personal-data-2021-06-14/
On LinkedIn, your profile is open to everyone. hiQ Labs acquired this profile data by
scraping
and used it for business. LinkedIn claimed that the scraping by hiQ Labs was against CFAA, and in 2017, LinkedIn restricted access from hiQ Labs, resulting in a proceeding between the two companies.
As a result of the proceedings, the court said, 'The data collected by hiQ Labs is publicly available profile data. Therefore, LinkedIn's action to restrict access to the use of profile data is He said, 'It's equivalent to restricting access to anyone,' and ordered LinkedIn to 'remove access restrictions to hiQ Labs.'
Court Judges No Problem Using LinkedIn Public Information for Scraping-GIGAZINE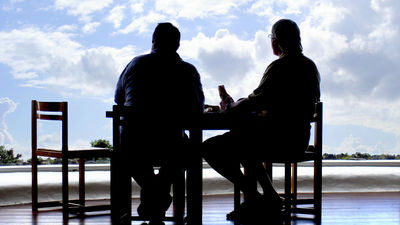 In response to the above ruling, LinkedIn commented, 'LinkedIn will continue to fight to protect its power to control the information that users publish,' and
appealed to the United States Court
of Appeals for the 9th Circuit. However, the appeals court also ruled that 'public information is outside the scope of CFAA' and that 'access restrictions to hiQ Labs are prohibited during the proceedings' as in the first instance.
In 2020, the Court of Appeals commented, 'CFAA is a law that regulates the intentional extraction of information on a specific person by hacking, etc., and applies only to information that cannot be viewed without certification.' publish. The LinkedIn-hiQ Labs proceeding has received a lot of attention as 'it will fundamentally shake the issue of handling public information.'
The court admits that information published on the Internet is 'not subject to legal protection'-GIGAZINE


Until 2020, LinkedIn had been unfavorable, but on June 14, 2021, a decision will be made to overturn the previous ruling. This is based on the result of the trial on June 3, 2021.

In the (PDF file) trial on June 3, police officers inquired about license plates unrelated to business, and the issue was 'what is access beyond authority' stipulated in CFAA. have become. Based on this ruling, the United States Supreme Court called on the United States Court of Appeals for the Ninth Circuit to review the LinkedIn-hiQ Labs proceedings. Great attention is being paid to how CFAA will be interpreted by the courts in the future.