Uber and Lyft postpone court order to 'employ driver as employee' to escape business suspension shortly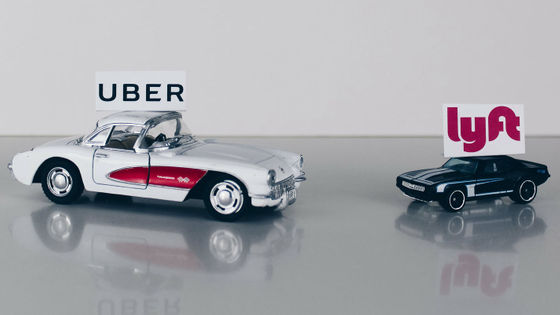 by
Stock Catalog
Local Time On August 10, 2020, the California High Court in the United States issued an order to Uber and Lyft, which operates vehicle dispatch services, to treat drivers as employees. The order, which had scheduled Uber and Lyft to suspend all operations in the state on August 20, has just escaped the suspension due to the newly granted 'Suspension'.
Rideshare operations are being suspended in California-Lyft Blog
https://www.lyft.com/blog/posts/ca-operations-update
Uber, Lyft granted temporary reprieve following threats to shut down in California
https://www.cnbc.com/2020/08/20/appeals-court-grants-uber-and-lyft-a-temporary-reprieve-in-case-over-driver-classification.html
Last-minute California ruling means Uber and Lyft won't shut down today | Ars Technica
https://arstechnica.com/cars/2020/08/last-minute-california-ruling-means-uber-and-lyft-wont-shut-down-today/
The origin of this was the
bill
'
California Legislation Bill No. 5,
' commonly known as 'AB5,' enacted by the state of California in September 2019. The bill stipulates a standard for treating employees of the type of business that undertakes work on the Internet, commonly known as the
gig economy
, as employees rather than as self-employed, which allows Uber and Lyft drivers to be self-employed. Is no longer accepted.
A bill that regulates ``business that undertakes jobs on the Internet'' such as Uber passed-GIGAZINE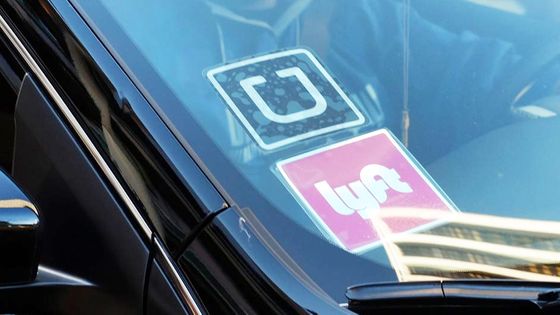 AB5 went live as planned on January 1, 2020, but Uber and Lyft continued to operate in California without changing the way they handled their drivers. In response to this situation, California Attorney General Xavier Becera sued both companies for 'ignoring AB5.' On August 10, the Supreme Court of California issued a provisional injunction against both Uber and Lyft, focusing on 'treating drivers as employees.'
Uber and Lyft are ordered by the court to treat drivers as employees-GIGAZINE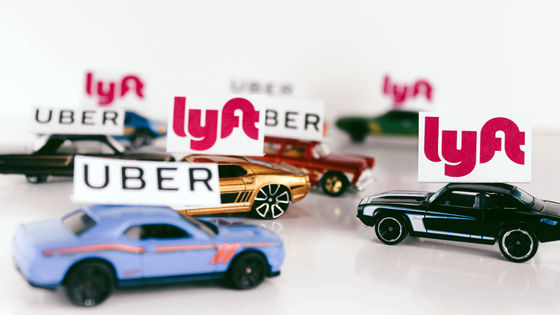 by
Stock Catalog
The provisional injunction had a 10-day grace period, so the date Uber/Lyft could suspend all operations in California would be August 20, 2020. However, in response to Uber Lyft's appeal, the California Court of Appeals decided to 'postpone the provisional injunction until the appeal's appeal is resolved.' We have notified Uber and Lyft of the timeline and procedures for appeal. If Uber/Lyft does not agree with the timeline and procedure set by the Court of Appeals, the suspension of the provisional injunction will be terminated on August 25, 2020 at 17:00.
A Uber spokesman said: 'The Court of Appeal recognizes the key issues raised in this case and blocks access to critical services while Uber continues to advocate'drivers' ability to do what they want.' I am delighted with the decision not to be made.' Lyft updated the official blog with the statement: 'For the time being, rideshare operations can continue uninterrupted. Tens of thousands of drivers and riders who appealed to California to continue rideshare, Thanks to the civil servants'.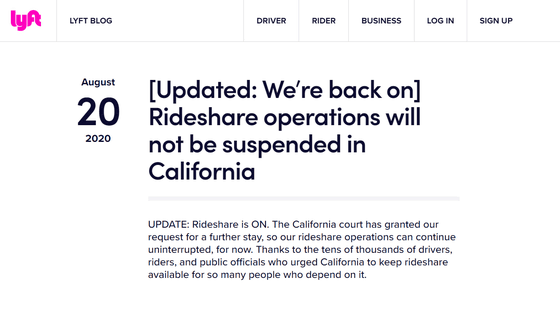 'We are confident in this matter and look forward to continuing the fight to protect workers' rights,' said a spokesman for Attorney General Becera who filed a complaint against Uber Lyft. The oral appeal hearing will be held on October 13, 2020.