Tesla Stops Bitcoin Payment Support Just 49 Days After Introducing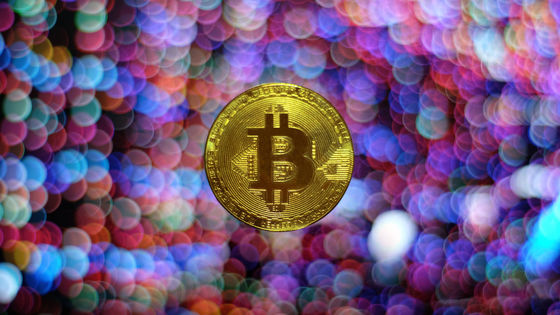 Electric vehicle maker Tesla announced that it will stop supporting the purchase of electric vehicles with crypto assets (virtual currency) and Bitcoin announced on March 24, 2021 local time on May 12, 2021. did. The support period was only 49 days.

Tesla stops taking Bitcoin for vehicle purchases, citing environmental harm --The Verge
https://www.theverge.com/2021/5/12/22433153/tesla-suspend-bitcoin-vehicle-purchase-cryptocurrency-elon-musk

Elon Musk Says Tesla Won't Accept Bitcoin For Car Purchases Any More: NPR
https://www.npr.org/2021/05/12/996360738/never-mind-elon-musk-says-tesla-wont-accept-bitcoin-for-car-purchases-any-more

Tesla CEO Elon Musk tweeted on March 24, 2021 that he was able to use Bitcoin to buy Tesla electric cars.

Tesla cars can now be purchased with Bitcoin-GIGAZINE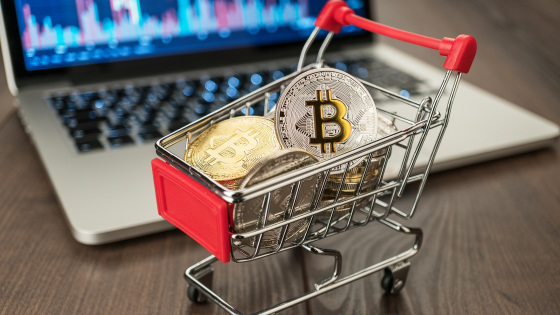 Only 49 days later, Musk posted a tweet titled 'Tesla and Bitcoin', announcing that it would stop supporting vehicle purchases with Bitcoin.

Tesla & Bitcoin pic.twitter.com/YSswJmVZhP

— Elon Musk (@elonmusk) May 12, 2021


In a tweet, 'Tesla has stopped buying vehicles with Bitcoin. We are concerned about the rapid increase in the use of fossil fuels for Bitcoin mining and trading. Crypto assets are excellent in many ways. It's an idea and I believe it has potential, but it can't put a lot of strain on the environment. Tesla has also stopped selling Bitcoin, switching mining and trading to more sustainable energy. Occasionally, we plan to use Bitcoin for trading, and we are also considering introducing another crypto asset that can be traded with less than 1% of the energy of Bitcoin. ' The reason for stopping is explained as 'because of consideration for the environment'.

Bitcoin is known to consume enormous power for mining, and analysis by the University of Cambridge in the United Kingdom shows that Bitcoin mining power consumption around the world is higher than that of the Netherlands and the United Arab Emirates. ..

Cambridge University explains the power consumption of Bitcoin mining, which consumes national level power, in an easy-to-understand manner --GIGAZINE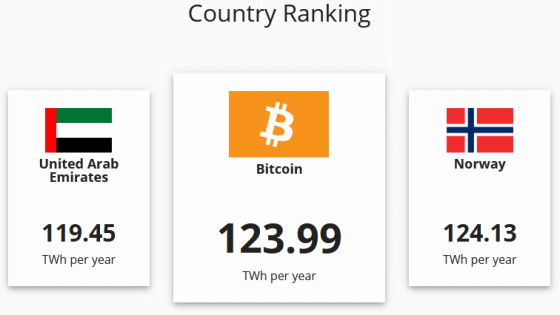 Just minutes after Tesla tweeted that Tesla would no longer support payments in Bitcoin, the price per Bitcoin (BTC) has fallen by hundreds of thousands of yen. Still, the price of $ 50,000 per BTC is 100 times the transaction price five years ago.


in Ride, Posted by logu_ii