Authorities point out in a research report that Apple and Google should 'increase payment options in the app' and 'isolate the collected information of the app'


Apple and Google divide the market with iOS and Android operating systems for smartphones, and are undergoing antitrust investigations around the world.
The Australian Competition and Consumer Commission (ACCC) has been investigating
app stores provided by Apple and Google since around September 2020, and on April 28, 2021, announced the second interim survey report in the survey. did.
This report focuses on competition and consumer issues regarding the distribution of mobile apps on mobile devices such as smartphones.
Digital platform services inquiry --March 2021 interim report | ACCC
https://www.accc.gov.au/publications/serial-publications/digital-platform-services-inquiry-2020-2025/digital-platform-services-inquiry-march-2021-interim-report
Dominance of Apple and Google's app stores impacting competition and consumers | ACCC
https://www.accc.gov.au/media-release/dominance-of-apple-and-google%E2%80%99s-app-stores-impacting-competition-and-consumers
First, ACCC Chairman Rod Sims said apps are now an integral part of everyday life, including access to news, contact with friends, access to streaming services, dining and shopping. He added that iOS users can only download apps from Apple's App Store, and Android users' main app download location is Google Play.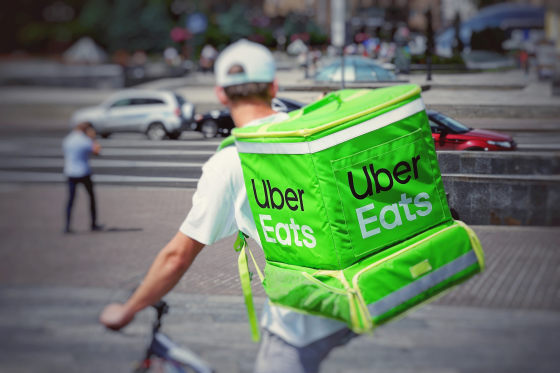 He pointed out that while Apple and Google's app stores act as gates for both consumers and developers, benefiting both, there are problems with operating in the market.

In addition to providing a market, Apple and Google are competing with other apps in that market. However, from that standpoint, it has the ability and motivation to prioritize its own apps over other companies' apps, and by imposing 'conditions that must be observed in order to use the app store' in the terms, it is made by a third party. It is said that it imposes restrictions on the application of.

'To address this issue, app developers need to know more about'how to make apps that are easy for consumers to discover,'so that consumers can easily change or remove default or pre-installed apps. And Apple and Google must stop collecting information about third-party apps in order to give their apps an edge, 'Sims said.

In addition, Sims raised concerns that 'app developers are being forced to use Apple's and Google's payment systems for in-app purchases,' and the two companies have added more about the exclusion of malicious apps. He pointed out that many things should be possible.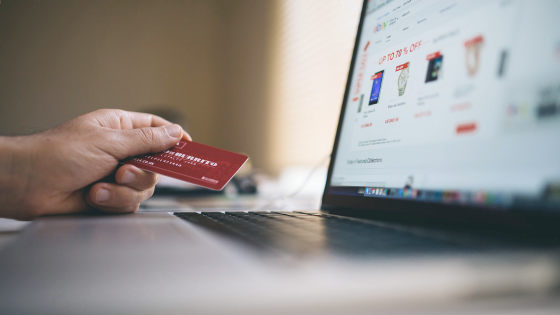 Based on the findings above, ACCC has made several suggestions, including 'providing alternative payment options,' 'isolating information collected by third-party apps,' and 'increasing consumer choice for pre-installed apps.' I will.

The ACCC will continue to investigate, and the third report will be submitted to the finance officer on September 30, 2021.