Discovered that the application of smart location information to advertising services without permission, apologies apologies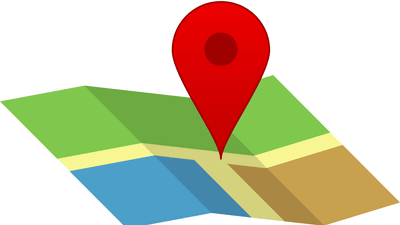 ByMaicon Fonseca Zanco

Application "Runkeeper" which records and manages exercise, such as daily running and walking, acquires the current location information of smartphone and uses it for recording during exercise recording. However, even when you are not using Runkeeper, it turned out that the application got your location information and sent data to your third party advertising service built in the application without permission.

A Message to Our Users | Beyond the Miles
http://blog.runkeeper.com/4714/

PSA: Runkeeper is tracking your every move, transfers user data to a third-party advertiser
http://www.phonearena.com/news/_id81099

The source FitnessKeeper announced on the official blog that he received a complaint from the Norwegian Consumer Council on how to handle the data in the Runkeeper application. After conducting an internal survey as soon as it was filed, it was found that the use of "Kiip"There seems to be a bug related to the third party advertisement service called" When some kind of action, such as push notification display of the application, occurred while running the Runkeeper application in the background, the location information of the smartphone was unintentionally sent to the advertisement service due to a bug.

In the latest version released on May 17, 2016, in addition to the above bug fixes, Kiip has been removed from within the app. In addition, though the bug occurred only in the Android application, I also informed about the iOS application and said that I am applying to Apple for the latest version that deleted Kiip.

Runkeeper's development team apologized for leaks of location information and commented that "With the Norwegian Consumer Council in the future, we will work thoroughly on the protection of users' privacy information."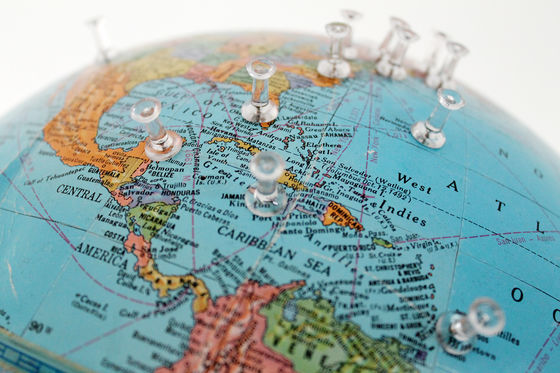 ByStacie DaPonte

The Norwegian Consumer Council is a dating applicationTinderAlso like Runkeeper points out that user's personal information is flowing to third party services. In November 2015, applications on Google Play and the App Store are sending user's personal information to multiple third party services without permissionReportedExperts warn that "The only way users can protect their personal information is to fill with as much fake information as possible when entering personal information".