'A tsunami of cargo is coming,' says a maritime carrier, what's happening in the Pacific?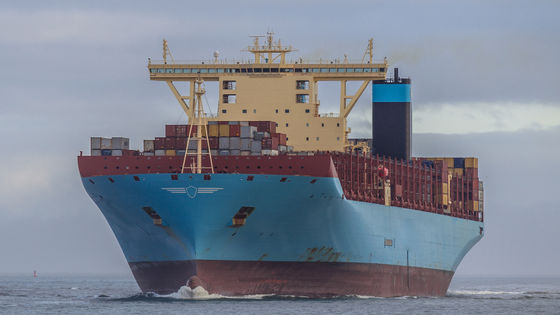 The accident
in which the container ship Ever Given ran aground on the Suez Canal in March 2021 and blocked traffic for about six days spurred the turmoil in the shipping industry, which had been hit hard by the effects of the pandemic. .. American Shipper, an information service specializing in freight transportation, reports on the turmoil in shipping that is expected to intensify in the future.
Flexport: Trans-Pacific deteriorating, brace for shipping'tsunami' --FreightWaves
https://www.freightwaves.com/news/flexport-trans-pacific-deteriorating-brace-for-shipping-tsunami
'All of May's trans-Pacific flights are already sold out, one customer said during May,' said Nerius Poscus, vice president of global oceans at
Flexport
, a logistics company interviewed by American Shipper. I said I would pay $ 15,000 per container because I had to rush to transport the cargo, but we had to decline it. It's no longer a problem, 'he said, and described the current situation where transportation is in dire straits as a' freight tsunami. '
According to Poscus, trans-Pacific flights in January 2021 increased by 10% compared to the same month in 2019, increased by 13.5% in February, and increased by 51% by March. This means that the traffic of container ships across the Pacific Ocean is 1.5 times higher than before the pandemic. He believes the cause of this is 'inventory replenishment,' as freight growth has far outpaced retail growth.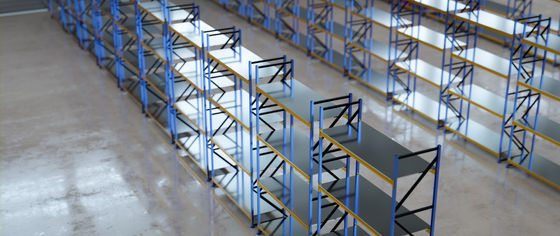 In addition, Mr. Poskus believes that the difficulty of freight transportation will continue to worsen as the number of reservations waiting for container ships to become available in Asia is increasing day by day. Prices will continue to rise, making it difficult to carry things, and will peak around February 2022, when China will celebrate Lunar New Year. '

As Poscus pointed out, shipping charges are already high. According to the announcement by Xeneta, a market analysis company that collects contract data related to logistics, the contract fee between Asia and the West Coast of the United States in 2021 is 30 to 50% higher than in 2020. thing. However, Poscus said, 'The actual rate of increase is twice as high as Xeneta's announcement, with fixed prices rising 100% between Asia and the West Coast and 75% between Asia and the East Coast.
There is a Peak Season Extra Charge
(PSS) in the contract price of. '
As of early 2021, things weren't expected to get any worse. This is because the
shortage of containers due
to the pandemic has begun to settle down, and the surcharge for transportation is declining. However, as a result of the stagnation of shipping due to the Ever Given stranded accident in March 2021, the shortage of containers in Asia reignited. Poscus expects another four to six weeks to settle in Asia's container shortage.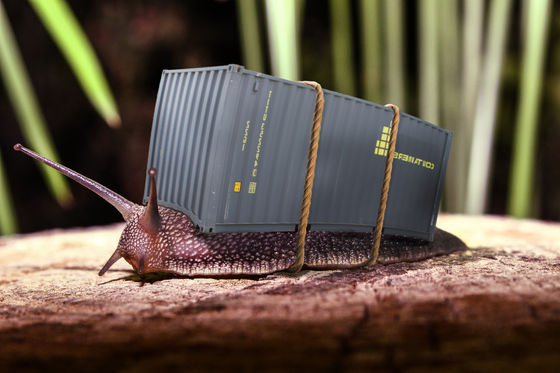 Posukusu said, against skilled in the art that the procurement of flights going to the United States from Asia are difficulties, off the power of the refrigerator on the way back that carried the frozen cargo in the forward go home laden with non-frozen cargo ' non-working freezer ( Non Operating Reefer: NOR) ", small-lot transportation called" LCL ", and advice to use transit flights instead of direct flights. 'Transshipment using flights to NOR, LCL, Colombia, etc., or land routes after transportation to Canada etc. will cost more, but at least the luggage will arrive. We will have a high degree of flexibility in the future. You will need to be sexual and creative. '

in Ride, Posted by log1l_ks