Call of Duty Mobile development studio will sell over 1 trillion yen in 2020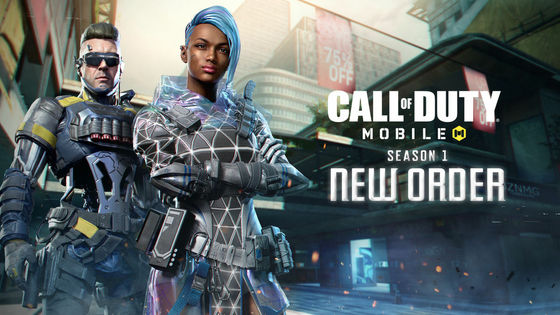 The free mobile game '
Call of Duty Mobile
' from the popular FPS
Call of Duty series
is a title developed by Timi Studios under Tencent. It has been revealed that this Timi Studios will have sold more than $ 10 billion in 2020.
Exclusive: Tencent's Timi gaming studio generated $ 10 billion in 2020, sources say | Reuters
https://www.reuters.com/article/us-tencent-videogames-exclusive-idUSKBN2BP0FG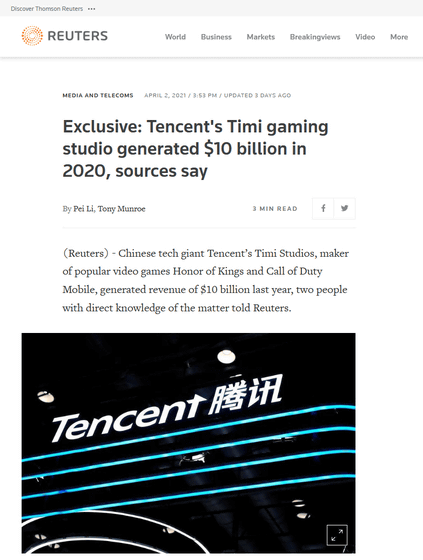 Tencent-owned studio behind Call of Duty: Mobile reportedly earned $ 10 billion in 2020 --The Verge
https://www.theverge.com/2021/4/4/22367089/tencent-timi-studios-call-of-duty-mobile-10-billion-2020
According to Reuters, Tencent's Timi Studios will have $ 10 billion in sales in 2020. 'Timi Studios has become the largest developer in the world,' Reuters said, as few game development studios in the world have recorded sales of this scale.
Activision Blizzard
, a global game studio that develops the Crash Bandicoot series and Call of Duty series,
will have sales of $ 8.09 billion
in 2020.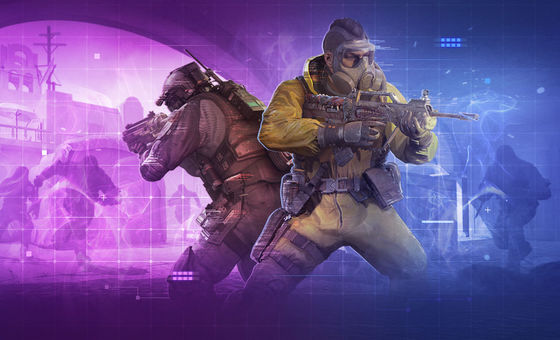 Timi Studios may not be familiar to the average gamer, but the company's Call of Duty Mobile was released 100 million times in less than a month when it was released in October 2019. It has been downloaded above. According to parent company Tencent, the mobile game ' Honor of Kings ' developed by Timi Studios has more than 100 million active users per day as of November 2020.

Tencent, the parent company of Timi Studios, has long invested in a game studio based in the United States. In 2011, it acquired a majority stake in Riot Games, the developer of League of Legends, and in 2015 it acquired the remaining stake. In 2012, it acquired a 40% stake in Epic Games, the developer of Fortnite.

Tencent is also the parent company of Lightspeed & Quantum, the developer of PUBG Mobile , which is gaining popularity as a mobile game.