Is Qualcomm developing a new Nintendo Switch type game console based on Android?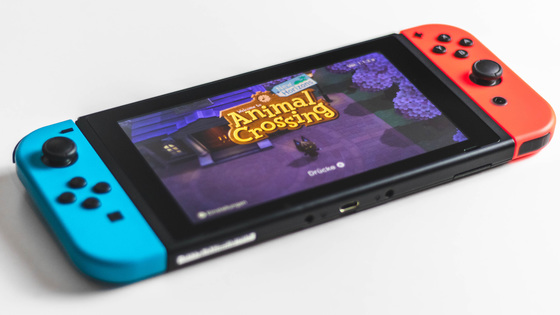 Android Police, an Android-related news media, reported that 'chip maker Qualcomm is developing an Android-based game console with a design very similar to the Nintendo Switch.'

Exclusive: Qualcomm is planning an Android-powered Nintendo Switch knockoff

https://www.androidpolice.com/2021/03/23/exclusive-qualcomm-is-planning-an-android-powered-nintendo-switch-knockoff/
Qualcomm is reportedly developing a Switch-like Android gaming device --The Verge
https://www.theverge.com/2021/3/23/22347257/qualcomm-reportedly-developing-android-handheld-nintendo-switch-console
According to Android Police from Chinese sources, the device that Qualcomm is developing is just like the Nintendo Switch, which says 'removable controllers like Joy-Con are on the left and right of the game console.' It has a nice design,
adopts Android 12
as the OS, and is equipped with a 5G modem chip and SD card slot.
In addition, Michelle Rahman, editor-in-chief of XDA Developer,
a community site for developers, testified that 'it has a 6.65 inch 1080p (HD) display and a 6000 mAh battery.' The Nintendo Switch is equipped with a 6.2-inch 720p display and has a battery capacity of 4310mAh.
I heard it'll have a 6.65 'Full HD + display, a 6000mAh battery, and support a fan. It apparently doesn't even have a rear camera.

You can see some work for a fan controller in CAF: https://t.co/hfOxIfVzi9

— Mishaal Rahman (@MishaalRahman) March 23, 2021


According to Android Police, Qualcomm is aiming to launch a new game console in the first quarter of 2022 (January-March). From this, it is pointed out that the next generation Snapdragon may be installed as a chipset, but it is unknown whether to use a specially customized chip or to install a ready-made chipset as it is. And since it is equipped with Qualcomm's 5G modem, it is expected to be compatible with 5G networks.

Android Police says that Qualcomm's new game console has a function to output to a TV or monitor, but whether it is done via the mini HDMI port for output or USB Type-C for charging It is unclear if it will go through the port. In addition, Qualcomm's new game console is equipped with Android 12, so it fully supports the Google Play app, and Qualcomm wants to support the Epic Games Store app at the time of release.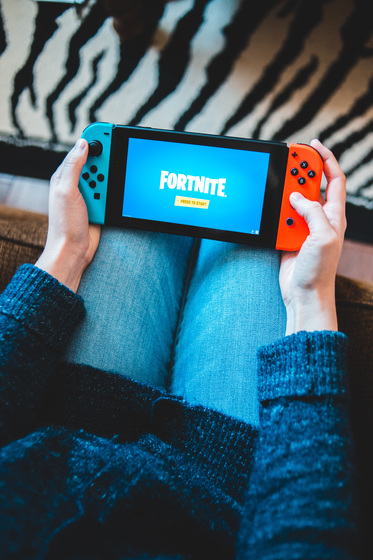 In addition, Qualcomm's new game machine is also equipped with a sensor suite such as Bluetooth, GPS, accelerometer. In response to this, IT news media The Verge said, 'In fact, a smartphone designed like Nintendo Switch is correct.'

The Android Police reports that the price of the game console is $ 300. In addition, it is a smartphone equipped with Qualcomm's main product Snapdragon 888, and the cheapest Realme GT 5G is 430 dollars (about 46,000 yen).

When Android Police contacted Qualcomm about the new game console, a Qualcomm spokeswoman said, 'I will not comment on rumors or speculation.'

Apart from this, economic media Bloomberg reports on 'the new 4K compatible Nintendo Switch equipped with a 7-inch organic EL display and NVIDIA's new chip', and even if Qualcomm's new game machine appears, it will be more. There is a possibility that a new Nintendo Switch with the specifications of will appear.

Nintendo to Use Faster Nvidia Chips in New 2021 Switch Model --Bloomberg
https://www.bloomberg.com/news/articles/2021-03-23/nintendo-to-use-new-nvidia-graphics-chip-in-2021-switch-upgrade