Nintendo's new game machine "NX" wrapped in a mystery could become a portable game machine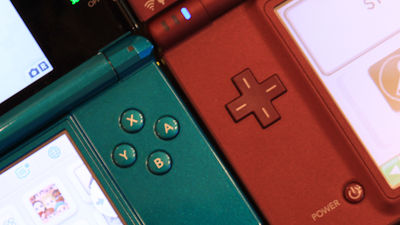 ByLeon Lee

Nintendo's next-generation game machine "NXAlthough it is about 8 months to leave until March 2017 which is scheduled to be released, detailed information on the game machine will not be announced quite easily. Meanwhile, Eurogamer of game related media reports that NX will become a portable game machine like Nintendo DS as information obtained from influential sources.

Nintendo NX is a portable console with detachable controllers • Eurogamer.net
http://www.eurogamer.net/articles/2016-07-26-nx-is-a-portable-console-with-detachable-controllers

According to Eurogamer, NX has become a high-powered portable game machine equipped with a display, and that it has a function of "removable controller" not found in other game machines. The controller is mounted on the left and right sides of the NX main unit, and seems to be possible to play game by detaching the controller. I do not know whether I can play the game by touching the display or play the game with the removed controller, but NX has innovative features I have never seen before on other game machines You can see.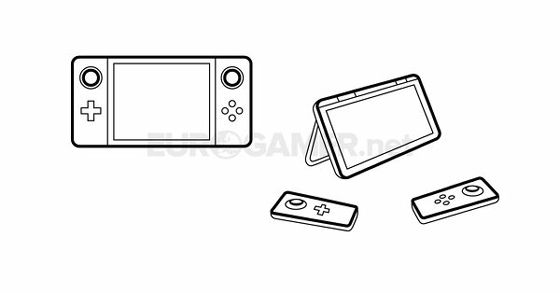 Also, it seems that NX has functions as a portable game machine as well as a stationary game machine. It is possible to connect to the TV using a device like a dock attached to the NX main unit, and it seems to correspond to a usage scene assuming both indoor and outdoor.

Regarding the OS installed in NX, it is not Nintendo's own OS, not Android which was rumored before. Processor is NVIDIA's mobile processor "Tegra"We are going to adopt the latest model of. Nintendo does not pursue the best graphics as before, but he said that it will install the latest model of Tegra to realize the revolutionary game experience NX brings as a handheld game machine.

In the past, the release scheduled for Wii U and NX "The Legend of Zelda Breath of the Wild"That both the disc and the cartridge are described in the trademark registration information ofPointed out by fansHave been, NXPossibility to adopt cartridgesThere is also.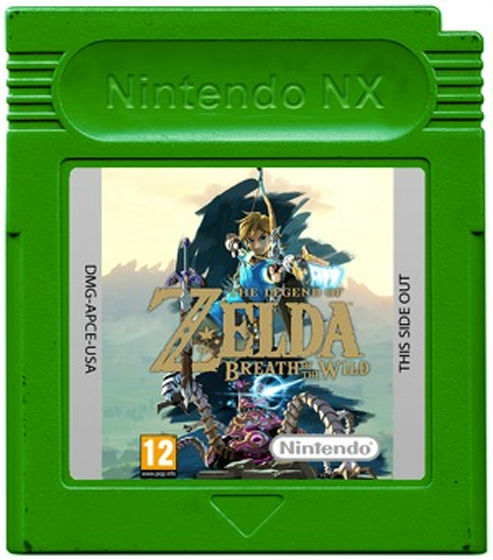 Furthermore, when Eurogamer confirmed this information about Nintendo, "Nintendo has not made a new announcement about NX, I got a reply that I can not comment on the rumor and informal information that is currently on the market." .