Acer suffers ransomware damage, ransom is over 5 billion yen, the highest ever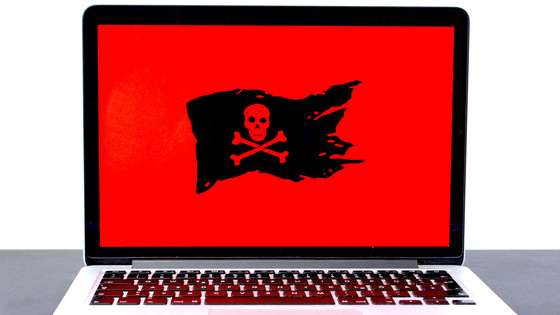 It is a Taiwanese PC manufacturer
Acer
is
ransomware
response to the attack, as the ransom by ransomware was found to have been requested 50 million US dollars which is a record amount (about 5.4 billion yen).
Cyberattaque: une rancon de 50 millions de dollars demandee a Acer
https://www.lemagit.fr/actualites/252498175/Cyberattaque-une-rancon-de-50-millions-de-dollars-demandee-a-Acer
Computer giant Acer hit by $ 50 million ransomware attack
https://www.bleepingcomputer.com/news/security/computer-giant-acer-hit-by-50-million-ransomware-attack/
Threatening Acer is a cyber gang called 'REvil' or 'Sodinokibi'. REvil publishes documents on Acer's data leak site, including Acer's financial spreadsheets, bank balances, and bank interactions, as evidence of Acer's data.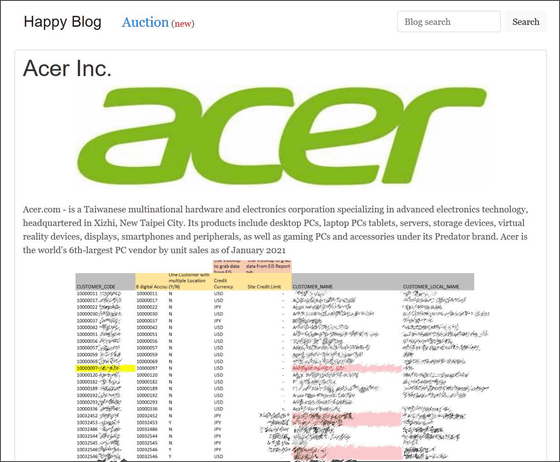 The following is the ransom request page for Acer published on the Tor network. The ransomware attack seems to have started on March 14, and REvil demanded that Acer pay
$ 50 million as a ransom by March 28, 2021 in the cryptocurrency Monero.
In addition, he announced that if the payment deadline is exceeded, the ransom will double to 100 million dollars (about 10.8 billion yen). According to Bleeping Computer, an IT news site, $ 50 million is the highest ransomware ransom ever.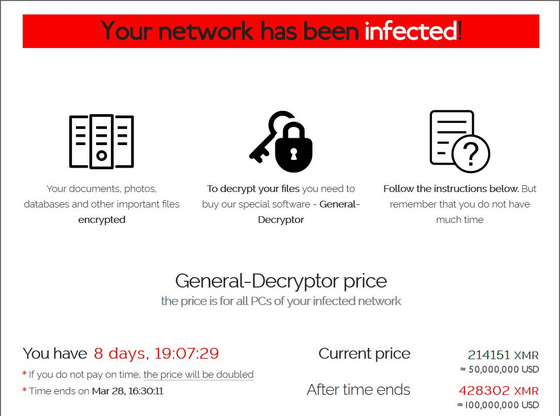 Bleeping Computer also reports that REvil had sent Acer a meaningful message, 'Don't repeat the fate of
SolarWinds.'
According to French IT news site LeMagIt, REvil's ransomware attack is likely to target
Microsoft Exchange Server, a messaging platform that was on Acer's domain.



When LeMagIt contacted Acer, Acer said, 'We monitor our systems on a regular basis and are well protected against most cyberattacks. Companies like us are constantly under attack. , The recent anomalous situation has been reported to appropriate law enforcement agencies and data protection authorities in multiple countries. '