A man who was infected with the new coronavirus and had a penis erection for 3 hours died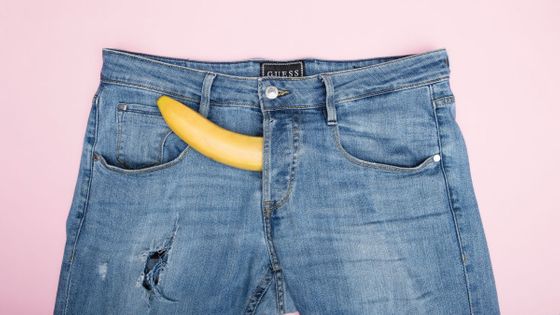 It has been reported that the new coronavirus infection (COVID-19) not only causes respiratory symptoms, but also causes
brain damage
and
blood problems.
A case report of 'a man who died after three hours of unstoppable penile erection' was published in
the American Journal of Emergency Medicine.
Priapism in COVID-19: A thromboembolic complication --ScienceDirect
https://www.sciencedirect.com/science/article/pii/S0735675720311918
A Man With COVID Had a 3-Hour-Long Erection Due to Priapism—Here's What That Means | Health.com
https://www.health.com/condition/infectious-diseases/coronavirus/priapism-causes-erection-in-covid-patient
COVID-19 patient dies after rare 3-hour erection in hospital --National | Globalnews.ca
https://globalnews.ca/news/7688491/coronavirus-erection-covid-19/
In 2020, a 69-year-old man living in the United States was diagnosed with acute sinusitis due to symptoms such as coughing, dyspnea, and general weakness. I was diagnosed with 19 positives. The man was hospitalized as it was, but as his condition gradually worsened, a respirator was attached and he was laid down in a prone state according to the guidelines of the American Intensive Care Unit.
The next day, when the nurse
tried to reposition the sedated
man, he noticed that the man's penis had an erection. The medical team tried to suppress the erection by putting an ice pack around the penis, but it seems that the male penis remained erected for 3 hours.
A doctor who examined a man's penis by ultrasonography diagnosed it as
'ischemic priapism,' in which blood is no longer drained from the penis.
The symptom of ischemic priapism is strong pain in the penis, but the presence or absence of pain was unknown because the man was unconscious due to sedation.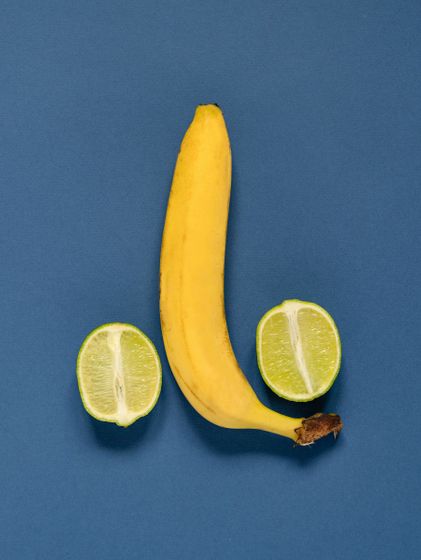 If left untreated, priapism can cause abnormalities in the corpus cavernosum tissue and cause erection disorders, so the medical team injected a drug to improve blood flow at the base of the penis and accumulated it with a needle. Treatment such as draining blood was performed. As a result, the erection subsided 30 minutes after the treatment. However, the COVID-19-related symptoms in men continued to worsen, and he eventually died of a complication of COVID-19 that was different from priapism.

Doctors speculate that the reason why men had priapism was due to
thrombosis,
which caused blood clots to form in the blood vessels inside the penis and block blood flow. It has long been pointed out that thrombi occur in various organs in patients with COVID-19, and there is a risk of obstruction of the pulmonary arteries.
Report that the new coronavirus infection 'causes blood clots in major organs such as the heart, lungs, and kidneys' --GIGAZINE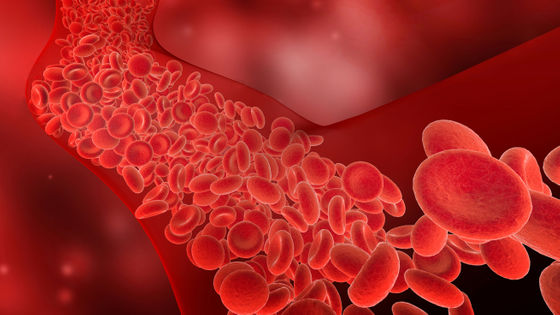 There is also a precedent for the symptom that the erection did not stop due to COVID-19, and it was reported that in July 2020, a 62-year-old man living in France had erection persistence due to a blood clot. .. In addition, in the case of this man, the symptoms improved after wearing the ventilator, and he was able to be discharged two weeks later.
A man whose penis has been erected due to the influence of the new coronavirus --GIGAZINE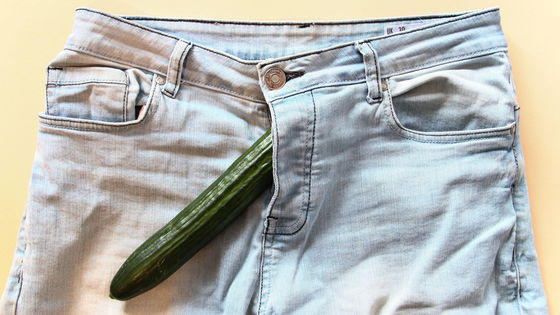 In addition to the cases where blood clots are formed due to the symptoms of COVID-19, there are voices saying that the new coronavirus vaccine developed by AstraZeneca may form blood clots after inoculation. In Denmark, a 60-year-old woman was reported to have died of thrombosis after vaccination and announced that she would suspend AstraZeneca vaccination for two weeks starting March 11, 2021.
AstraZeneca vaccine suspended by several European nations as blood clot reports investigated --CNN
https://edition.cnn.com/2021/03/11/europe/astrazeneca-vaccine-denmark-suspension-intl/index.html
Several Countries Just Suspended AstraZeneca Vaccine, But No Health Issues Confirmed
https://www.sciencealert.com/several-countries-suspend-astrazeneca-vaccine-but-no-health-issuesconfirmed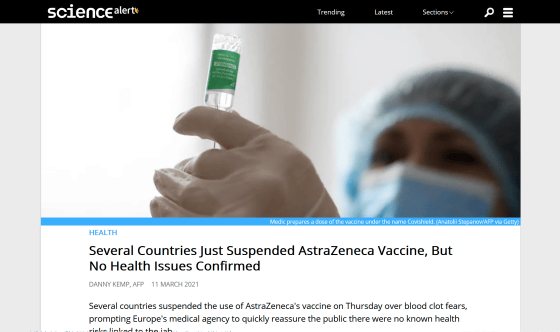 Denmark's Minister of Health Magnus Heunicke emphasized that the announcement that AstraZeneca will be suspended for two weeks is only a temporary measure. The Danish Health Authority also said that while the measure is a temporary hold, it needs to be confirmed to be safe to continue vaccination.

In addition, Norway and Iceland have suspended AstraZeneca vaccination as in Denmark, and Spain has also suspended AstraZeneca vaccination for people aged 55 to 65 years. Italy, Austria, Estonia, Lithuania, Luxemburg and Latvia have also announced that they will not inoculate some batches of AstraZeneca vaccines (vaccines of uniform quality produced in a single process).

The European Medicines Agency (EMA) has suspended AstraZeneca vaccination in each country, but vaccinated people are not more likely to develop thrombosis than non-vaccinated people. Pointed out. 'There is currently no sign that the vaccine caused thrombosis and it is not listed as a side effect of the vaccine.' 'The benefits of the vaccine continue to outweigh the risks and while the investigation of events related to thrombosis is ongoing. , You can continue to receive the vaccine. '