Microsoft stops donating to politicians who oppose recognition as a result of presidential election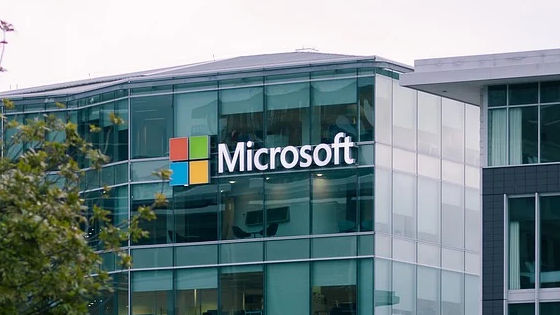 Microsoft has announced that it has changed its policy of not making political contributions to 'politicians who voted against the recognition of the results of the 2020 US presidential election' in the 2022 election cycle. ..

Changes to political giving --Microsoft On the Issues

https://blogs.microsoft.com/on-the-issues/2021/02/05/changes-to-political-giving/
In January 2021, Microsoft announced that its political action committee (PAC) had
suspended political contributions
following the
attack
on the
Capitol
.
Microsoft officially announced that it has stopped all political contributions, and is considering additional sanctions for movements that do not recognize election results --GIGAZINE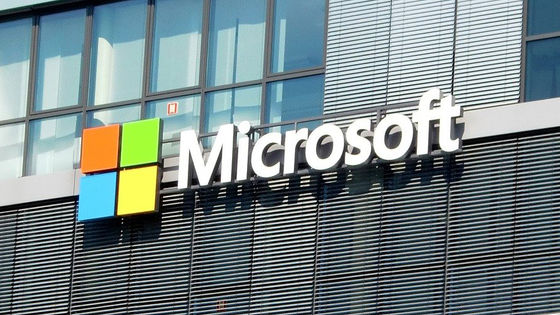 Over the next two weeks, Microsoft held six internal discussions and decided on the following four points.

1: During the 2022 election cycle, we will stop donating to members who voted against the recognition of electors in the 2020 presidential election. Donations to state officials and organizations that have suggested that election results should be overturned will also be suspended for the same period.

2: Instead of withdrawing donations to candidates, we support organizations that address key issues related to maintaining and promoting democracy. Therefore, the 'Democracy Forward Initiative' was newly established. Details regarding the establishment of this fund will be announced in the future.

3: Promote dialogue with other companies and organizations that want to strengthen democracy.

4: Rename the PAC to 'Microsoft Corporation Stakeholders Voluntary PAC (MSV PAC)' to clarify the fact that 'funding is funded solely by voluntary donations from Microsoft stakeholders' ..

'I believe this step is appropriate given the importance of the issue to the stability and future of democracy in the United States,' said Fred Humphreys, vice president of government.


in Note, Posted by logc_nt