There are gender and age differences in the adverse effects of SNS on boys and girls, what are the details?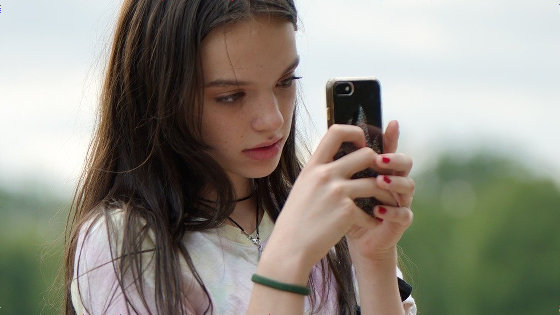 Research results
have been published that
SNS such as Facebook, Instagram, and Twitter have an adverse effect on human mental health. A new survey measured the effects of boys and girls between the ages of 11 and 17, and found that there were ages and genders that were particularly vulnerable to mental health, and that the effects were different.
EPI-PT_Young-people's-wellbeing_Jan2021.pdf
(PDF file) https://epi.org.uk/wp-content/uploads/2021/01/EPI-PT_Young-people%E2%80%99s-wellbeing_Jan2021.pdf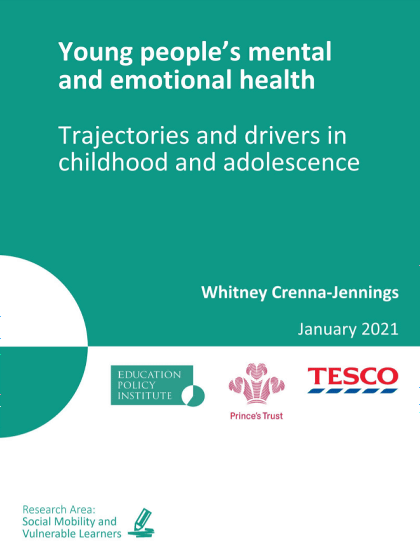 It is a British think tank
Institute for Educational Policy Research
of the charity
The Prince Trust
, and
Tesco
has investigated the 'healthy state of mind and emotions' to target the 5,000 boys and girls who were born before or after 2000. The children surveyed answered the questionnaire at the ages of 11, 14, and 17, and evaluated
well-being
, self-esteem, and mental distress.
As a result, it was found that physical activities and social media are included as factors that have a particularly large effect on the mental and emotional health of boys and girls. However, there are gender differences in the influence of social media, and while excessive use of social media adversely affected girls aged 14 and 17 in well-being, self-esteem, and mental distress, it affected boys. Only the '14-year-old group' and 'well-being' were adversely affected. In addition, even considering the level of well-being and self-esteem that the children originally had, this result did not change.
Surveys have also confirmed the impact of positive social media, but girls in particular are more likely to receive a negative body image of their body from social media. In fact, the percentage of 11-year-old girls who were dissatisfied with their appearance was one in seven, but at the age of 14, this increased to one in three. It was also shown that the use of social media at the age of 14 exacerbated self-esteem and mental distress at the age of 17, while well-being was not affected in the same way.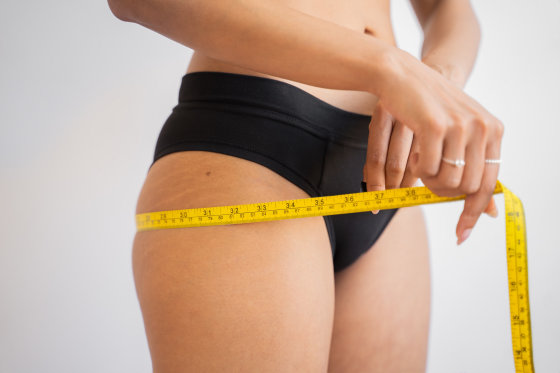 in Note, Posted by logq_fa