Is Harry Potter's live-action drama series in the works?
It is reported that 'Harry Potter
', a popular fantasy novel series by JK Rowling and a big hit in the live-action movie series, is under development as a new live-action drama series on the streaming service '
HBO Max'.
increase.
'Harry Potter' Live-Action TV Series in Early Development at HBO Max (Exclusive) | Hollywood Reporter
https://www.hollywoodreporter.com/live-feed/harry-potter-live-action-tv-series-in-early-development-at-hbo-max-exclusive
The Hollywood Reporter, an entertainment media outlet, reported that 'HBO Max is envisioning a live-action drama series of Harry Potter' as its own information. According to sources, WarnerMedia executives are exploring various ideas and are in the process of talking to multiple
media outlets.
And at one of the early development meetings, it seems that the live-action drama series version Harry Potter was conceived at HBO Max, a streaming service provided by WarnerMedia.
The meeting between HBO Max and WarnerMedia is still in its infancy, so nothing has been decided about the author or cast of the drama series. Also, when the Hollywood Reporter contacted both companies, they said that there was no Harry Potter series under development on the studio or streaming platform.
Still, the Hollywood Reporter said, 'Expanding the world of Harry Potter should still remain a top priority for both HBO Max and WarnerMedia. WarnerMedia, along with author JK Rowling, has rights to the series. Harry Potter is one of Warner's most valuable IPs, 'he said, pointing out that there is a good chance of planning a series of popular titles.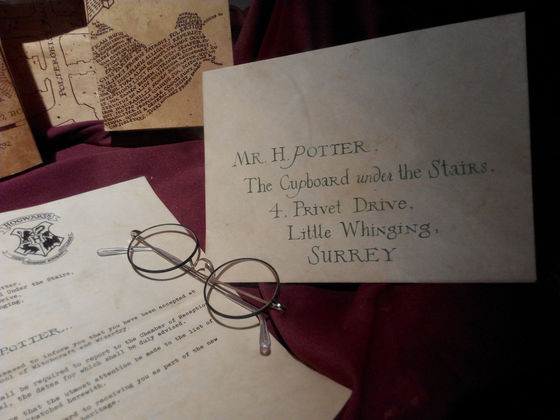 The Harry Potter live-action film series has generated over $ 7 billion in revenue worldwide, and its spin-off, the
Fantastic Beasts
series, is also gaining in popularity. Fantastic Beast is scheduled to be released in 2022 as the third title in the series, so it is quite possible that it will become even more popular in the future.
In addition, WarnerMedia's streaming service, HBO Max, is a service that just started in 2020, and it is quite possible that popular titles will be used for the further development of this service. HBO Max has already delivered a number of important titles for WarnerMedia, such as Hollywood movies based on DC Comics, and in 2020, the latest work of the
DC Extended Universe
, 'Wonder Woman 1984,
' will be released in theaters. It was delivered at the same time. In addition, HBO Max also handles HBO original titles such as
'Friends,
' '
Game of Thrones,
' and '
Sex and the City.'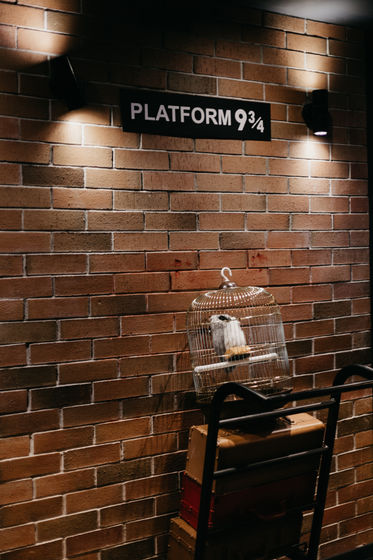 The movie version of the Harry Potter series was distributed by Warner Bros., but HBO Max has digital and TV distribution rights for the series and the Fantastic Beasts series. There is no movie version of Harry Potter. NBCUniversal's distribution rights expire in April 2025, but WarnerMedia is also reportedly considering regaining distribution rights sooner.


in Movie, Posted by logu_ii