Naked women and resident sex turned out to have been peeped by home security surveillance cameras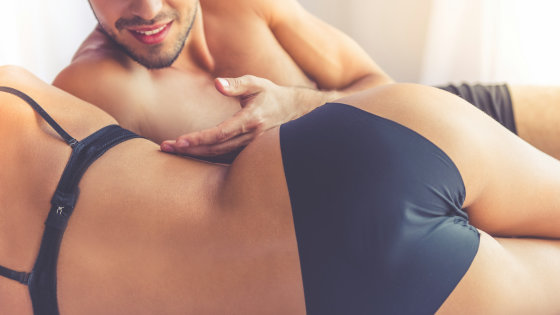 In April 2020, it was discovered that an engineer of '
ADT
', which provides a home security system for home use, repeatedly illegally accessed the camera installed in the customer's house and peeked at acts such as sex. did. The technician has been dismissed from ADT after the problem was discovered and has pleaded guilty to the trial.
ADT Lawsuit: Internal Investigation Reveals Improper Behavior | ADT®
https://www.adt.com/adt-privacy-notice
Home alarm tech backdoored security cameras to spy on customers having sex | Ars Technica
https://arstechnica.com/information-technology/2021/01/home-alarm-tech-backdoored-security-cameras-to-spy-on-customers-having-sex/
ADT is a major company that provides security systems for homes and small businesses, and provides surveillance cameras that allow you to check the state of your home while you are out. If you install a dedicated camera and acquire an account for a service called '
ADT Pulse
', you can remotely access the camera image using a smartphone or PC.
In a statement on April 23, 2020, ADT said, 'We received a phone call from you telling us that you had an email address that you did not remember registering for your ADT account. Your security and privacy are our top priorities. , We immediately started an internal investigation, 'he said, announcing who broke into the customer's account. The investigation revealed that Telesforo Aviles, an ADT technician in
Dallas
, Texas, added his email address to the customer's account and gained unauthorized access to his ADT account.
Aviles adds his email address to the customer's ADT account and snoops on camera footage for sexual satisfaction if there is an attractive woman in the customer's home visited as an ADT technician. It was said that. Aviles said he had breached 220 accounts in the five years leading up to the incident and saw naked women and couples having sex with a total of more than 9,600 unauthorized accesses.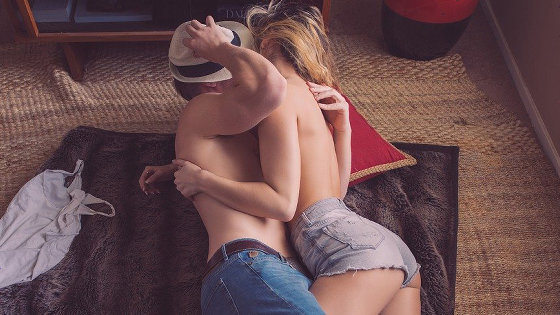 ADT dismissed Aviles shortly after the fraudulent account was discovered in the customer account and contacted law enforcement agencies and the victimized customer. As a result, ADT has at least two class actions, and the complaint states that one of the victims peeped by Aviles was a teenager at the time of the damage.

Then, on October 23, 2020, the US Attorney General's Office charged Aviles. In a trial in the District Court of the Northern Federal District of Texas on January 22, 2021, Aviles pleaded guilty to computer fraud and infringement of visual records, and could be sentenced to up to five years in prison. There seems to be sex.

News site Ars Technica pointed out that this case reminds us of the risks that arise when installing a camera connected to a network at home. If you choose the risk of 'installing surveillance cameras', you need to spend time learning about device usage, settings, maintenance, and checking users who have access to the system and login history. Said.