Malware found in government-provided educational laptops for children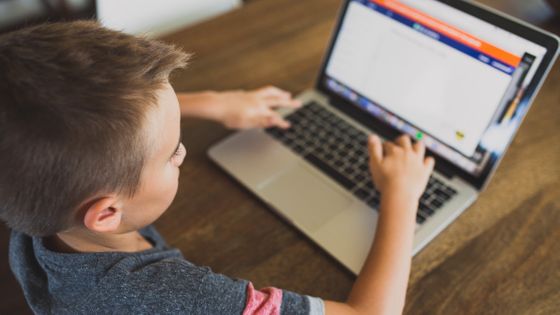 With the pandemic of the new coronavirus, there is an urgent need to establish a distance learning system, and the governments of each country are taking measures such as distributing devices to homes. Meanwhile, it is reported that malware that seems to be connected to a Russian server was found in educational notebook PCs distributed by the British government to children.

Malware reportedly found on laptops given to children in England | Schools | The Guardian

https://www.theguardian.com/education/2021/jan/21/malware-reportedly-found-laptops-children-england
Russia-linked spyware found on school laptops given to children by government | The Independent
https://www.independent.co.uk/life-style/gadgets-and-tech/russia-spyware-school-laptops-b1790759.html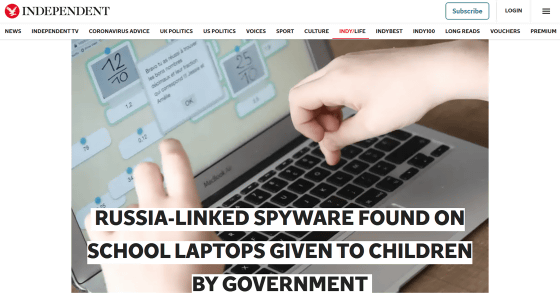 The UK
Ministry
of
Education
has distributed laptops to schools as part of a program called 'Get Help With Technology' to help children who have difficulty accessing online lessons from home. The program promises to supply 1.3 million children with laptops, and has sent more than 800,000 laptops to school so far.
However, a school official reported that a laptop that arrived at a school in
Bradford,
northern England, was found to have malware that appeared to be connecting to a Russian server. One teacher shared a suspicious file found on his laptop on an online forum, saying, 'When I prepared it out of the box, I found that many laptops were infected with self-propagating
worms
.' Stated.
According to what was shared on the online forum, the malware found was a self-propagating worm called '
Gamarue.1
' identified by Microsoft in 2012, which could take over PC privileges and change browser settings. It is said that malicious spyware will be installed without permission. According to one source, 10-20% of the laptops sent were infected with malware from the beginning.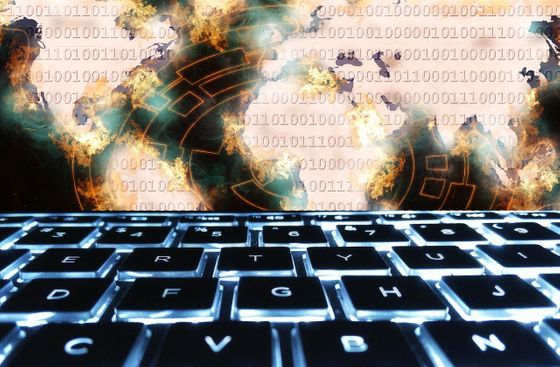 The Ministry of Education is also aware of this issue and the IT team is in contact with the school that reported the issue. According to a spokeswoman for the Ministry of Education, less than 10 schools reported that malware was installed on their laptops, and they believe the malware infection is not widespread. In addition, antivirus software is installed on all notebook PCs, and it seems that the virus was detected and eliminated at the time of setup.

'We take online safety and security very seriously and continue to monitor further malware reports. All schools of concern should contact the Ministry of Education,' a spokeswoman said. Said.

Brian Higgins, a security expert at Comparetech, a consumer security researcher, said that people who procure devices are malicious, whether they bought a problematic laptop from a partner or donated it. He pointed out that the risk of installing software should be recognized. He argues that it is necessary to conduct an appropriate investigation before actually distributing it.

'This is unbelievable. Education Minister Gavin Williamson is credible for sustaining children's learning,' said Kate Green , Minister of Education at the Shadow Cabinet , an opposition policy-making body. Will you come up with a plan, or will you just tell the Russian server to leave silently? '

This is beyond belief. Will Gavin Williamson be coming up with a credible plan to keep children learning, or will he just tell the Russian server to go away and shut up? Https://t.co/usKbRMZDfa

— Kate Green ???? (@KateGreenSU) January 21, 2021