The fight between Elastic and Amazon over open source copyright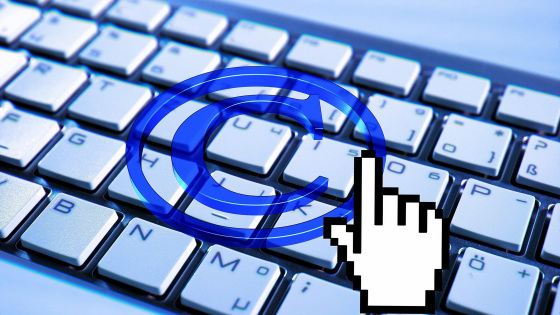 '
Elastic
', which continues to create and provide various services mainly related to 'search' on the Internet, has been forced to change its license because 'Amazon has registered its own service as a trademark without permission'. ..
Amazon: NOT OK --why we had to change Elastic licensing | Elastic Blog
https://www.elastic.co/jp/blog/why-license-change-AWS
Search Guard Claim Frequently Asked Questions | Elastic Blog
https://www.elastic.co/jp/blog/search-guard-claim-frequently-asked-questions
Elastic has always been open source development even before it was established as a company in 2012. He said that he has always grown the service together with users by developing a unique search engine called
Elasticsearch
, a product called '
Kibana
' using it, and investing a lot in the work of the open source community.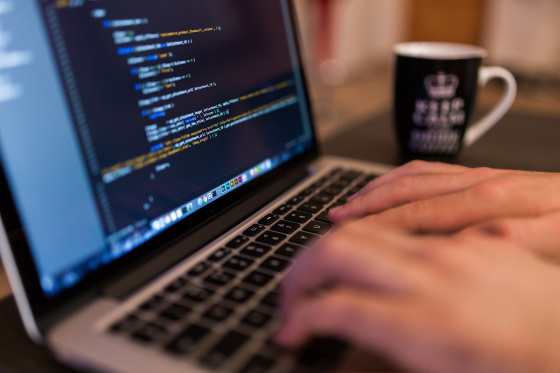 In 2011, Elastic took out a personal loan and registered the trademark of 'Elasticsearch'. However, in 2015, Amazon will launch the Elasticsearch- based service ' Amazon Elasticsearch Service. ' In addition, Amazon CTO
Werner Vogels
tweeted that 'the service was released jointly with Elastic' even though it was not jointly developed with Elastic.
Introducing the Amazon Elasticsearch service, a great partnership between @elastic and #AWS https://t.co/sCyqOrGt7M

— Werner Vogels (@Werner) October 2, 2015


Elastic argues that this is a 'clear trademark violation,' but the name remains unchanged and the Amazon Elasticsearch Service continues to be available as of 2021.

But a turning point will come in 2019. In September, Elastic filed a lawsuit alleging that its security service, Search Guard , infringed the copyright of Elasticsearch's own code. SearchGuard said that it copied and modified Elasticsearch's copyrighted code and incorporated it into its own product. In December of the same year, in this case, he provided a case such as Amazon Elasticsearch Service to the court as an example of copyright infringement, so he decided to file a trademark infringement claim with Amazon Elasticsearch Service as part of the legal process.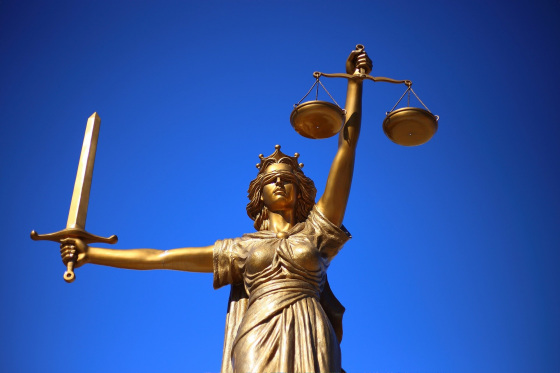 Elastic took a series of legal steps and changed its license in January 2021 to 'focus on building and innovating products rather than proceedings.' There is almost no impact on users due to this change, and a dedicated
FAQ page
has also been published. The change is intended to prevent 'other companies using Elasticsearch and Kibana products to provide services directly without working with Elastic.' Elastic says, 'We expect our competitors to spread all
FUDs
, but Elastic has a deep belief in the principle of free and open products and community transparency, and makes it clear that we will take it further. I'll keep it. '
・ Continued
Amazon decides to fork the licensed 'Elasticsearch' and continue to provide it as an open source version --GIGAZINE