Intel announces face recognition device 'RealSense ID'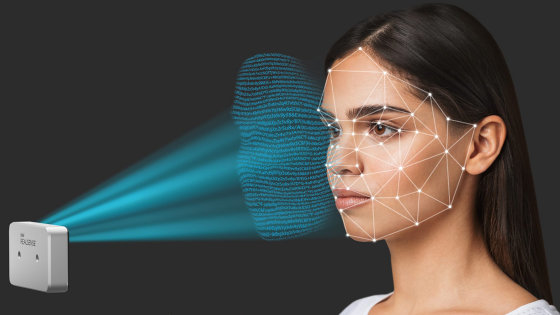 Apple has adopted face recognition technology for its devices, and Intel announced on January 6, 2021 the device ' RealSense ID ' that enables such face recognition at ATMs and
POS
.
Introducing Intel RealSense ID Facial Authentication | Intel Newsroom
https://newsroom.intel.com/news/introducing-intel-realsense-id-facial-authentication/
Intel launches RealSense ID for on-device facial recognition | VentureBeat
https://venturebeat.com/2021/01/06/intel-launches-realsense-id-for-on-device-facial-recognition/

Intel is developing a series of devices equipped with the ability to perceive, understand and learn the surrounding environment 'RealSense technology', and so far the depth measurement camera '
LiDAR Camera L515
' and the tracking camera '
Tracking Camera T265
' It has appeared.
And on January 6, 2021, Intel announced the RealSense ID, which combines an active depth sensor with a machine learning model to perform facial recognition. RealSense ID is designed to adapt to changes in physical characteristics such as human hairstyles and eyeglasses over time. Intel also states that 'people of different heights and complexions' will work fine with 'various lighting'.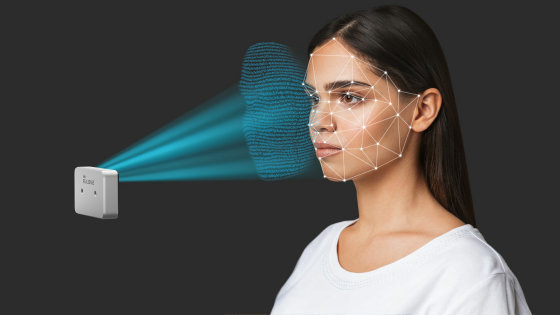 The problem with face recognition technology is that the authentication accuracy of some people is low, and it was once used by law enforcement agencies and police, but it
is prohibited
to
use
it due to
frequent misauthentication
and
misarrest. It is
changing in the
direction of
being. Amazon, which was developing facial recognition technology, also announced in June 2020 that
police
will
stop using facial recognition technology for a year
, and IBM will withdraw from the facial recognition market as it promotes discrimination and inequality.
I have stated
.
Under these circumstances, the financial and healthcare industries are looking for reliable facial recognition technology, Intel said that RealSense ID is equipped with Anti-spoofing technology, photos, videos, masks. It is said that the probability of being authenticated by 'wrong input' such as is reduced to 1 in 1,000,000.
And with a focus on privacy, RealSense ID processes all facial images locally and all data is encrypted. In addition to the fact that if the user is not activated, authentication will not be performed and it will only work for pre-registered users, Intel will 'like all Intel technologies for the ethical application of RealSense and the protection of human rights. We are working on it. '
RealSense ID is expected to be used for smart locks, access control, POS, ATMs, kiosks, etc. at the initial stage, and it seems that it will eventually be used in the financial and medical fields.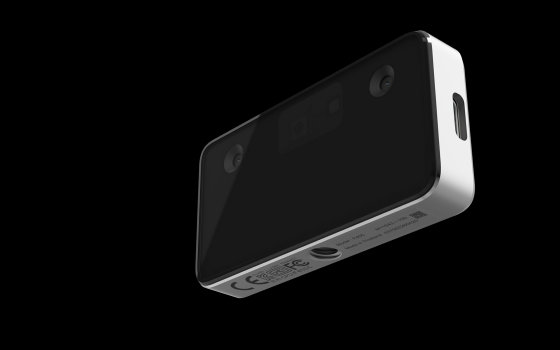 At the briefing, Intel Marketing Director Joel Hugberg told reporters, 'We have collected a wide range of data from Asia, Europe, the Middle East, Africa, etc. very carefully so that we can cover all ethnic groups. '. The RealSense ID will be available for sale in the first quarter of 2021 from $ 99 (about 10,000 yen).