'Asahi Linux' aiming to work on Mac with Apple Silicon appeared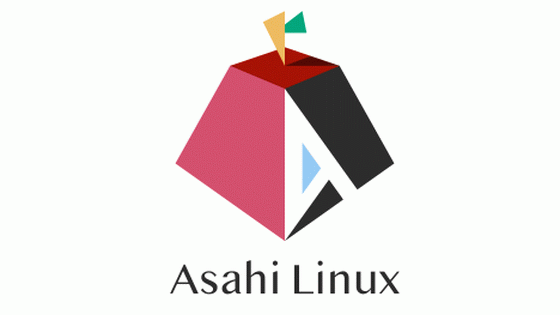 A project ' Asahi Linux ' aiming to run Linux on a Mac equipped with
Apple Silicon
has been launched. At the time of writing, macOS is the only operating system that runs directly on a Mac with Apple Silicon, but a successful Asahi Linux project will give you more choices of operating systems.
Asahi Linux
https://asahilinux.org/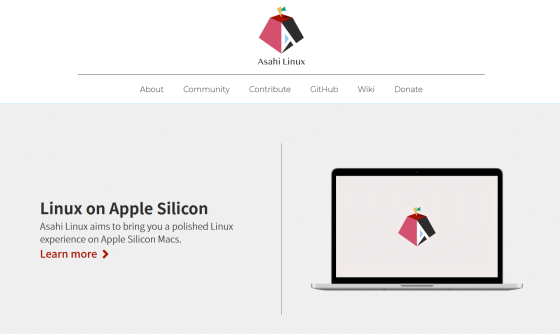 As announced on the Community Chat last weekend, Asahi Linux is the new name for the project to port Linux to Apple Silicon macs!

Follow

@AsahiLinux for updates, and check out the Patreon post for more info: https://t.co/eQei4YV4mA

GitHub Sponsors coming soon! — Asahi Linux (@AsahiLinux) December 25, 2020


Asahi Linux is a project by Hector Martin who was involved in the development of ' PS4 Linux ' that runs on PS4 and ' Homebrew Channel ', an unofficial application installer for Wii. The origin of the name is 'Asahi', which is the Japanese name for the apple variety Macintosh.

Asahi (Asahi ringo) is the Japanese name for the McIntosh apple, the apple cultivar that gave the Mac its name.

— Asahi Linux (@AsahiLinux) December 25, 2020


Asahi Linux will be released first as a remix of Arch Linux ARM , and it seems that other distributions will eventually incorporate the code of Asahi Linux and aim to increase the number of distributions that support Apple Silicon.

Macs with Apple Silicon are allowed to boot a custom OS, eliminating the need for jailbreaks and other hacks used on iOS devices. It also explains that Asahi Linux does not contain any macOS code, so there is no legal debate like Hackintosh and others.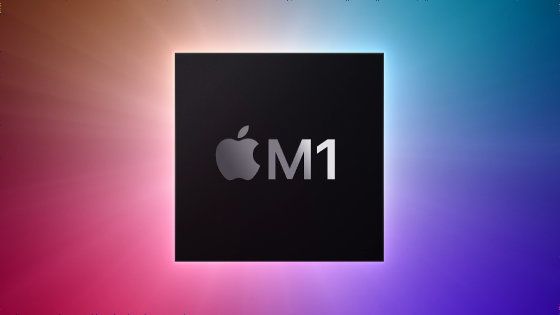 Since the Apple Silicon document has not been released, there is a lot of work to be done, such as driver development by reverse engineering. Development is done on GitHub and anyone can participate.

Asahi Linux · GitHub
https://github.com/AsahiLinux