A boy who can play on his smartphone for free is an adventure that changes the past over time to save his family 'Don't forget, even if you grow up.' Play Review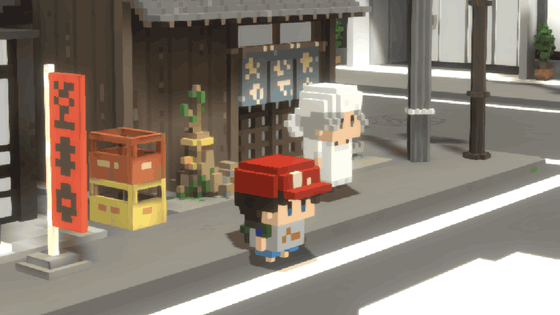 An adventure game ' Don't forget ' where a boy who has acquired the ability to timelessly explores a town drawn in
boxel
art style and takes a summer adventure to help his father and sick sister who have died.
, Even if you are an adult.
"Is distributed free of charge for Android and iOS. It is said that it won the
Google Play Best of 2020
Best Game 2020 Indie Category Award, which summarizes Google Play contents that gained popularity in Japan in 2020, so let's actually play one of the best sentimental adventure games in 2020. I did.
'Don't forget, even if you grow up.' On the App Store
https://apps.apple.com/jp/app/id1464847808
Don't forget, even as an adult. --Google Play app
https://play.google.com/store/apps/details?id=jp.co.gagex.virgo
'Don't forget, even if you're an adult.' Is available for free in Andoird and iOS versions. This time I will play on the iOS version, so I tapped 'Get' and installed it.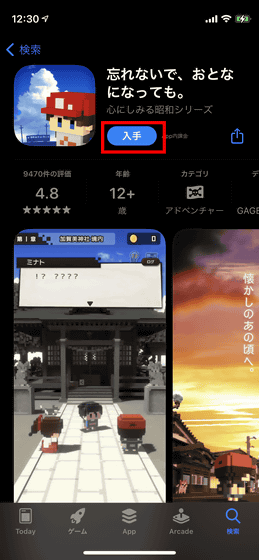 Once started, tap 'From the beginning' to start the game.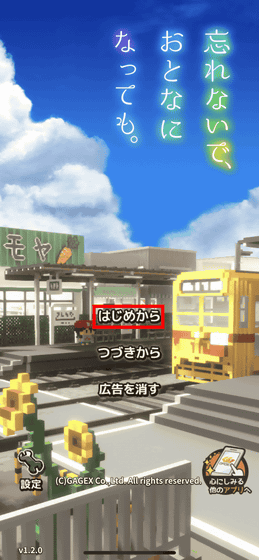 Suddenly flowing is a cube that emits a mysterious light and a scene of a boy staring at it.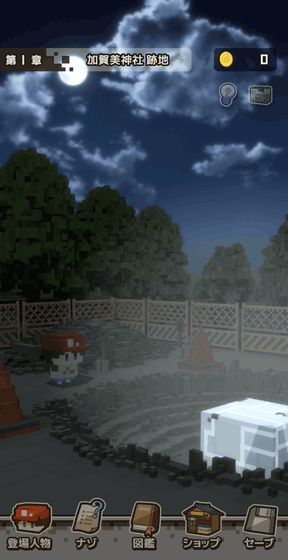 Apparently, the cube that emits a mysterious light was a dream that the main character, Minato, had. Minato was on his way to a memorial service in Kagami-cho with his mother and sister Mirai.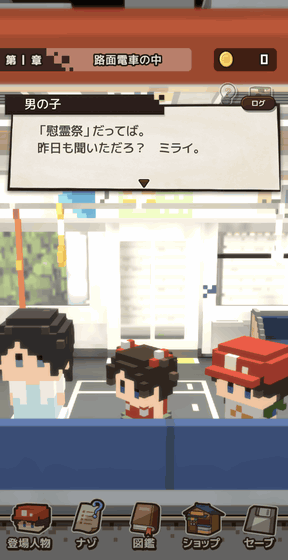 Arrived at Kagamicho station. Swipe and drag the screen to keep Minato walking in the direction you move your finger.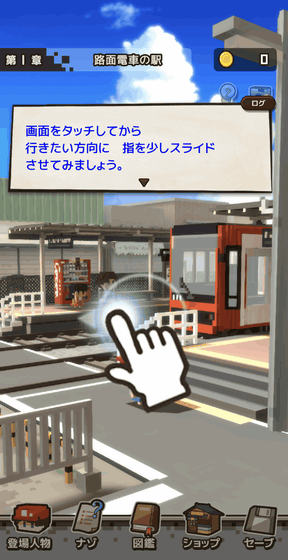 When you tap the balloon that appears when you approach the character ...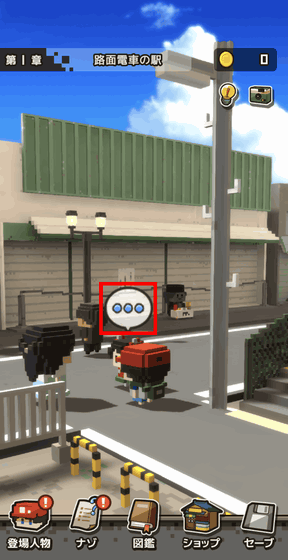 It is possible to have a conversation. According to Mirai, this Kagami-cho is the place where the mother first dated her father.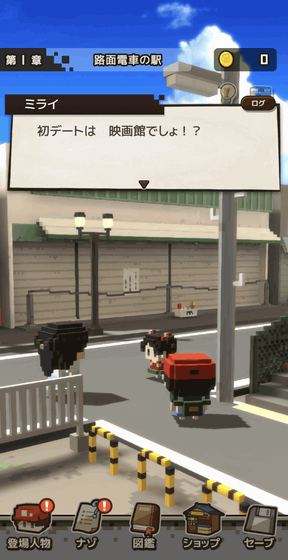 If you talk to various people while exploring the town, you can get items. When you reach your destination, the story will proceed automatically.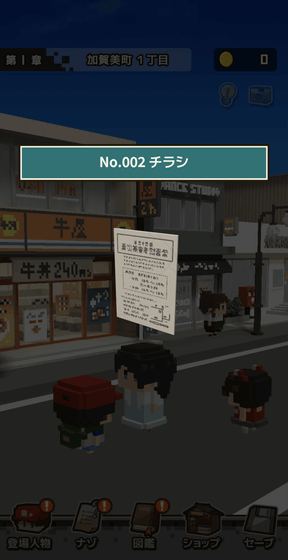 Minato and Mirai had a secret purpose in exploring the city. It means meeting a farewell father.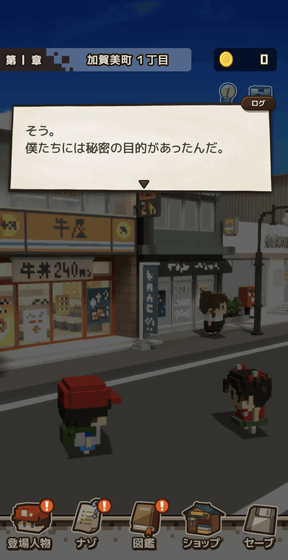 When I talk to the police box police officer to collect information about my father, who I can hardly remember his face ...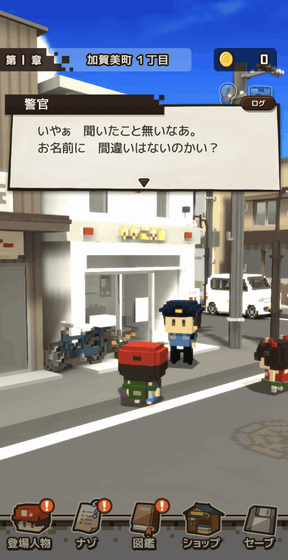 I got the information that 'the grandmother in the cafeteria seems to know that she is old'.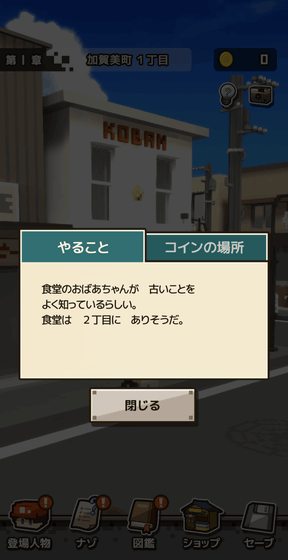 Is father search a step forward? At that moment, Minato has a daydream of 'talking to a monk in front of someone's grave.'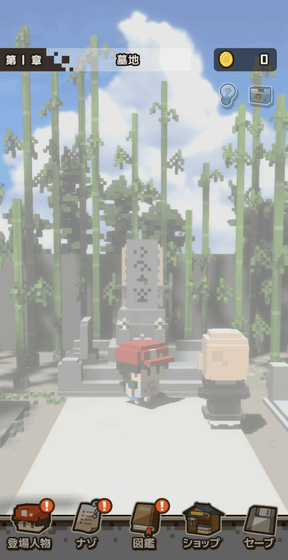 I got information from my grandmother in the cafeteria, even though I was confused by the sudden image.



Here, tap 'Nazo' at the bottom of the screen.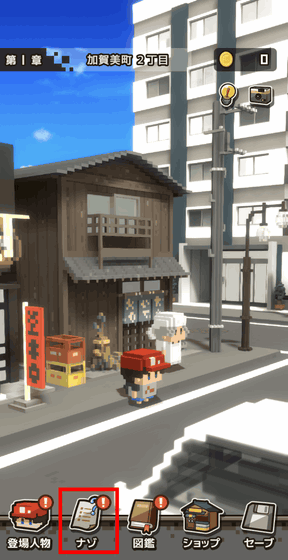 You can check the information obtained at this time. When you tap 'Details!' In 'Mirai's Illness' ...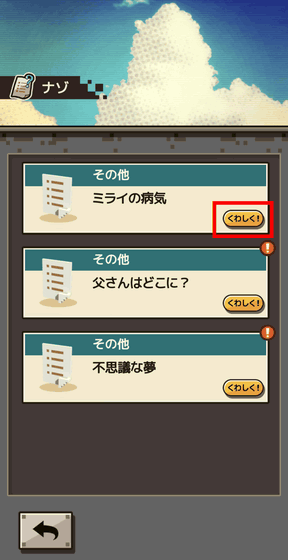 'Although he is completely unaware, Mirai has a certain illness,' he said.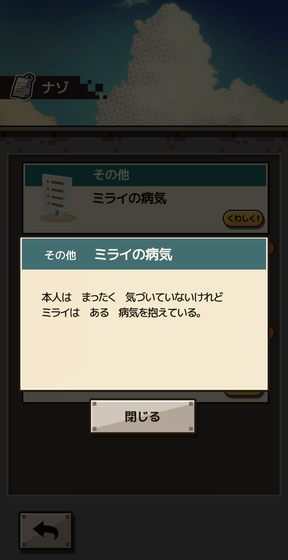 Minato and Mirai came to the graveyard based on the information obtained from the grandmother in the cafeteria.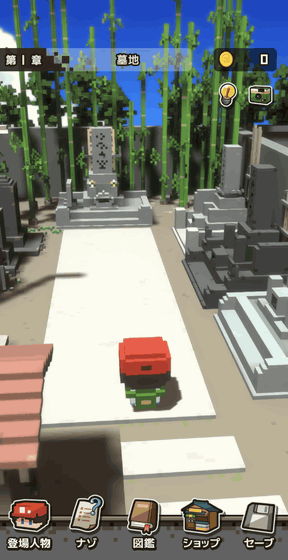 Minato stops in front of a huge grave. I was thinking, 'I'm familiar with this grave.'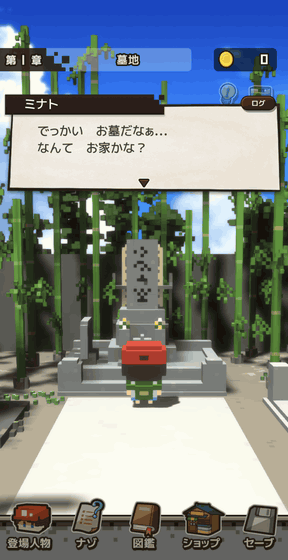 Mr. Osho of the temple also appeared, and the development was clearly exactly the same as the daydream I saw earlier. According to Mr. Osho, the father who came to look for him has already died and is mourned by this grave.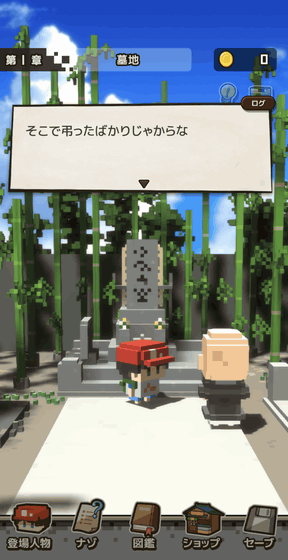 Why did Minato see the future of talking to Osho in front of his father's grave?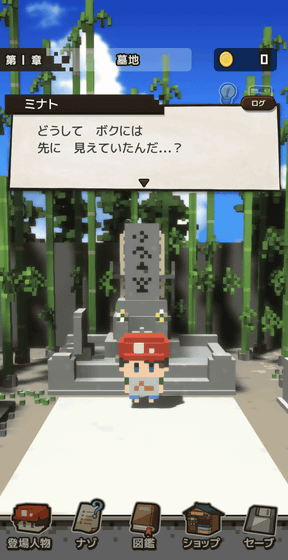 This is the end of Chapter 1. To continue playing, you'll need to pay 10 coins, watch a video ad, or purchase VIP mode separately for 490 yen including tax. In addition, coins can be found by proceeding with the search in the game, so it can be said that it is virtually free.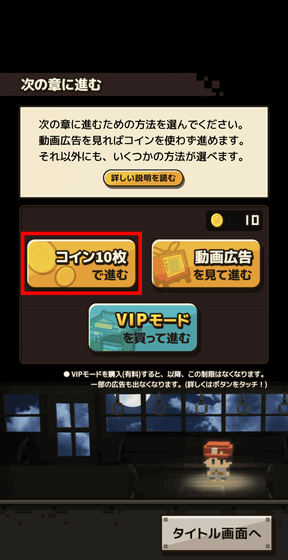 In Chapter 2, Mr. Kazuhisa will give 'Seven Mysteries Note' to Minato and Mirai, the children of his father who sleeps in the grave.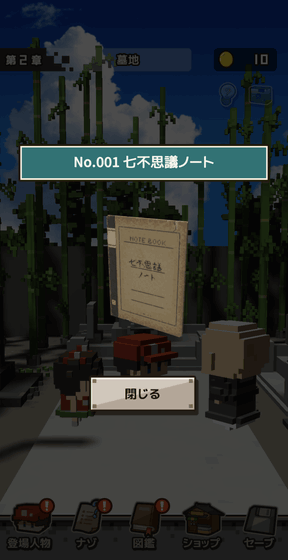 In addition, an old map that looks like a child's drawing.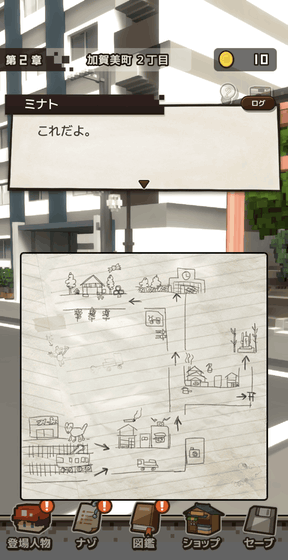 Kagami Shrine came to rely on notebooks and maps. However, it seems that it is just undergoing renovation work.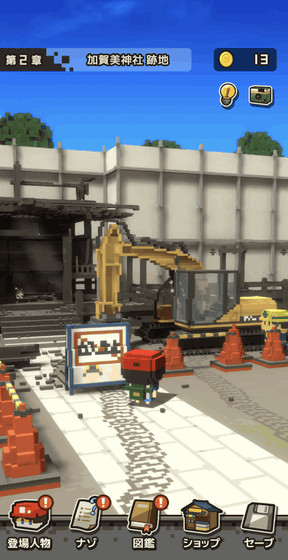 What was found in the back of the construction site was the mysterious glowing cube that I had dreamed of at the beginning. Can Minato, who can predict the future over time, reunite with his family by changing the past? If you are interested, please try playing for yourself.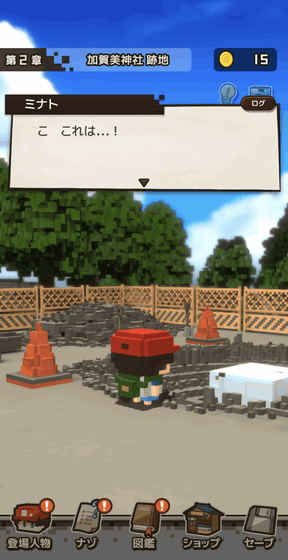 'Don't forget, even if you grow up.' Is not only a sad story, but also the design of the town and the conversation with the characters. Adventure games can be confusing with the information gathered and personal relationships, but in 'Don't forget, even if you grow up', personal relationships and what you know now. Etc. can be checked immediately.

However, since it is a free game, the tempo of the game is a little slow because advertisements are inserted in between. Not only the turning point, but also it may be suddenly inserted during the game, so if you want to enjoy the story to your heart's content, you can purchase the VIP mode of 490 yen including tax separately.