People who are doing small business using Facebook are often locked out of their accounts and wasting advertising expenses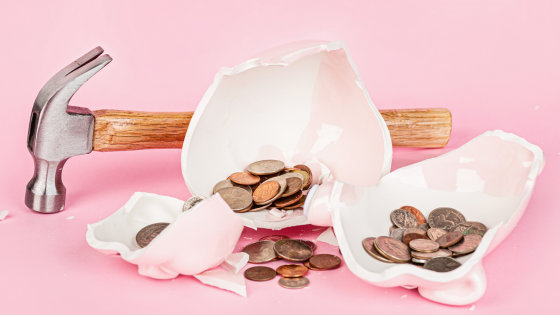 Facebook is claimed to help the small business, the 'specification changes to Apple's ad tracking has a disastrous effect on the small business'
has complained but
, on the other hand in the advanced automation system It has also been pointed out that customer service is fatally inadequate for small businesses. For this reason, people who operate ads using Facebook ads are locked out of their accounts, and there is a situation where advertising expenses are wasted without any help.
Facebook's Small Advertisers Say They're Hurt by AI Lockouts --Bloomberg
https://www.bloomberg.com/news/articles/2020-12-21/facebook-s-small-advertisers-say-they-re-hurt-by-ai-lockouts
Most of Facebook's revenue comes from the
advertising business
, especially from the use of small and medium-sized enterprises that 'can't live without Facebook' rather than major manufacturers. For this reason, in June 2020, more than 1000 companies such as Coca-Cola and Uniriva
conducted
a
campaign to
boycott Facebook ads, but it was reported in August that Facebook's advertising revenue continued to increase.
Facebook is increasing revenue despite more than 1000 'advertising boycotts'-GIGAZINE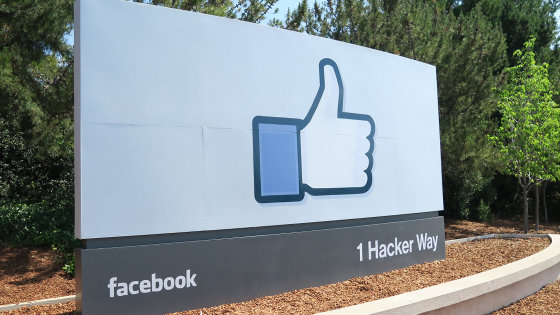 Facebook automatically manages ad prices, and if there are no ads from major manufacturers, the ad prices will drop, creating a 'buy-time' situation for SMEs. While Facebook's strength lies in building its own ecosystem, it's also true that small businesses have no choice but to rely on Facebook.
Meanwhile, Bloomberg newly reported that small business marketers and advertising companies using Facebook's automated advertising system were locked out of their accounts during advertising operations, wasting advertising costs. It is said that a situation has occurred.
For example, Chris Raines, who uses his account to run Facebook ads for clients, was suddenly locked out of his account in the third week of December 2020. Mr. Rains has set a campaign up to $ 3,000 a day before being locked out, and without being able to enter the account and control advertisements, just 300,000 yen a day I heard that I had no choice but to see it consumed.
Meanwhile, Rains tried to prove his identity through Facebook's automated system, but it didn't work and he received an error message. By contacting the client and letting Reins' wife's account be designated as the advertising management account, it is finally possible to control advertising.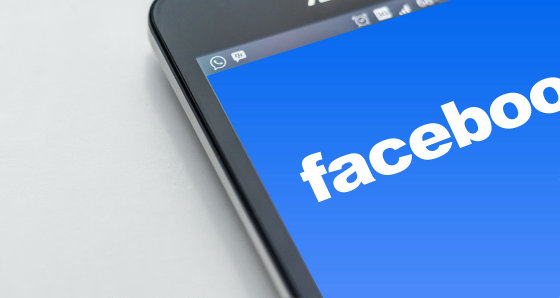 "For advertisers and marketers, the damage is enormous. If we didn't find a workaround, our business would collapse," Reins said.

While Reins was investigating to find a solution, he found that another company's digital media manager was experiencing a similar situation. An advertiser named Harrison Kuggler reportedly had a similar lockout while running an ad for a local comedy club, and it took 26 hours to re-enter his account. The cost of the 26 hours I couldn't control was $ 200.

In addition, New Zealand-based marketing consultant Sam Frost faced a similar situation. Since there was no other administrator associated with the account that operates the advertisement, Mr. Frost seems to have spent tens of thousands of yen before re-entering the account. 'It's not huge, but it can be quite a lot of money for some businesses,' 'I've never seen a business that could escape this situation,' Frost said.

Facebook operates
targeted advertising
that decides which advertisements to display according to the interests and interests of users. In the case of TV commercials, we will show ads to a wide range of viewers without narrowing down the target, but in the case of targeted advertising, the advertiser will finely adjust what kind of users to target. Become. For this reason, advertisers need to check the performance of ads from time to time, and if the performance of one particular layer does not perform well, it is necessary to make adjustments such as pulling up the advertisement and showing it to another target group. If you don't have access to your account, you won't be able to make these adjustments.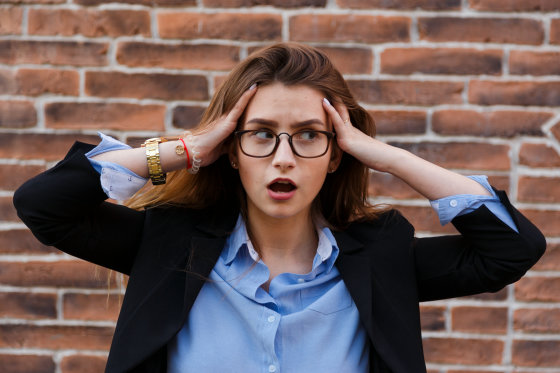 This is likely to happen more often as Facebook automates much of its business. Facebook has a filter that automatically hides harmful ads, but it has also been reported that harmless ads during the year-end sales season were caught in the filter and could not be displayed at the time of scraping.

'We provide tools to connect small businesses to potential customers and grow them, and we also have mechanisms in place to protect people from fraud and harassment,' a Facebook spokeswoman said in a statement. Efforts are not perfect. We apologize for the confusion. '

Facebook often claims that it supports small businesses, and has also posted newspaper ads that Apple's software updates will hurt small businesses, while the company has small businesses. I have the fatal problem of not having enough customer service for. Small business advertisers and marketers use the automatic chat feature to make inquiries when something goes wrong with Facebook ads, but they are locked out because they need an account to use automatic chat. Time is not available. Against this background, there has been a petition called 'Change.org' for several years, in which users ask Facebook to improve customer service.

'We're like gnats on the backs of buffaloes, and we can only wait for things to improve. This is really scary if it's a livelihood to solve the problem.' That's it. '