Facebook, Twitter, and Google CEOs attended 'Section 230' hearings that could undermine social media, what was discussed?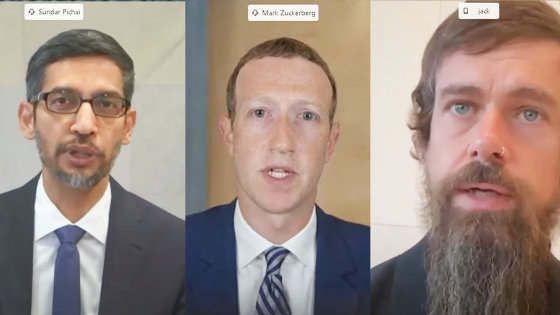 The '
Communications Decency Act Article 230 (commonly known as Section 230)
', which legally protects SNS operating companies, was revised after Twitter
labeled
President Trump's remarks as 'potentially misleading.' We are moving forward. On Wednesday, October 28, 2020, the CEOs of Facebook, Twitter, and Google attended a hearing on Section 230 of the US Senate to discuss and make suggestions.
At Hearing, Republicans Accuse Zuckerberg and Dorsey of Censorship --The New York Times
https://www.nytimes.com/live/2020/10/28/technology/tech-hearing
The tech CEOs finally discussed Section 230 policy. Briefly. --Protocol
https://www.protocol.com/section-230-hearing/tech-ceos-finally-discussed-section-230
The Senate tech hearing on anti-conservative bias is really about helping Trump.
https://slate.com/technology/2020/10/senate-tech-hearing-zuckerberg-dorsey-pichai.html?scrolla=5eb6d68b7fedc32c19ef33b4
You can see the video of the hearing from the following.
Senate Commerce Committee Hearing --YouTube
SNS such as Facebook and Twitter send people's remarks on the platform, but we are not responsible for any problems with the content sent by users. This is because Section 230 states that 'PC service providers and users with two-way communication are not responsible as the publisher or originator of content provided by another content provider.' Section 230 has been rated as a groundbreaking clause that protects Internet freedom, but in May 2020 President Trump
signed
an
executive order,
including a review of Section 230.
Concerns have been raised that changes in Section 230 could hinder freedom of expression, but on October 16th, the Federal Communications Commission announced that it would proceed with rulemaking.
Federal Communications Commission launches 'Clarification of Section 230' to limit legal protection on Twitter and Facebook-GIGAZINE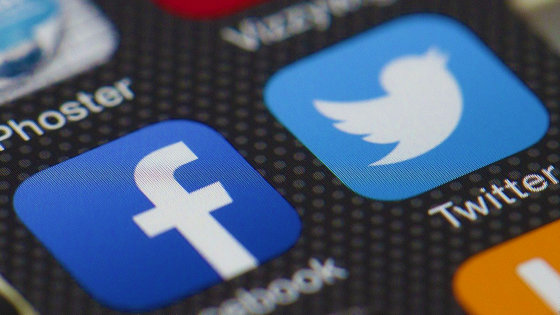 On October 28th, Facebook CEO Mark Zuckerberg, Google CEO Sundar Pichai, and Twitter CEO Jack Dorsey attended the hearing to discuss and propose revisions to Section 230.
Current Section 230 provides a disclaimer for the Platform to 'remove obscene, obscene, vulgar, filthy, overly violent, harassing, or other unwanted content.' The treatment of this 'other unfavorable content' was noticed at this hearing. When asked by Senator Shelley Moore Capito about the definition of 'other unwanted content,' Zuckerberg said it included 'general bullying and harassment on the platform,' and the wording was removed. He expressed concern that this would make it impossible to deter bullying on the platform. The maintenance of this wording was desired by all three CEOs, and its importance was emphasized.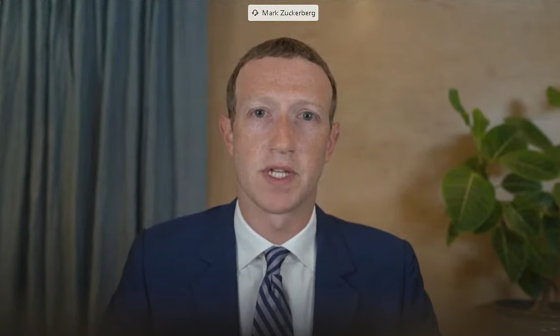 Dorsey also suggested a new way to do Section 230: 'show users what moderation the company is doing and let them decide on an algorithm to change the way content looks.' .. In addition, he expressed concern that the revision of the law would give preferential treatment only to companies with sufficient funds to comply with the law.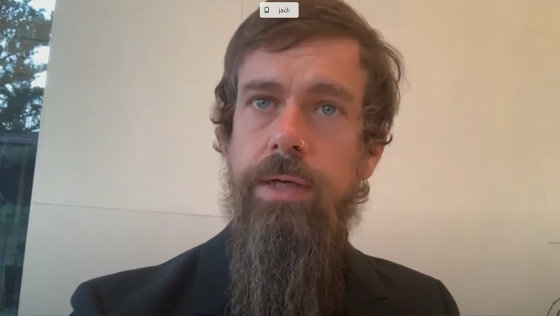 At this hearing, Zuckerberg was targeted by the Democratic Party, and 14 of the 21 questions from Democrats were directed to Zuckerberg. Meanwhile, Twitter CEO Dorsey has become a major Republican target. Twitter is often accused of suppressing conservative voices, with 16 of the 25 Republican questions being directed to Mr. Dorsey. In addition, Google seems to have been able to prevent it from taking the brunt at this hearing.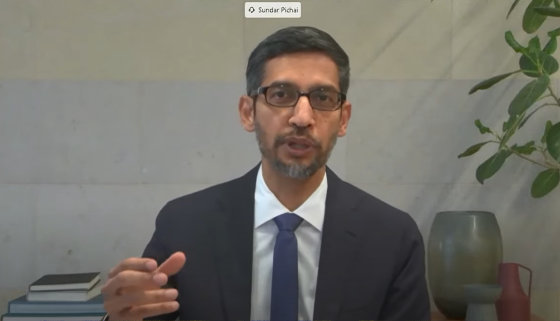 For example, Twitter and Facebook have restricted the spread of articles reporting allegations about Democratic candidate Joe Biden and his son. In particular, Twitter restricted the sharing of articles because of policy violations, saying that articles 'contain personal information obtained through hacking'. In response, Republican lawmakers asked for a detailed explanation, 'Isn't it unfair censorship?'

However, there are criticisms that this hearing is about the changes in Section 230, but there is little discussion about Section 230. Google and Facebook are suspected of violating antitrust laws, and there is growing criticism that SNS platforms are mistreating political claims, so questions focused on them rather than legislative discussions.

'The threat to democracy in the United States is not'censorship by SNS'but'spreading false information',' said Daniel Keets Citron, a law professor who specializes in freedom of speech. There is no censorship of free speech, 'he said, critically discussing the content of the hearing.

Citron noted that the Trump camp was running a campaign to suppress black votes in the 2016 presidential election. It has also been found that such voter oppression involved a Russian Internet Research Agency.

It turns out that the Trump camp was conducting an advertising campaign to prevent blacks from voting in the 2016 presidential election --GIGAZINE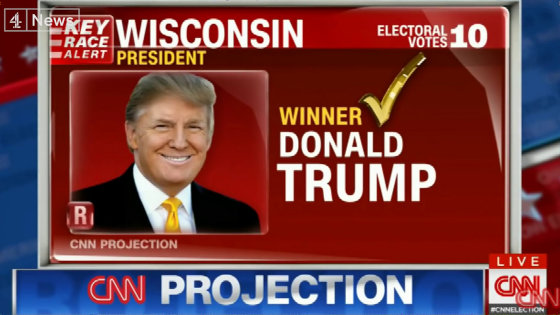 The revision of Section 230 may impose legal liability for the Platform to label or remove misinformation. Citron pointed out that if the platform becomes reluctant to prevent the spread of false information, it will deepen the division and confusion at home and abroad.