A murderer who confronts a terrorist with narwhal fangs receives an unusual amnesty from the Queen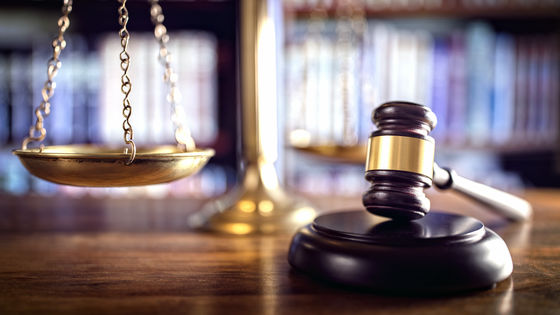 In November 2019, a terrorist with a large knife killed two people in London, England, and six ordinary people on the scene bravely confronted the criminal. Although one out of the six was a criminal in prison for murder, the achievements of terrorist repel the British Queen
Elizabeth II
observed in, making it clear that received the unusual pardon.
Murderer Who Wielded Narwhal Tusk to Stop Terrorist Gets Royal Pardon --The New York Times
https://www.nytimes.com/2020/10/19/world/europe/london-bridge-narwhal-tusk-pardon.html
Murderer on day release who foiled London Bridge terrorist is granted sentence cut by Queen --Mirror Online
https://www.mirror.co.uk/news/uk-news/murderer-day-release-who-foiled-22863391
Two organizers are said to be killed by Pakistani Usman Khan with a knife during the 'Learning Together' criminal rehabilitation program by crime victims held in London on November 29, 2019. An incident has occurred. Kahn escaped from the scene shortly after the crime, but six people in the vicinity blocked the escape with
narwhal
fangs and fire extinguishers. The details of the case can be understood by reading the following article.
Citizens who repelled the terrorists who killed two people with 'Narwhal's fangs and fire extinguisher' are talked about as being too brave --GIGAZINE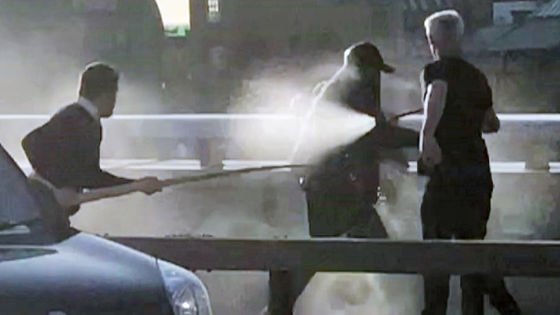 The image below shows a terrorist and three people repelling him. One of the three who fought the terrorist up close was Stephen Garen, who was in prison for murder.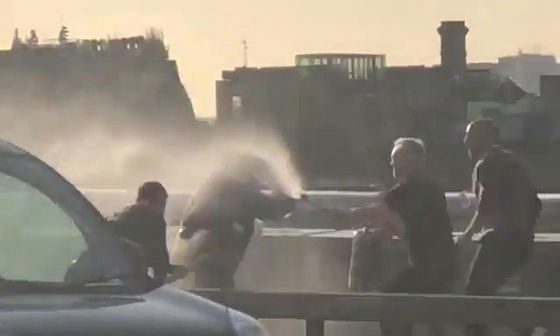 On the day of the incident, Mr. Garen was released on parole for only one day to participate in a criminal rehabilitation program. 'I didn't hesitate because the criminal was clearly dangerous to everyone,' Garen said in a January 2020 statement .

Queen Elizabeth, who had issued a statement to the work of Mr. Garen and others, said, 'I would like to express my gratitude to the brave individuals who endangered their lives and helped others and helped protect them.' He exercised his amnesty privilege on Mr. Garen, taking into account his advice. 'Despite the great risks we face, Mr. Garen's brave actions helped save people's lives,' said a spokesman for the British Ministry of Justice.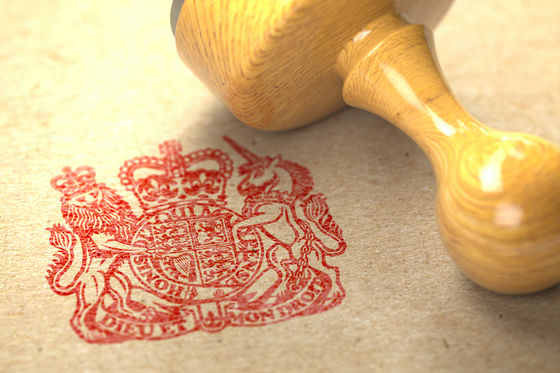 Garen was convicted of killing firefighter Barry Jackson in 2005. Therefore, he was sentenced to 17 years in prison from the same year, but the remaining sentence will be commuted from about 2 years to about 10 months due to amnesty. Mr. Garen will be granted parole as early as June 2021, but the final decision on whether to be released early will be made by the British Parole Commission.

The shortening of Mr. Garen's sentence was decided by the relatives of Mr. Jackson, who was killed by him, according to the British newspaper Daily Mirror. Jackson's son said, 'I had mixed feelings about Garen's liberation, but what happened at the London Bridge may indicate the reality that people can change.' I commented. 'No one has the right to take the lives of others. I will never resort to violence,' Garen apologized to Jackson's relatives.

in Note, Posted by darkhorse_log