'Minamata' trailer released by photographer played by Johnny Depp struggling to appeal the tragedy of Minamata disease to the world


'
Minamata disease
' is an addictive central nervous system disease caused by
methylmercury compounds
discharged from industrial activities, and was caused by industrial wastewater from the
Chisso
Minamata Plant in Minamata City, Kumamoto Prefecture. Cases are known. The trailer for the movie '
Minamata
', in which
Johnny Depp
plays photographer
Eugene Smith
who struggled to appeal the tragedy of Minamata disease to the world, has been released.
Minamata | Official International Trailer | In Cinemas 2021 --YouTube
Lying on the bed is the photographer Smith, played by Johnny Depp.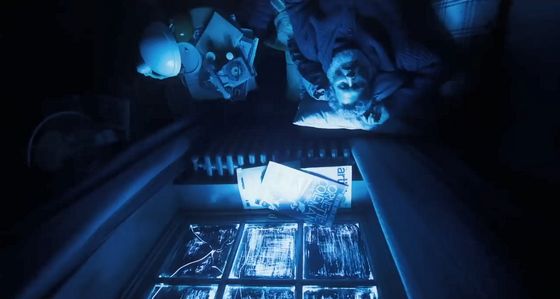 Flashbacks are memories of World War II.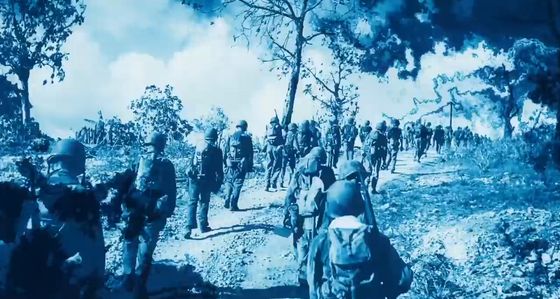 Smith had a history of being dispatched as a war photographer to Saipan, Okinawa, Iwo Jima, etc. during World War II, and has witnessed a terrifying sight.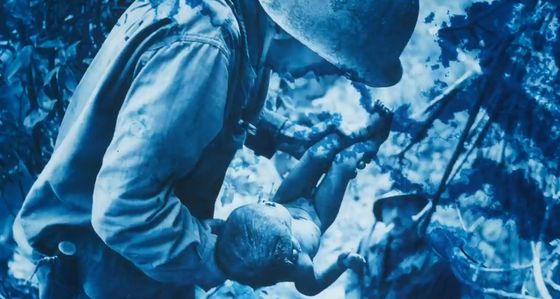 Smith himself was injured in the Battle of Okinawa after being hit by a mortar blast.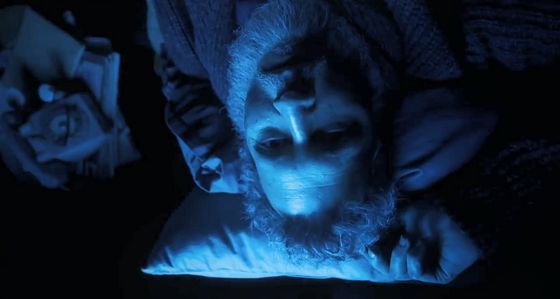 Irene (act: Minami ), who has a Japanese mother and an American father, visited Smith.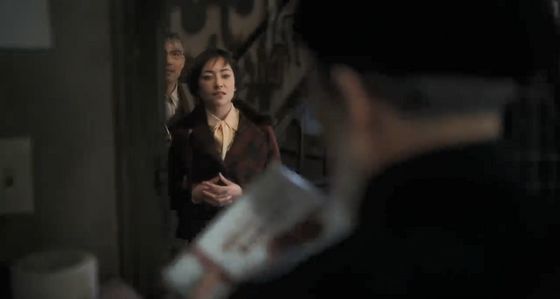 'There are companies in Japan that dump toxic waste,' Eileen said ...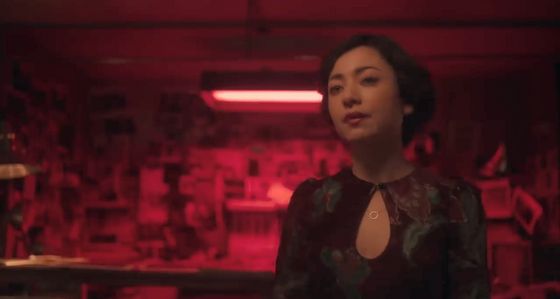 People in the area complain that they are suffering from the pollution called 'Minamata disease'.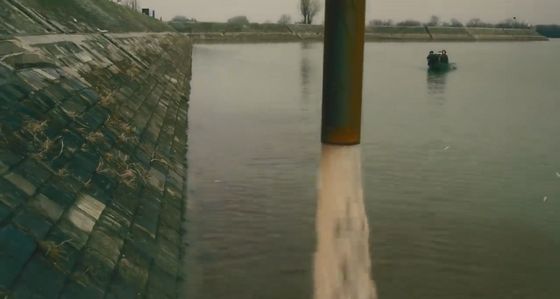 With the help of photographer Smith, he is trying to get worldwide attention to pollution issues.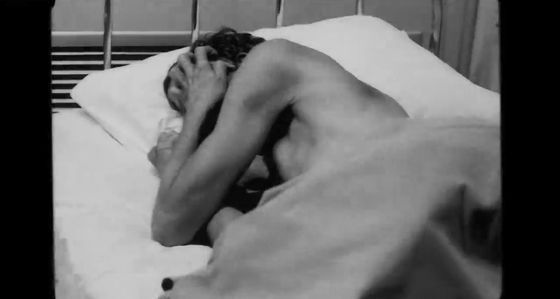 Life
magazine editor Robert Hays (act:
Bill Nighy
) also ...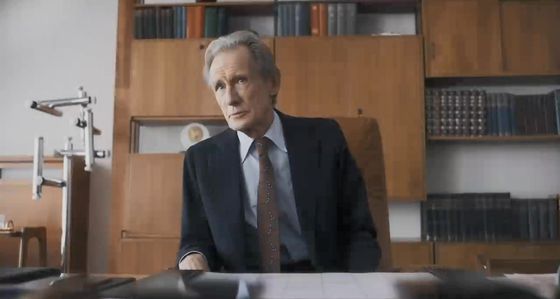 Ask Smith to cover Minamata disease.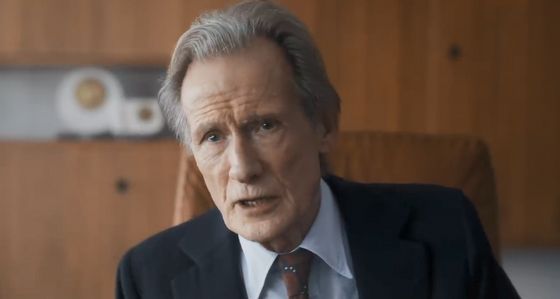 Smith then heads to Kumamoto Prefecture, Japan, the epicenter of the pollution problem.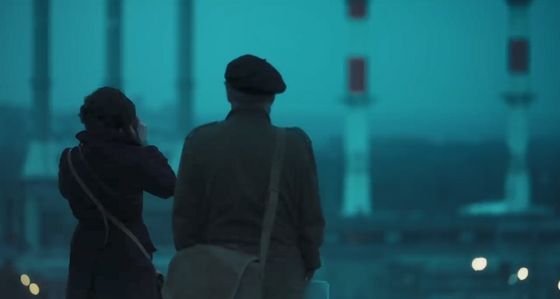 Haze tells the phone, 'Bring me a story.'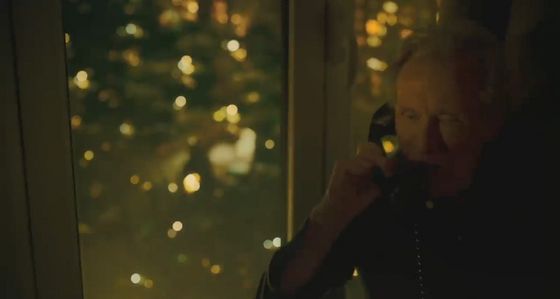 While investigating pollution issues ...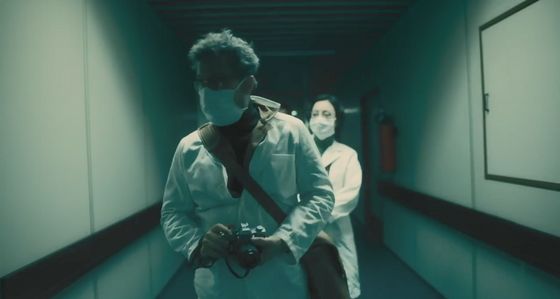 Smith also learns that Chisso is doing a covert work.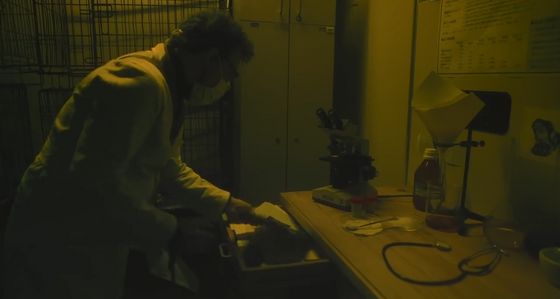 Chisso executive Nojima Junichi (acting:
Jun Kunimura
), who has a picture of Smith, says, 'Did this person come alone?'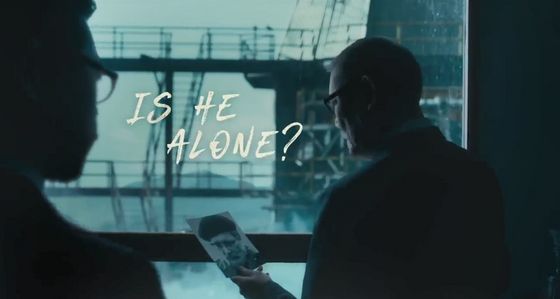 Where Smith holds the camera ...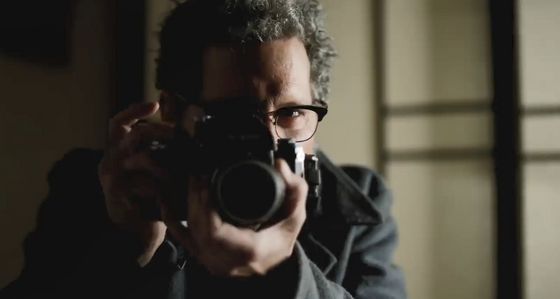 The figure of a boy affected by Minamata disease.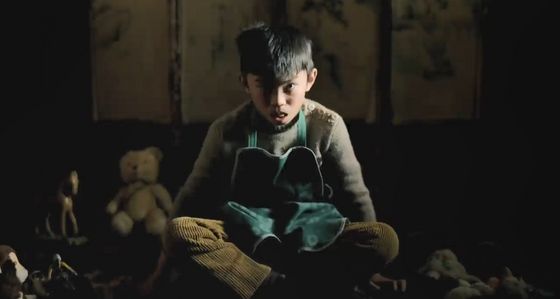 Nojima tells Smith, 'Go Home.'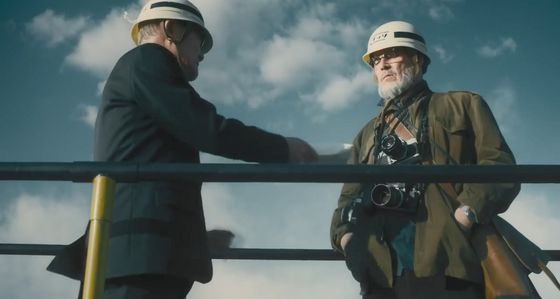 'Let's make it the last war for humankind!' Is shouted by Mitsuo Yamazaki, who leads a group of patients with Minamata disease (act:
Hiroyuki Sanada
).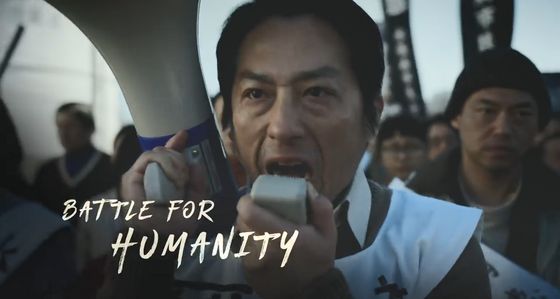 The conflict between patient groups and Chisso becomes more serious and sometimes leads to riots.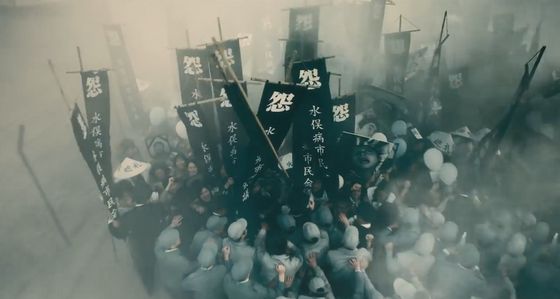 Smith throws himself in it.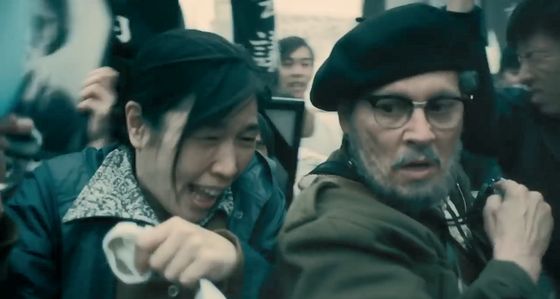 As he continues to interview, Smith communicates with the patient ...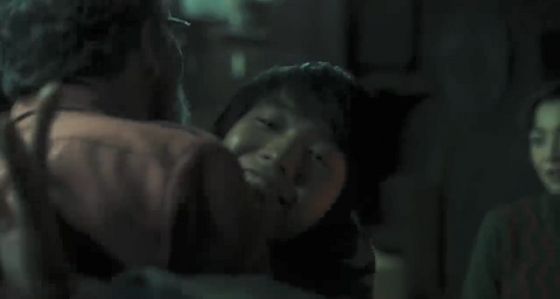 You will be assaulted by a Chisso official who is not willing to sniff the problem.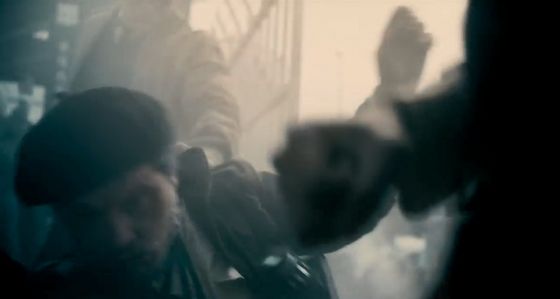 Various thoughts intersect over Minamata disease.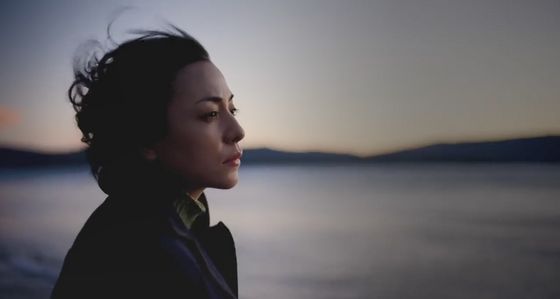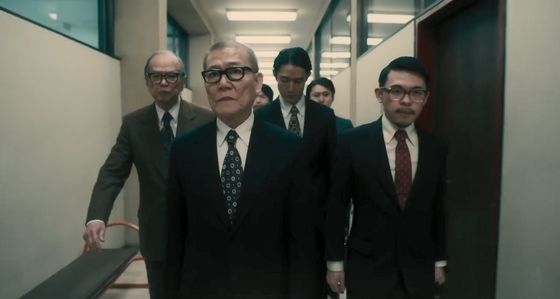 'Native Americans believe that photography can not only cut out the subject'song', but also the photographer's'soul'.'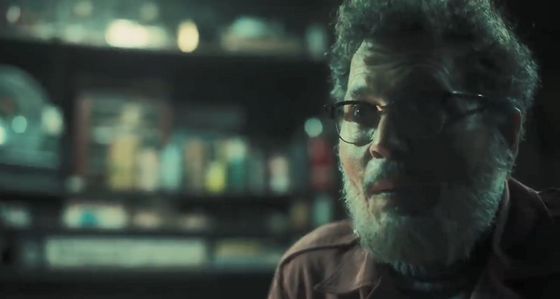 The picture Smith took ...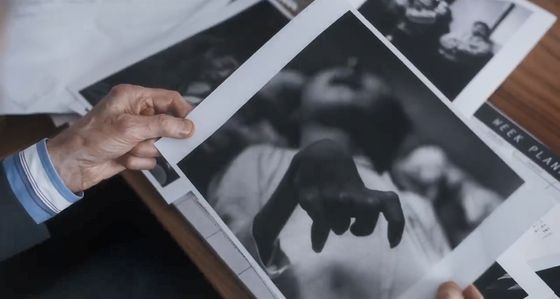 Crossing the sea to Hayes and others.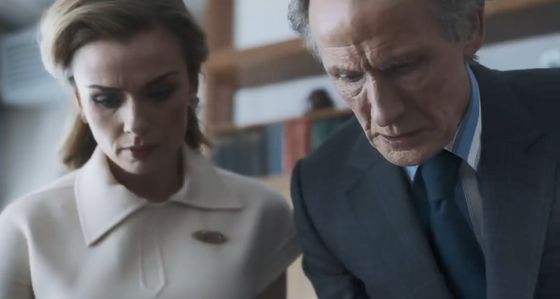 'Focus on the picture you want to take. Focus on what you want to say.'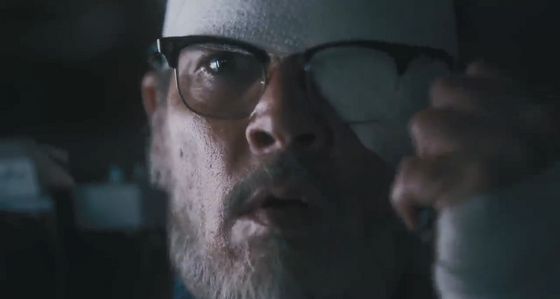 'Minamata' will be released in 2021.