A trailer for the movie 'The 355', in which a female spy team straddling the world fights to prevent World War III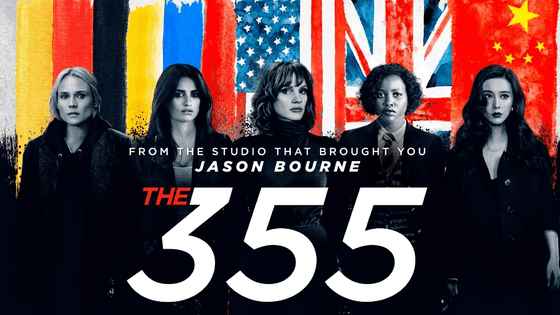 The
trailer for the movie '
The 355
', in which five people, including
Jessica Chastain from the
movie '
IT / It THE END' It 'is seen, is over
', has been released.
The 355 --Official Trailer [HD] --YouTube
'We knew who we were fighting in the Cold War and the War on Terrorism,' said Mason Brown, CIA agent Mace (act: Jessica Chastain).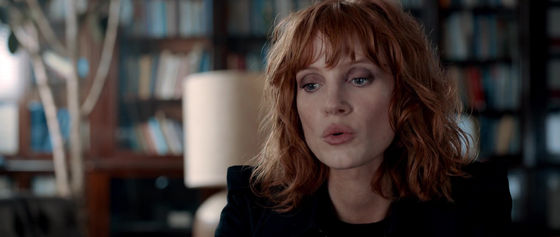 'Now we can't see the enemy, and they can put the country in danger just by reaching for the keyboard.'



To a man who says 'I can't send you officially' ...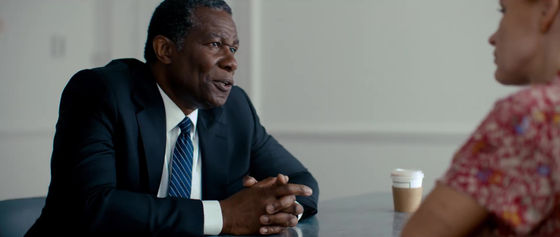 Mace replies, 'I need help.'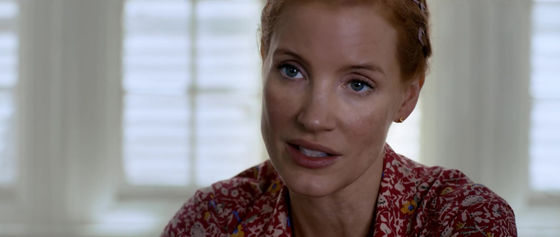 Mace (left) is on Kadilla (right / acting: Lupita Nyongo ), who has no island to cling to, 'Is this a flattery?'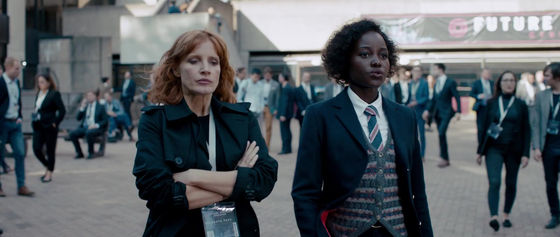 'I'm in a team, and your skills are the best in the world,' he says. Cadilla is a computer expert who once belonged to the British intelligence service '
MI6
'. The power of Cadilla was absolutely necessary for the Mace mission.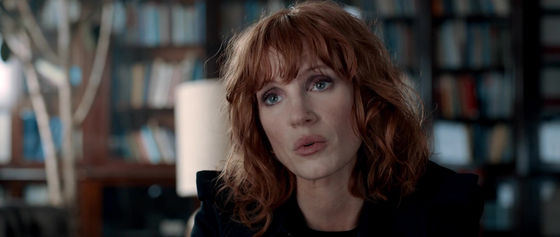 Cadilla kisses her lover, saying, 'I'll be back tomorrow's dinner,' while packing up my luggage. It seems that he has decided to cooperate with Mace.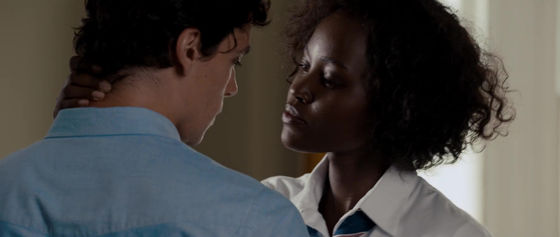 In the room where Mace and Cadilla rushed in, 'Raise your hand!' ...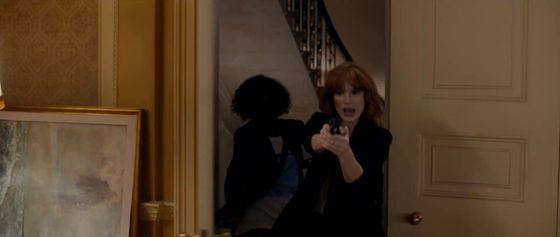 With German agent Marie (act:
Diane Kruger
) ...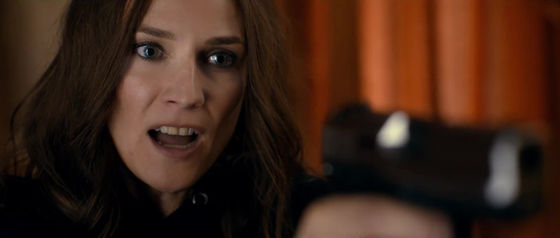 There was a psychologist, Graciella (act:
Penelope Cruz
), dressed in a bloody blouse.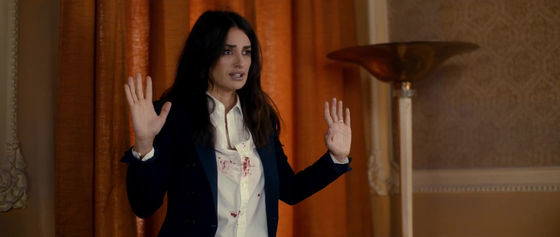 A mysterious woman, Lin Mi Shen (act:
Fan Bingbing
), follows the
maces
she meets in this way.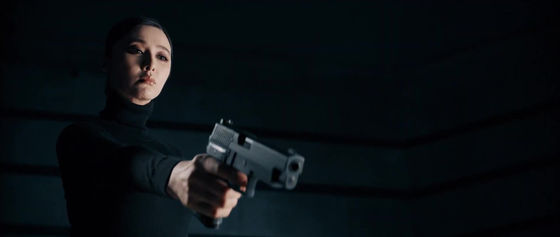 'We all belong to intelligence agencies in different countries. The United States, Great Britain, Germany, Colombia, China, but now we have a common enemy,' Kadilla said.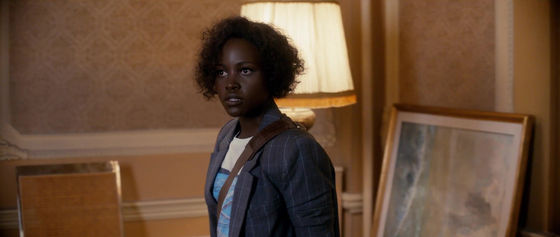 'If you can't stop them, World War III will happen.'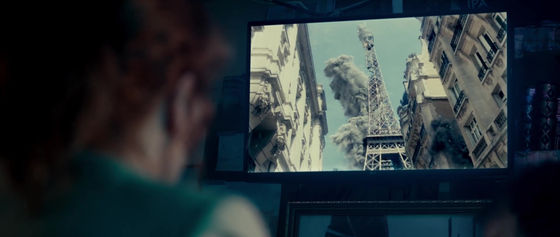 'That's why we have to work together.'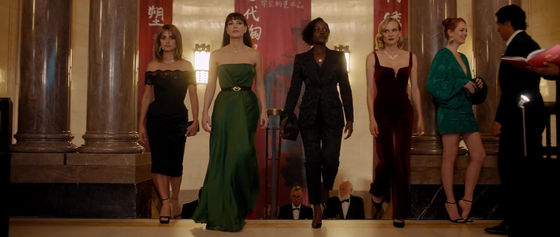 A spy team infiltrates the party by dressing up in a necklace with a camera and earrings with a microphone.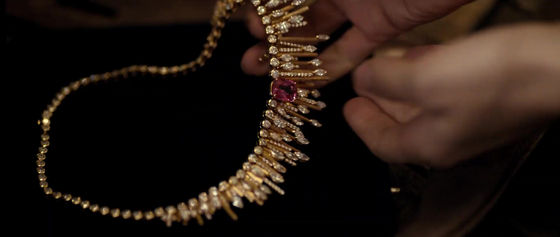 Pretending to hook champagne on a suit ...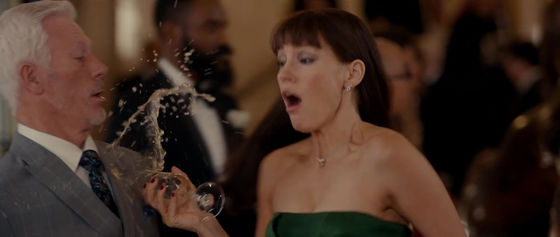 Another person will casually steal the documents and proceed with the investigation in cooperation.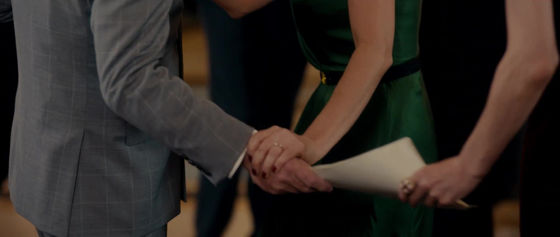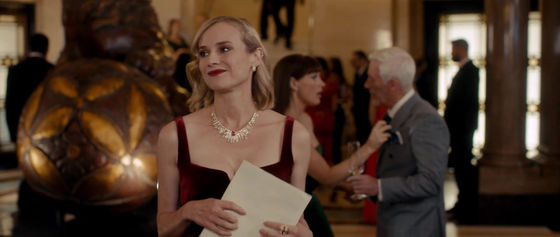 Flashy fighting scenes ...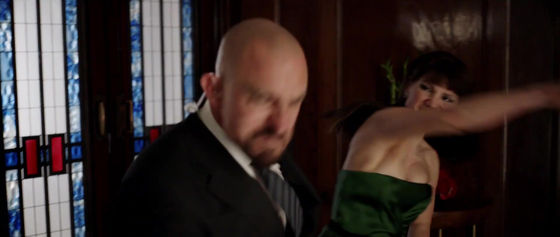 There is also a tense scene where guns are pointed at each other.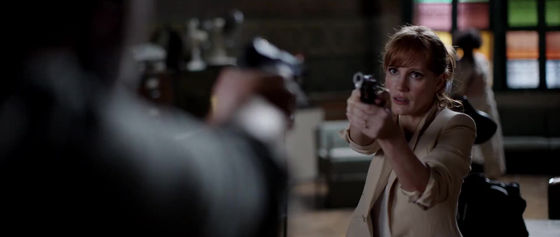 'I'm a normal person with two children, so I can't do any more,' he spills ...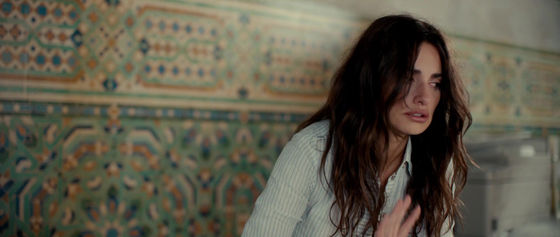 When a lover is taken hostage, women are forced into a tough battle.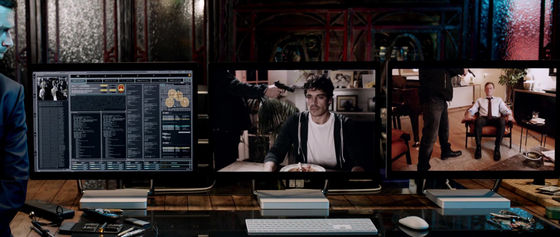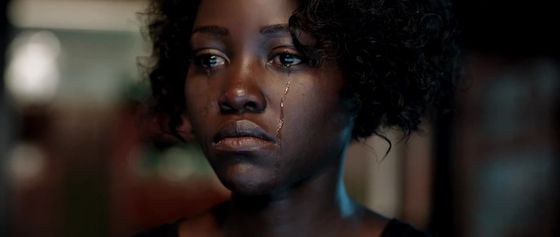 'We are 355'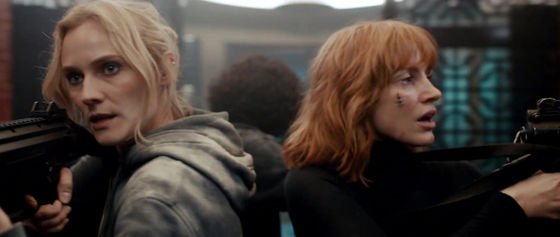 The movie 'The 355' will be released in the United States on January 15, 2021. The release schedule in Japan is unknown at the time of writing the article.

in Movie, Posted by log1l_ks