Amazon announces virtual travel service 'Amazon Explore', what is amazing?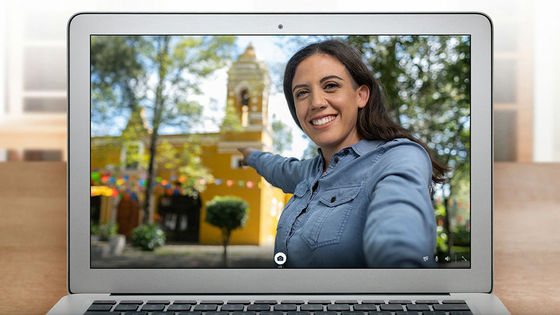 On September 29, 2020, local time, Amazon launched a beta test of Amazon Explore, a virtual travel service that allows you to experience online activities such as sightseeing in historic buildings around the world and attending local cooking classes.

Amazon.com :: Amazon Explore

https://www.amazon.com/explore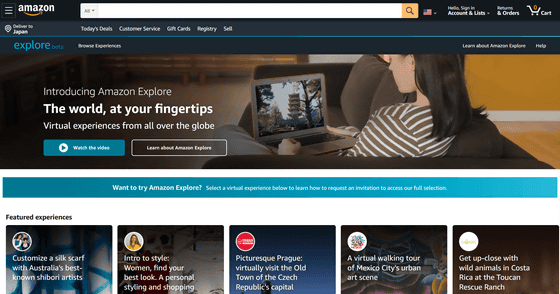 Amazon jumps into virtual tourism, offering live one-on-one experiences around the world --GeekWire
https://www.geekwire.com/2020/amazon-jumps-virtual-tourism-offering-live-one-one-experiences-around-world/
Amazon Explore is a service where tour guides from all over the world guide you through virtual tours such as sightseeing and activities. In the beta test that has already started,
a virtual tour of wine tasting
in
Argentina
and ...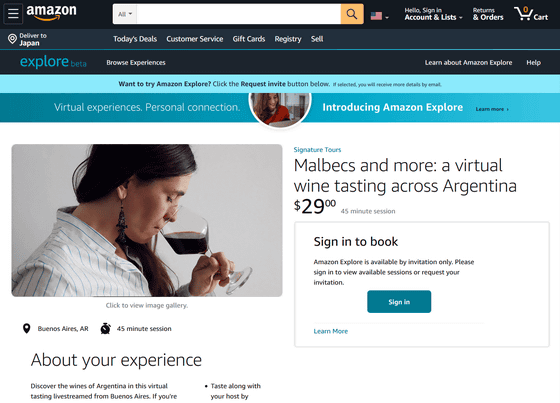 A virtual tour to learn about Franz Kafka while looking at the Old Town of Prague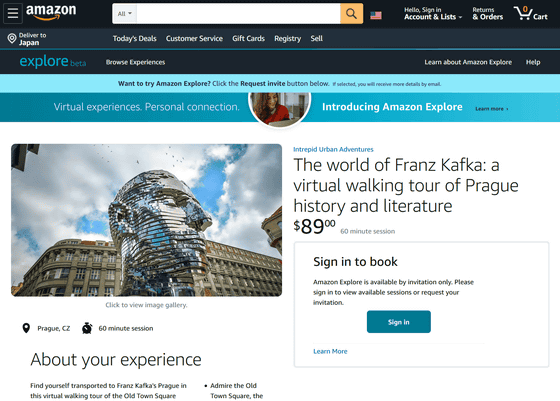 A virtual tour where you can experience Zen learning at Nanzenji Temple in Kyoto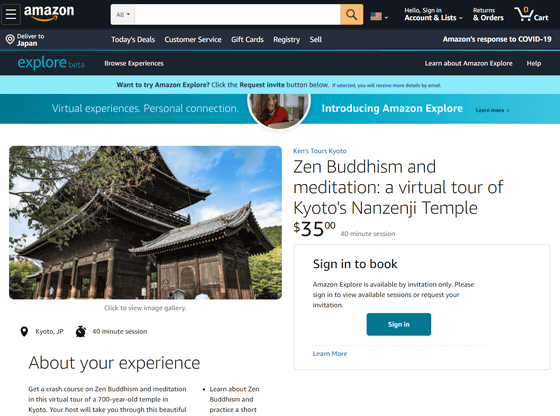 You can participate in virtual cooking classes to learn how to make sushi for home parties .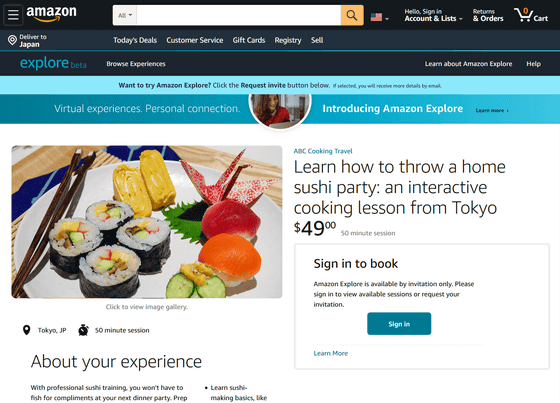 Amazon Explore differs from YouTube travel movies and Google Earth's guided tour '
Voyager
' in that it allows one-on-one communication with the tour guide by voice. Amazon Explore is focusing on 'virtual experience', for example, in the virtual cooking class course, the list of ingredients is shared before the start, so participants can actually cook while watching the virtual classroom Possible.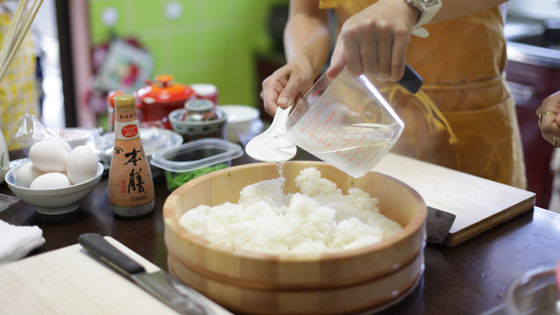 On a tour of visiting local stores and markets, you can talk to the owner as if you were there, buy the products you like and ship them to your home.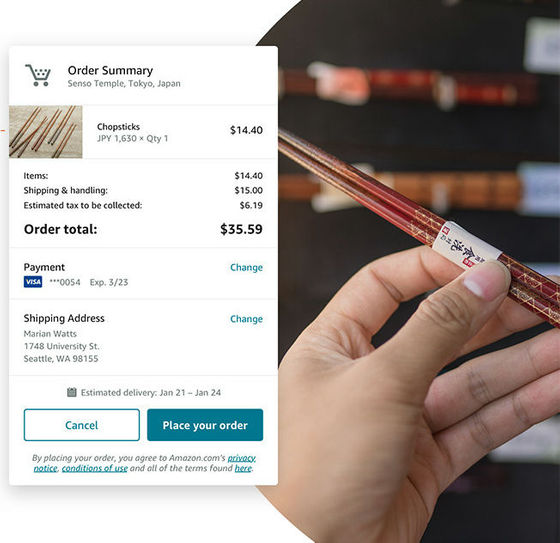 In each tour, the tour guide sends audio and video to the participants, but the participants only send audio to the tour guide, so it is not necessary to dress up before participating.

Each session that is open to the public during the open beta is mainly 35 minutes to 1 hour, and the price ranges from $ 10 (about 1100 yen) to $ 200 (about 21,000 yen). Since the time and price of these sessions can be freely decided by the operator, there is a possibility that services with various times and prices will appear in the future. In addition, the specific ratio of usage fees received by Amazon such as fees has not been disclosed.

At the start of beta testing, Amazon Explore is not compatible with mobile devices and only supports PCs. You need a browser such as Chrome, Safari, Edge, Firefox, a microphone and speakers, and a high-speed Internet environment of 5 Mbps or higher. It does not support VR technology at the beta test stage, but it may be supported in the future.

Amazon Explore is in beta testing, and at the time of writing the article, only users who live in the United States and are invited by Amazon can participate.