SF thriller movie ``POSSESSOR'' trailer released by fear that assassin who controls the brain loses power is released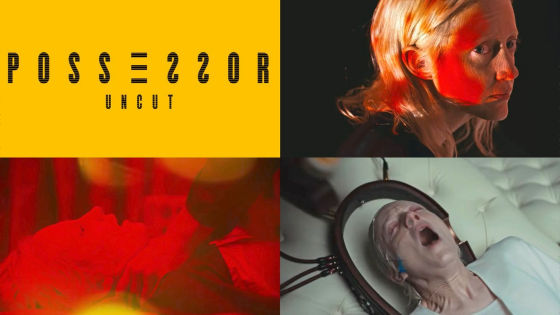 The trailer of the movie `
`POSSESSOR
'' released on October 9, 2020 (Friday) by Brandon Cronenberg, the son of director David Cronenberg who worked on the movies ``
Dead Zone
'' ``
Video Drome
'' etc. Published on (Tue). It is a science fiction thriller movie in which assassins who control the brain and manipulate others gradually lose the power to control and are forced to pursue the spirit.
POSSESSOR UNCUT Official Trailer-YouTube
In a certain high-rise building……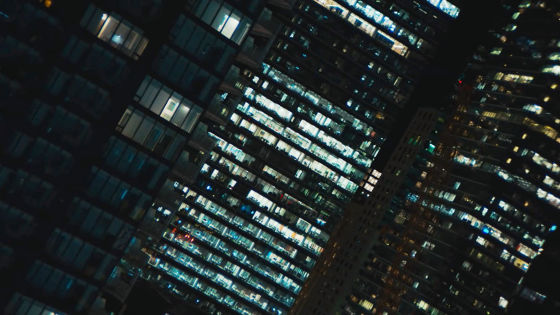 A woman in a blue jersey walking in the crowd.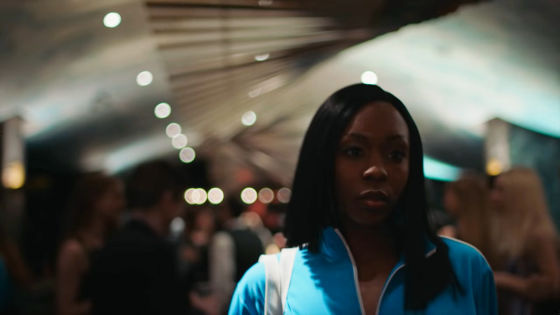 For a moment, when you switch to a scene like an operating room...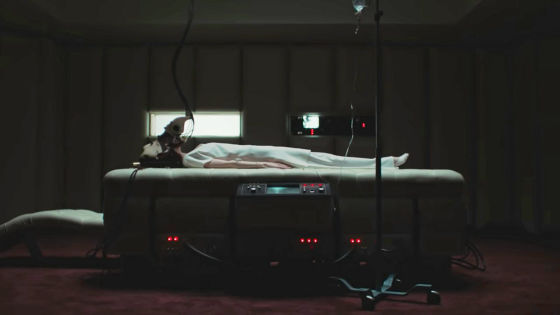 Focus again on the woman in the blue jersey. A woman suddenly attacks a man and begins to pierce him with something like a knife.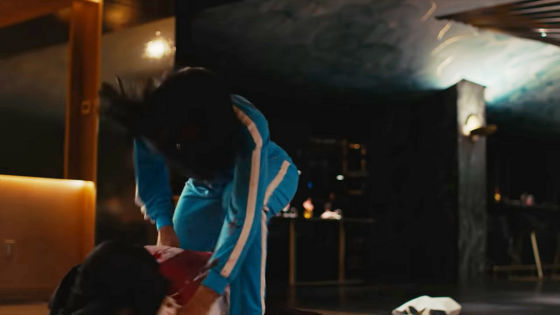 Guards surround a woman in a jersey...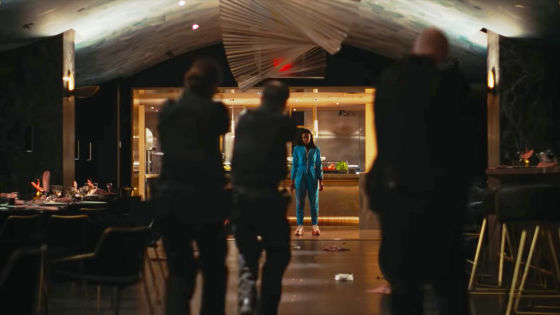 Women also fight.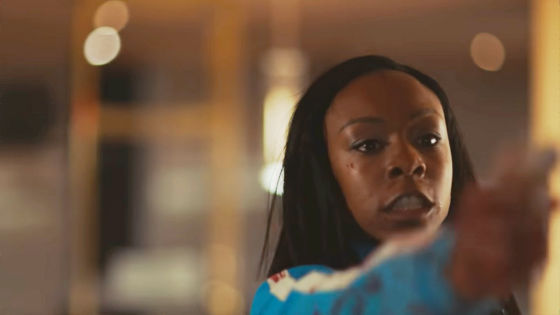 By the way, the scene is again like a surgery room where a woman lies.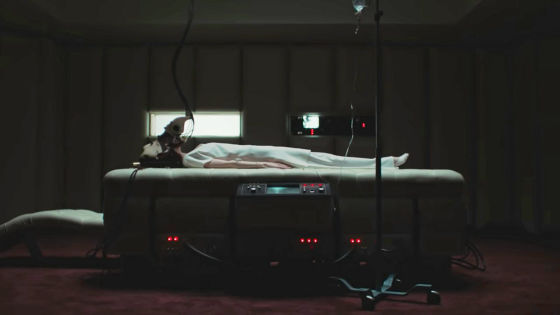 The headset was removed...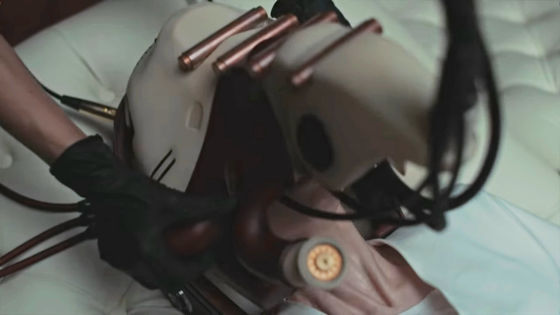 A woman with a look of pain, Tasha Voss (
Andrea Riseborough
) is the protagonist of POSSESSOR.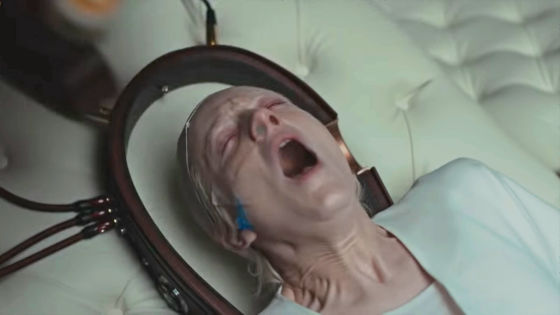 Voss is an assassin who controls and controls the brains of others using special machines. The woman in the blue jersey was also being manipulated by Voss.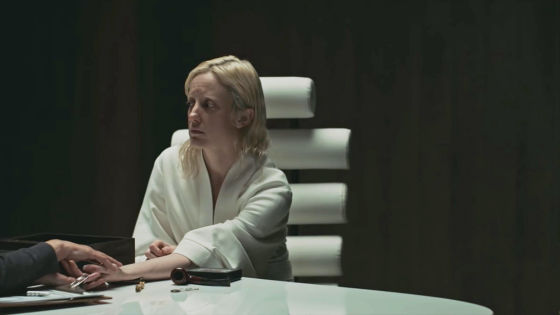 Vos' new mission is to assassinate CEO John Perth (
Shaun Bean
) of a large corporation.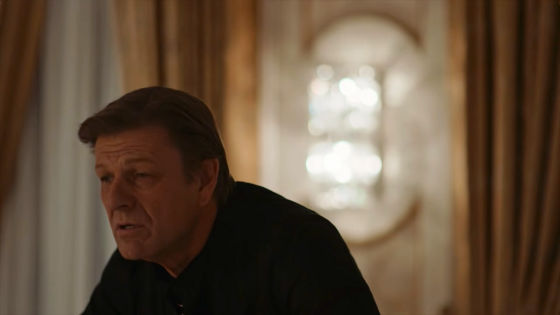 Targeting the brain of Colin Tate (
Christopher Abbott
), a man approaching Perth without being suspected of being assassinated.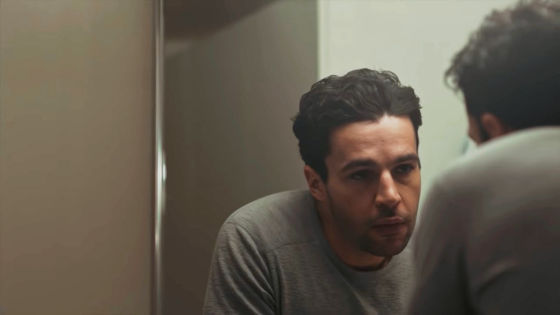 Although Tate is kidnapped and he tries to control his brain with a special machine...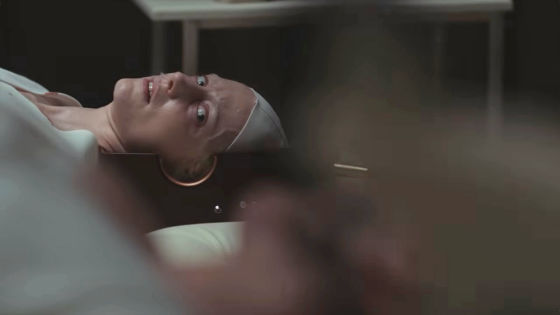 Tate gazing at Voss.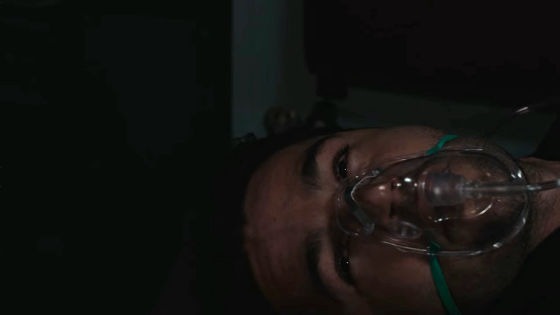 A headset is attached...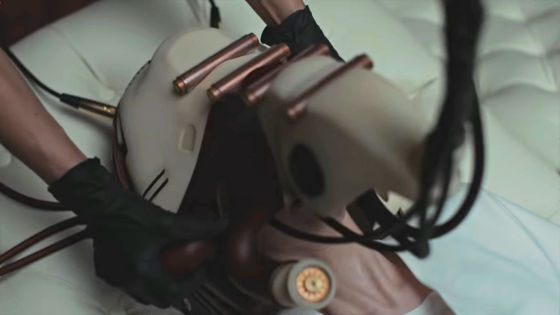 Switch on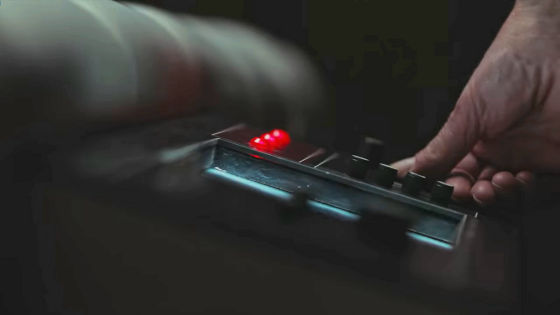 Voss and Tate suffer.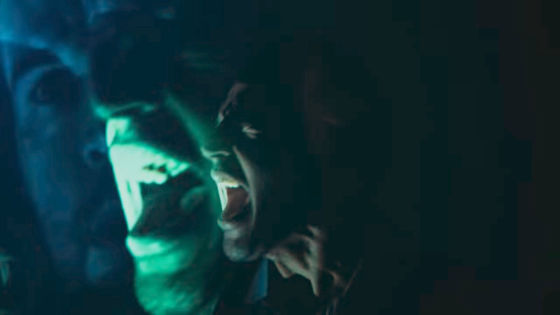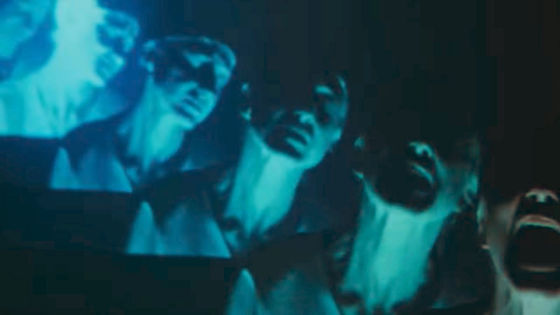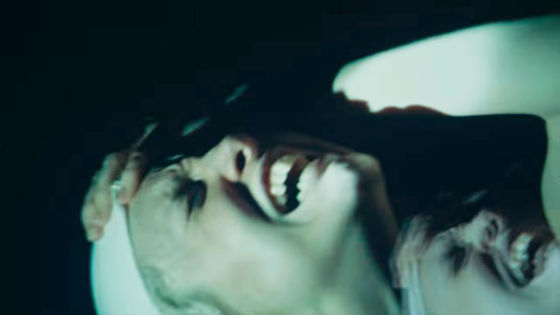 Voss invading Tate's brain...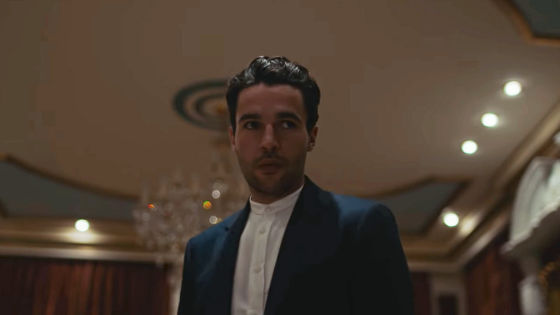 Immediately to CEO, Perth.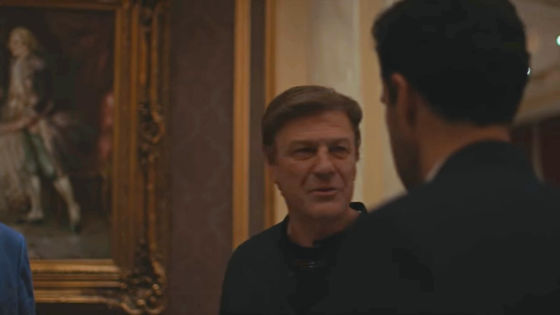 I will start the mission...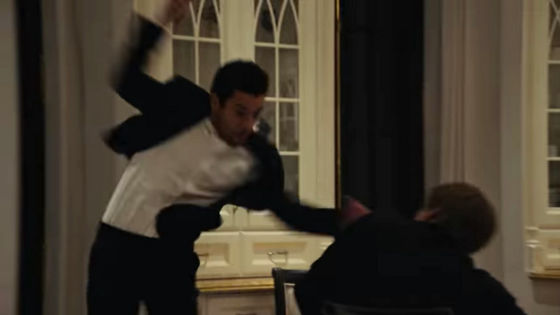 'I can't pull the trigger,' said Voss.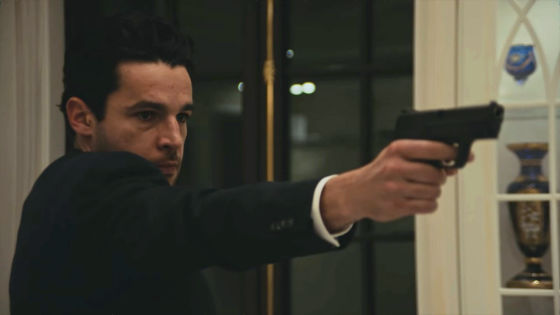 Tate, who doesn't do what Vos wants, begins to say, 'I need to know what she did to me.'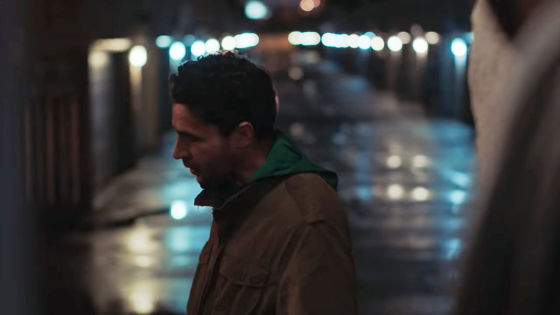 Voss loses control and Tate begins to move on his own will.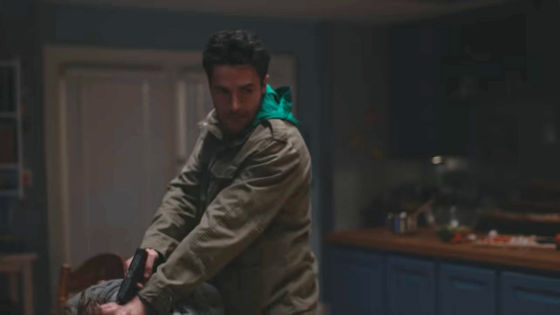 Vos, who falls into the unexpected development that 'the opponent who controls the brain cannot be controlled', can tighten his neck with someone's hand.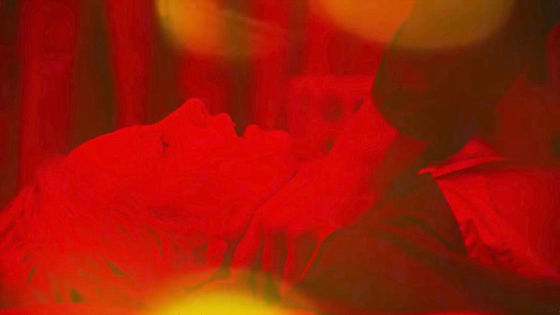 The face of Voss dyed in bright red.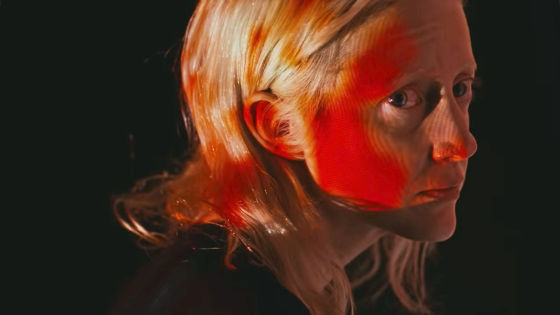 Tate points the gun at his temple, saying, 'Delete you' to Voss, who controls himself.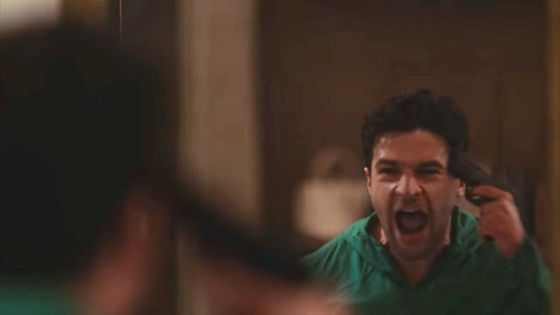 Tate is forcibly closed by the hands of women.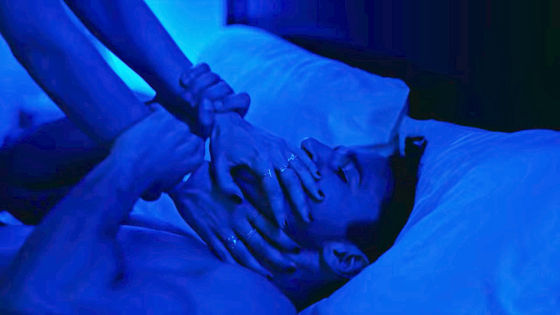 Vos screaming.



The movie ends with a scene of Tate, who got somebody's return blood.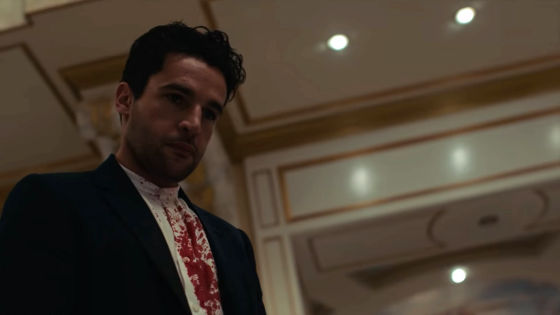 POSSESSOR will be released in the US, UK and Canada from October 9, 2020 (Friday). Publication in Japan is undecided at the time of article creation.