'9th district' Neil Bromcamp's new work 'Conviction' is released on YouTube, 'The perfection of the masterpieces said to have never seen such a wonderful game trailer'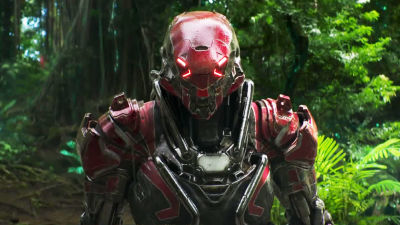 New movie short film " Conviction " by Director Neil Bromcamp of " 9th District " is released on YouTube. Director Brom Kamp has published new works one after another on YouTube since 2017, and Conviction is also one of them. Conviction is a "trailer" with an original story based on the world view of action RPG " Anthem " handed by Canadian game development studio BioWare , "I have never seen such a wonderful game trailer" It is becoming a deluxe masterpiece as much as possible.

Conviction - An Anthem Trailer From Neill Blomkamp - YouTube


An armor stands outstanding in the jungle.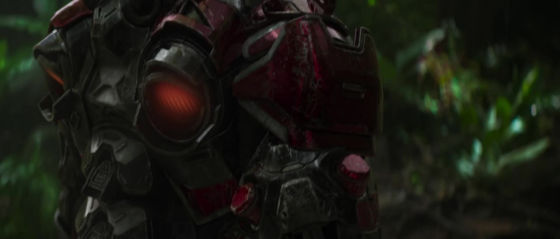 Before that, unprotected figure, counter to Armor.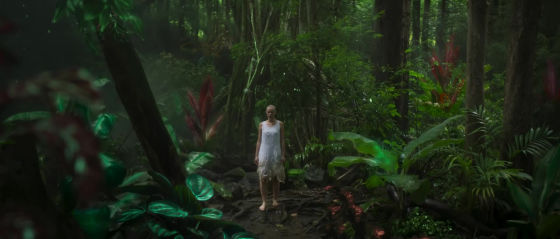 Are the two who oppose to each other are enemies or companions ...?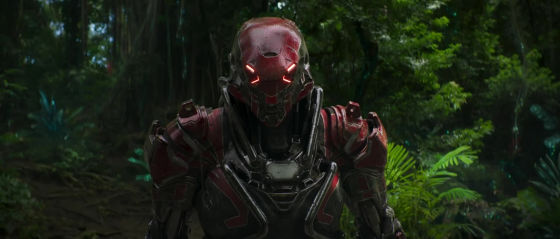 "Long ago, we were slaves of" Urgos "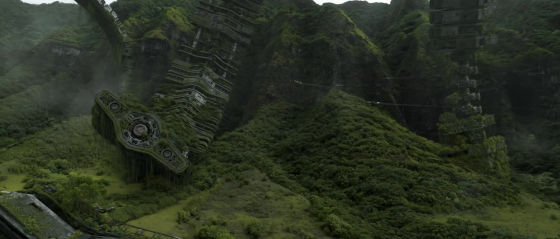 "After a battle of many ... ..."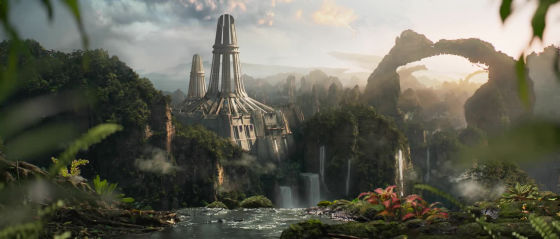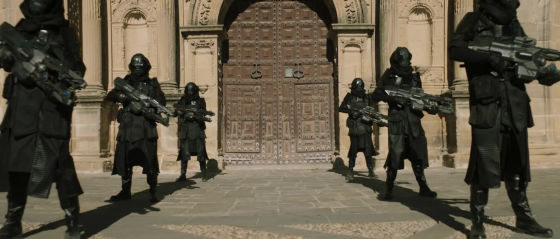 "Human has won freedom"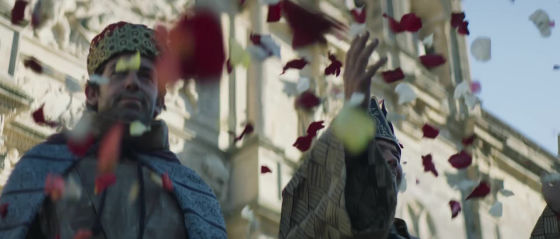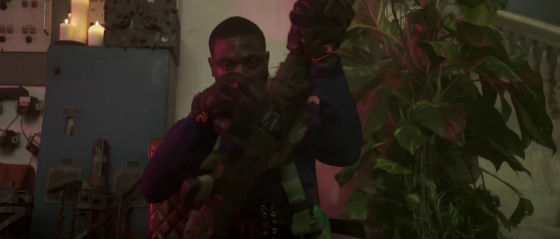 History of human beings, told like a fairy tale.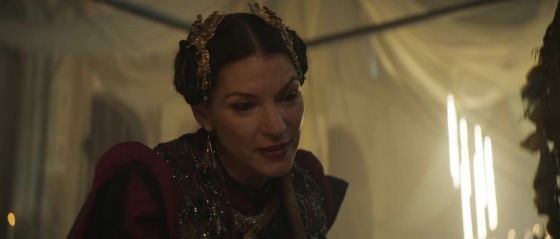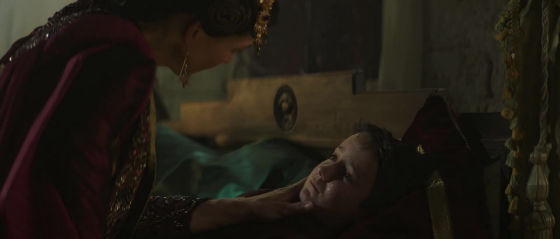 Armor who became tattered.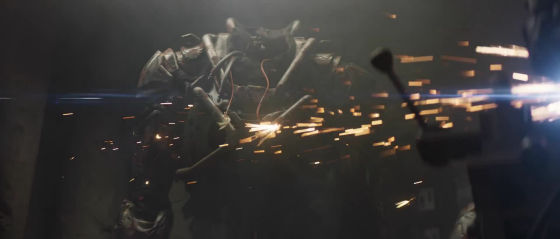 "Mankind has built a high wall and strengthened confidence"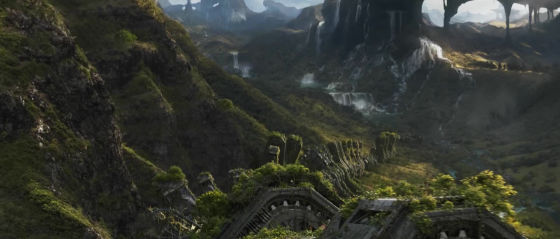 "But the other side of the wall is dangerous and you can never live alone."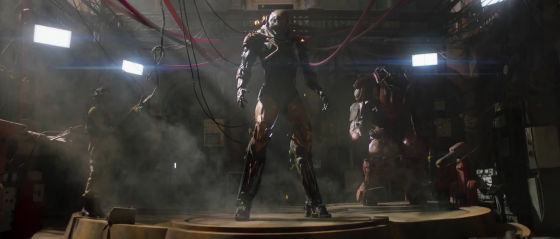 Armaged army proceeding the jungle.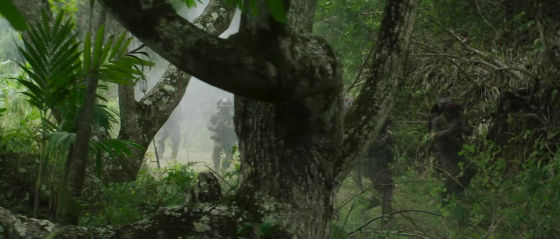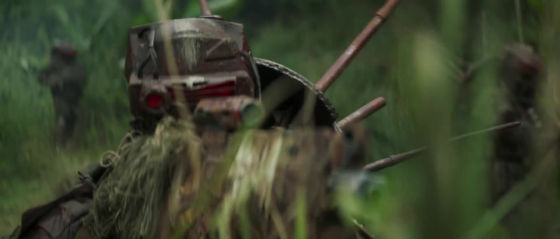 On the other hand, what is flying in the sky ......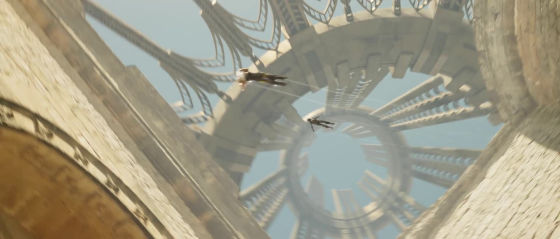 It is an elite pilot group "freelancer" that protects the country by wearing armor called "javelin".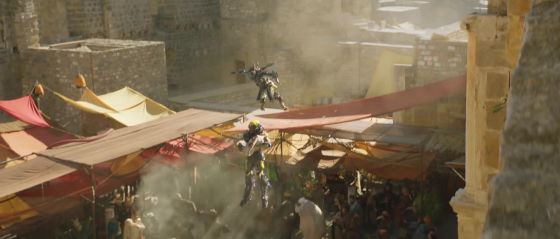 I arrived in the city where I was hugged, a woman at the beginning who walked unprotected inside the jungle.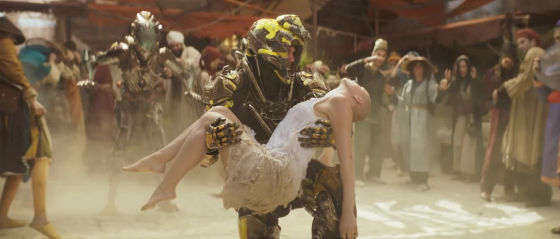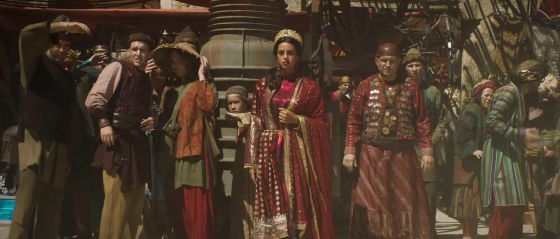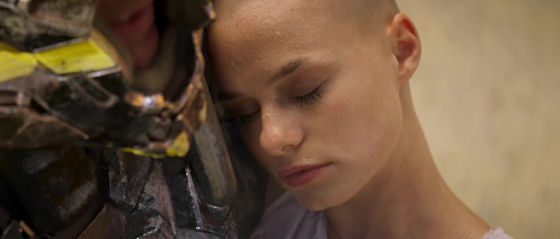 Normally it should be impossible, but who is the woman who walked the jungle alone for years?



"I understood that this day will come, a new" beginning ""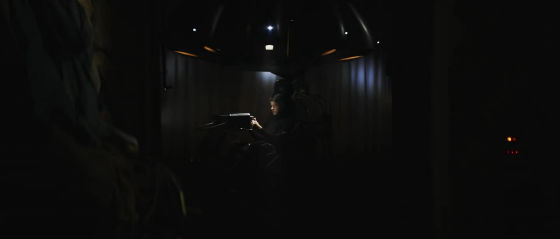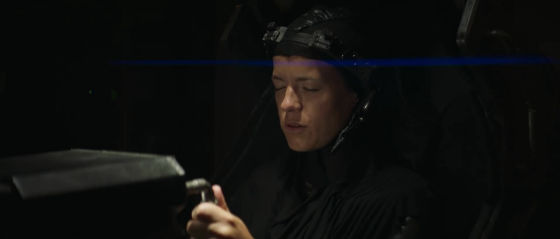 "Your son will come back"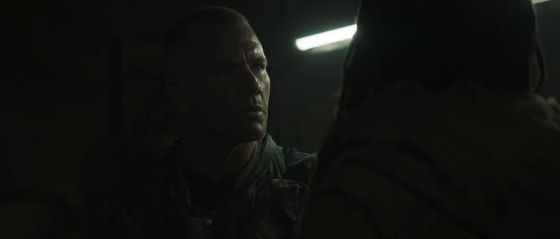 And a new enemy ... ....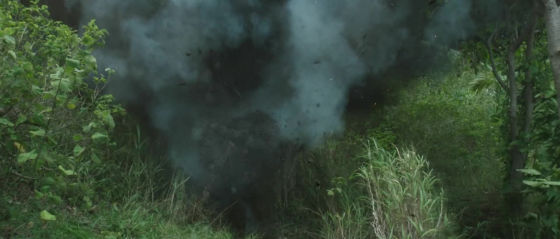 "Something" given to freelancers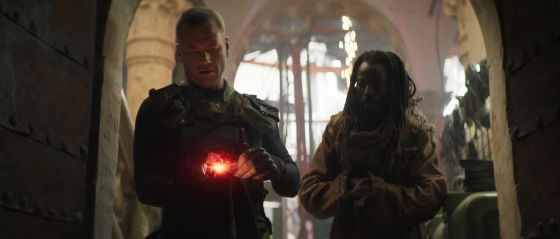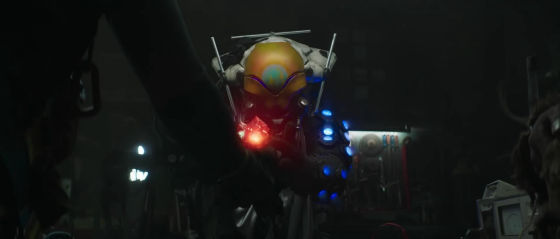 "A line can be crossed ... ...."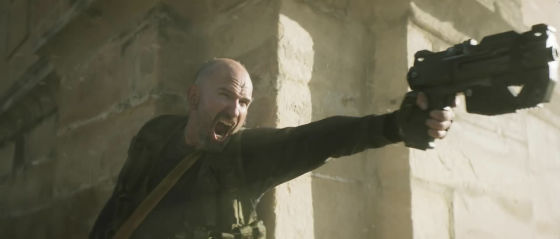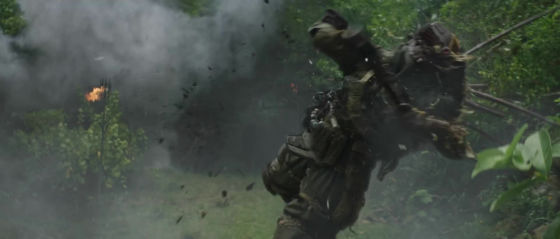 "I can not go back to the base anymore."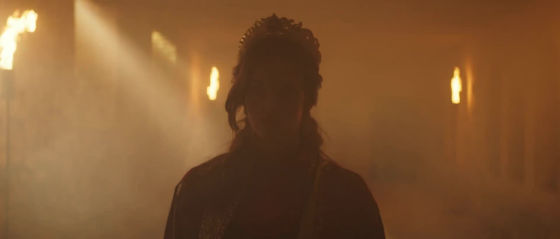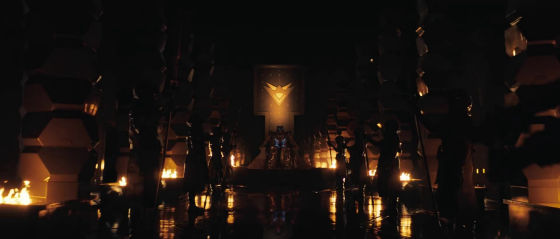 "Where is the woman?"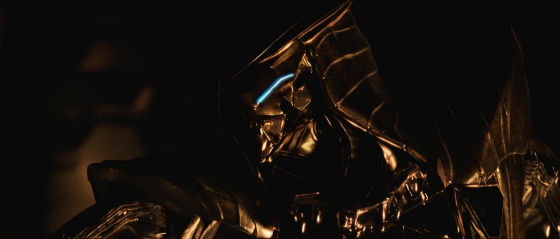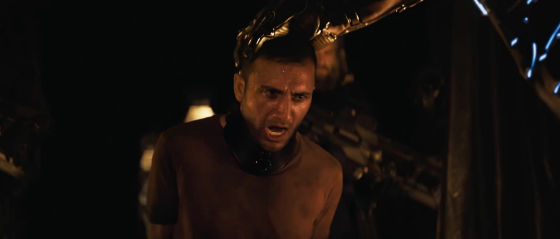 Violent battle scene.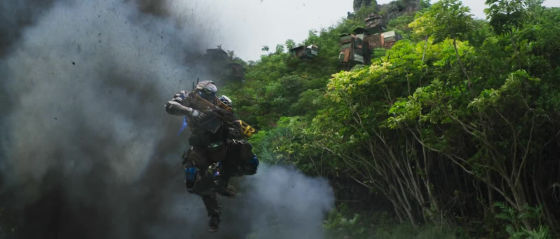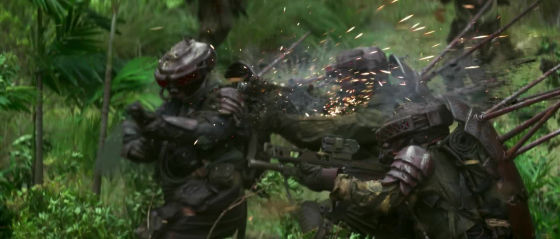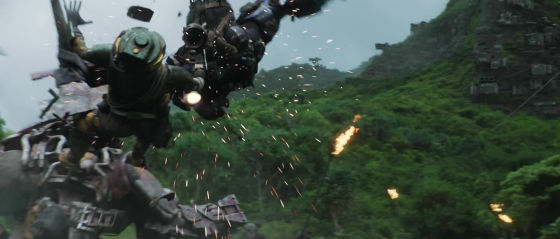 A woman who says "seeing" something.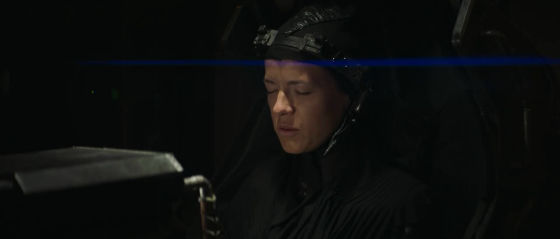 "Looking to see, Vision · Curley, your past, the future, a vanishing life"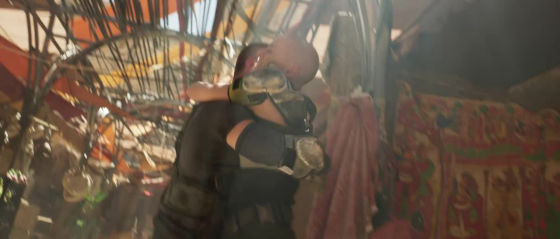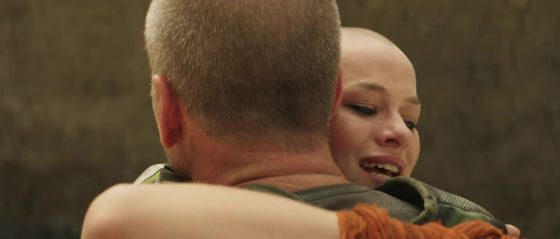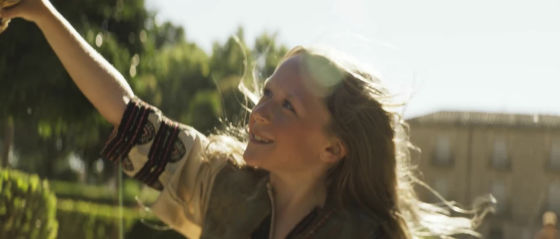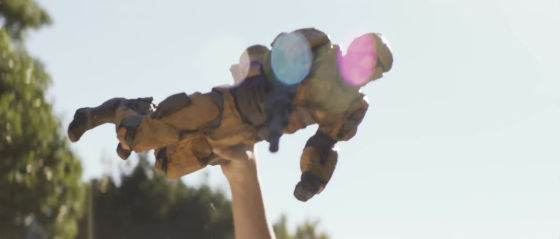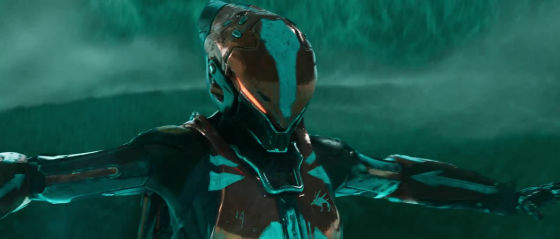 And betrayal.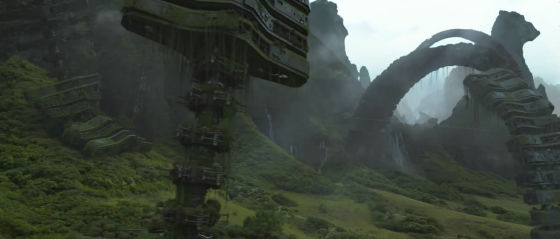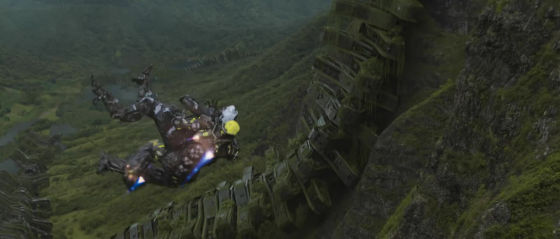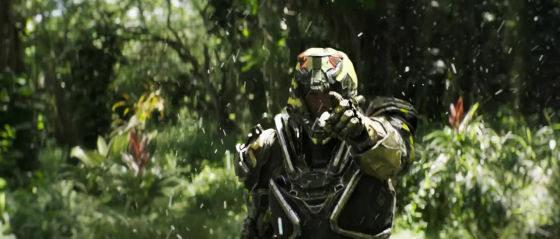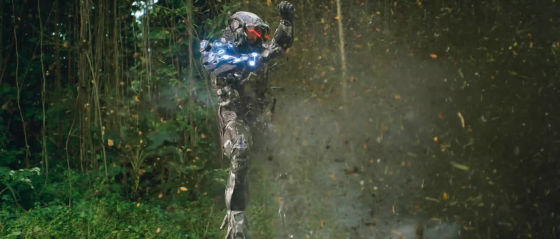 "She is in it"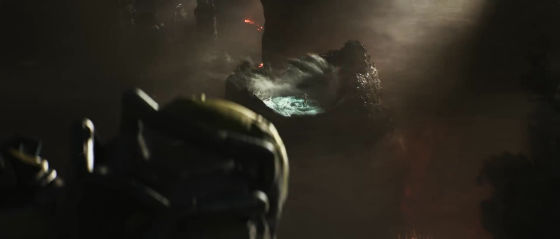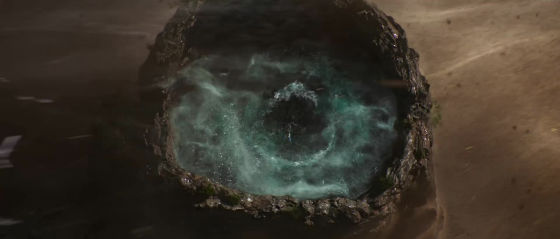 "I can not do that"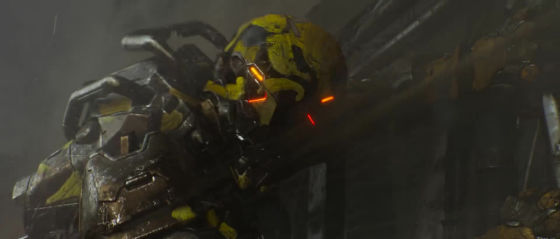 It was that he wore Javelin, and went into a huge whirlpool ... ....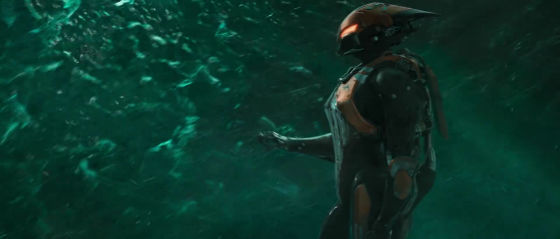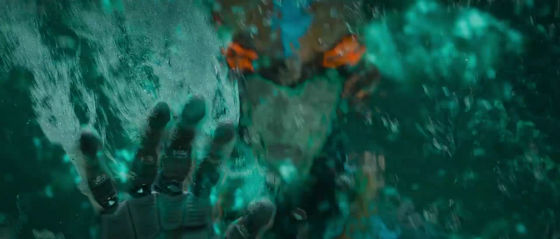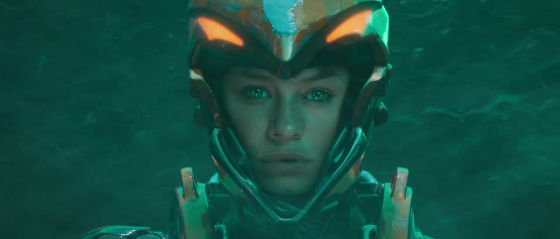 Anthem will be released on Friday, February 22, 2019. Games can be played on PC (Origin), Xbox One, PlayStation 4, and can make reservations from the following.

Anthem - EA official website
https://www.ea.com/en-us/games/anthem