Why Epic Games can't lose to Apple due to the Unreal Engine ban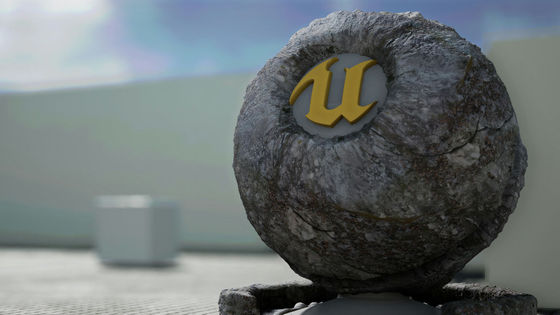 by
Joshua | Ezzell
Apple has taken retaliation to block Epic Games'
Unreal Engine
, a game engine developed by Epic Games, against Epic Games, which has filed a lawsuit against the '30%' fee imposed on apps distributed on the App Store. It was About this one, The Verge of IT news site explains how aftermath the block of Unreal Engine creates.
Why Epic can't afford to lose the Unreal Engine in its legal fight with Apple-The Verge
https://www.theverge.com/2020/8/26/21402443/epic-fortnite-apple-unreal-engine-ios-game-developers-lawsuit
To avoid the fees charged for App Store app sales, Epic Games has implemented a new system in Fortnite for iOS that allows you to purchase in-game currency without going through the App Store. In response, Apple not only removed Fortnite for iOS from the App Store as a breach of contract, but also announced that it would suspend the developer account for Unreal Engine.
Apple threatens to ``totally eliminate'' Epic Games, the developer of ``Fort Knight''-GIGAZINE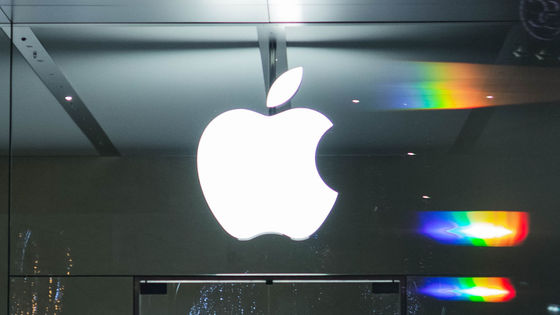 If your Unreal Engine developer account is suspended, you will be unable to develop games and applications that run on iOS and macOS using Unreal Engine. Recent games are developed on the premise of a
multi-platform
that operates on
multiple platforms
, such as 'it works on both PlayStation and XBox', so if a game created with Unreal Engine cannot be played on iOS and macOS, it is inevitable Unreal Engine is no longer a development option.
The problem with The Verge is that 'Unreal Engine cannot be replaced as a game engine'. Some of the most popular and recent games developed on the Unreal Engine include
Final Fantasy VII Remake
,
Valorant
, and
Borderlands 3
. In addition, Unreal Engine
5
, the latest version of
Unreal Engine
, is said to be ``exempted from royalty until gross revenue exceeds $ 1 million (about 107 million yen)'', so development of many indie games Employs Unreal Engine.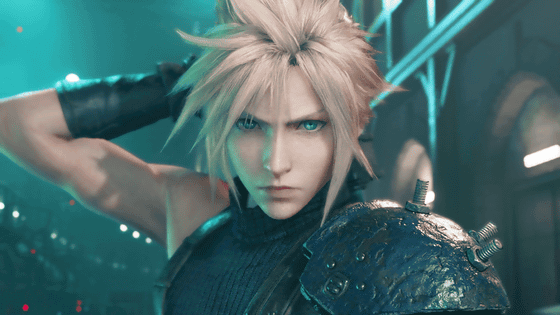 The Unreal Engine isn't the only industry used. The video industry also uses Unreal Engine for CG, and Disney's Star Wars live-action drama ' Mandalorian ' also uses a virtual set by Unreal Engine.

Star Wars' first live-action drama ``Mandalorian'' has adopted a new shooting method ever before-GIGAZINE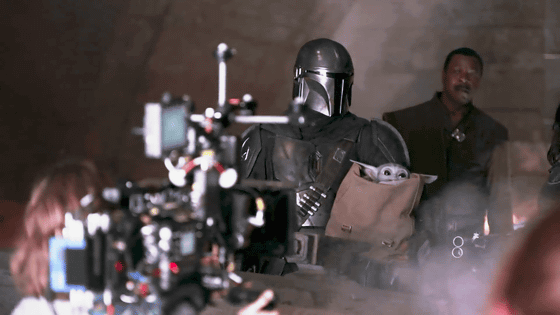 Automakers such as Audi, Porsche, and Volkswagen are also using the Unreal Engine to visualize information in car design. In addition, the building industry is also using the Unreal Engine to visualize ongoing projects in real time, which is useful for designing buildings.

In addition, with real-time graphics, overlays and real-time rendering assets, Unreal Engine is also licensed for broadcast and live event production. The following is a commentary movie about global warming made by Unreal Engine by The Weather Channel, a weather forecast program by Entertainment Studios in the United States. You can see that natural disasters are simulated around the announcer, and the visual effects produced by Unreal Engine increase the impact of the image, making it a program that is likely to be impressive.

The Science Behind Vanishing Ice-New Immersive Mixed Reality-YouTube


As mentioned above, Unreal Engine is adopted in many fields, but if the developer is forced to switch to another engine, the project under development will literally start from zero. The expulsion of the Unreal Engine does not eliminate the games and apps that have already been released, but it does include new features that come with OS updates, and patches such as bug fixes. Will be impossible.

Epic Games' legal team describes Apple's expulsion of Unreal Engine as 'totally destroying Unreal Engine.' The judge in charge of the Apple vs. Epic hearing has temporarily suspended the expulsion of the Unreal Engine, but depending on the hearing of the provisional disposition claim on September 28, 2020, even this temporary measure may be withdrawn. there is.