Google was overdoing Epic Games because it was afraid that the 'direct DL' approach would spread to other publishers.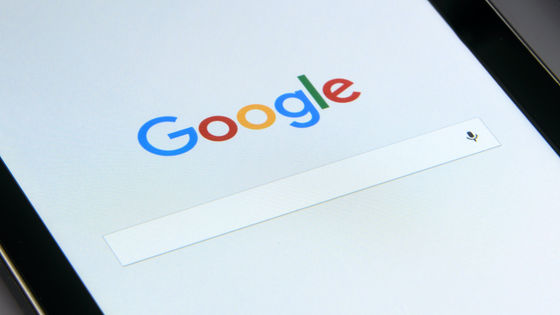 'Game engine Unreal Engine ' and popular battle royal game ' Fortnight for single item that is the developer of' Epic Games has sued Apple and Google in the antitrust laws, is Epic Games by the complaint that has been newly published ' It was revealed that Google was afraid of'sideloading ', which distributes games without going through the Play Store, by major game publishers. '

The Epic v. Google lawsuit finally makes sense --The Verge
https://www.theverge.com/2021/8/19/22632804/epic-google-lawsuit-unredacted-complaint-antitrust

In August 2020, Epic Games sued Apple. The complaint was removed from the App Store because the iOS version of Epic Games' flagship title 'Fortnite' implemented a billing method that does not go through the App Store, and Epic Games accepts billing methods other than the App Store. Not having it is an antitrust law. '

'Fortnite' developer Epic Games sues Apple-GIGAZINE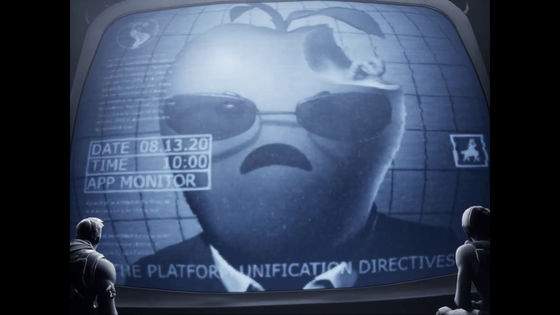 Following the proceedings against Apple, Epic Games also filed a lawsuit against Google, but unlike Apple, Google allows third-party payments, so 'It is exclusive to not allow billing methods other than Google Play. The claim of 'violation of antitrust law' does not hold. As a result, it was unclear what Epic Games claimed to be a violation of antitrust law with Google. The report said that the question was resolved by the release of the 'unedited version of the complaint filed by Epic Games' during the Epic Games v. Google trial held on August 19, 2021. .. The following is the unedited version of the complaint.

Epic v. Google unredacted complaint --DocumentCloud
https://www.documentcloud.org/documents/21046008-epic-v-google-unredacted-complaint#document/

Epic Games alleged in an unedited version of the complaint that Google 'followed a case where Epic Games abandoned the Play Store altogether and switched to sideloading to distribute the installer directly from the official website. He said he was strongly concerned that 'major game publishers will be leaving the Play Store one after another.' To prevent this, Google not only directly funded major game publishers such as Activision Blizzard, but also offered smartphone makers that 'eliminating app stores other than the Play store will increase the share of search revenue.' In this complaint, smartphones that actually kept this offer increased their search revenue distribution ratio by 4%, and in the case of manufacturers who kept the offer on most devices such as LG and Motorola, the Play Store It was also revealed that it received 3-6% of sales revenue. It is Epic Games' claim that this series of actions is an antitrust law.

Google'Premier Device Program' revealed in new court docs --9to5Google
https://9to5google.com/2021/08/19/google-premier-device-program/

In fact, the United States of the 36 states and Washington, DC sued Google in 2021 July single item in, not only Google for Google is the Galaxy store crush of Samsung was trying to directly disable the Galaxy store, Google is It was revealed that he was working with app developers to encourage them not to list their apps on the Galaxy store.

Google feared Samsung Galaxy Store and tried to quash it, lawsuit alleges --The Verge
https://www.theverge.com/2021/7/8/22568111/google-play-android-samsung-galaxy-store-quash-threatened-app-distribution-antitrust

In particular, Google has been fiercely sabotaging Epic Games, claiming that 'the Fortnite installer distributed without going through the Play Store is vulnerable,' and finally Epic Games. It is clear that he was planning to acquire it.

It is clear that Google was planning to acquire Fortnite developer Epic Games --GIGAZINE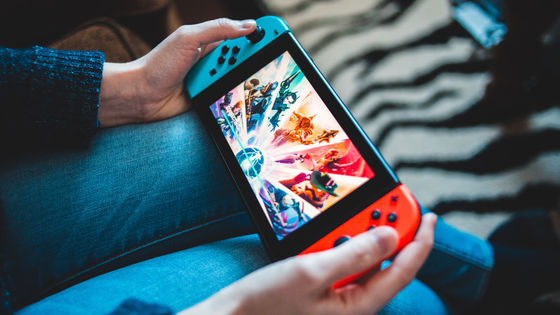 A series of plans to maintain the status of the Play Store was called 'Project Agave' within Google.